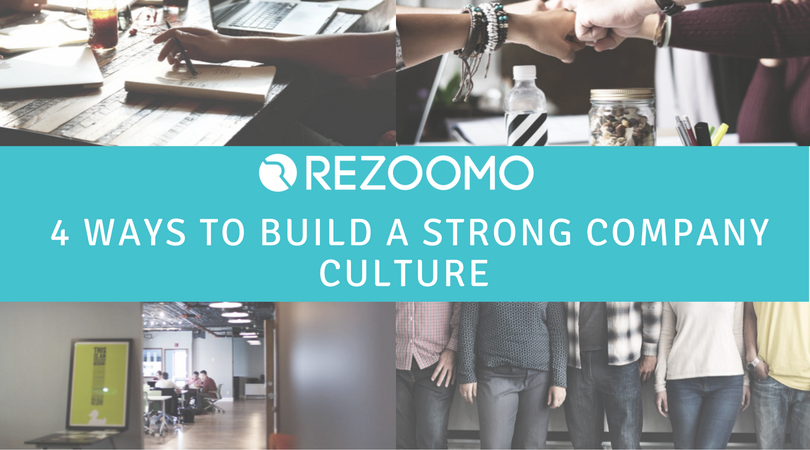 The workplace should not be something that people dread every day. Employees should look forward to going to their jobs.
In fact, they should have a hard time leaving because they enjoy the challenges, their co-workers, and the atmosphere. Jobs shouldn't provoke stress in employees. While the work may be difficult, the culture shouldn't add to the stress of the work. On the contrary, the culture should be designed to alleviate the work related stress.
Culture is also a recruiting tool. If you're looking to hire talented people, it doesn't make sense to fill your office with cubicles and limit employee freedom. You'll attract mediocre employees, and you'll be a mediocre company. If, on the other hand, you have an open working environment with lots of transparency and employee freedom, you'll attract talent. From the minute people walk in the office, they should know that this is a different place with a unique culture.
1 – Embrace Transparency
Go over all the key metrics of the business with the entire company. The goal is for all employees to feel they know the thinking, responsibilities, and strategy at various levels of the company and can share ideas and feedback no matter who they are.
Another thing you can do to help bring more transparency into the organization is what is called a TGIF . TGIF calls take place every other Friday and are all-hands calls. Everyone in the company can participate and ask questions. Since people often feel intimidated or uncomfortable in an any-question-welcome situation, you can build a forum on the Integrate server where employees can ask anonymous questions. Invite innovation and obtain a culture that allows your company and it's employees to strive.
2 – Don't try to be something you're not – make it unique to your company
Many companies have a mission statement, though not all align their internal and external efforts to work toward this mission. The first step to building a strong culture within a company is to do what you say you will do. Don't look at other companies and feel that you need to be like them or better than them. Whatever the mission keep your company authentic to its mission and your brand consistent.
3- Practice Flexibility
Many companies have begun to understand the value of providing their employees with added flexibility. It can improve morale and reduce turnover. Workplace flexibility can mean a number of things from  a parent taking a couple of hours out to attend their child's play or working from home opportunities .
4 – Promote a team atmosphere 
If it isn't something you have already thought of then it is about time to think of your employees as a team and not just as co-workers. Establish clear team and individual expectations. Make sure everyone understands that it's the result of the team's work that counts. Base your reward system on the team's ability to achieve its goals. Provide individual recognition based on contribution to the team effort. Celebrate wins to keep your teams morale high.
Creating a company culture is only a small part of helping  you with your recruitment needs. Get in touch with us today on Rezoomo.com for the only recruitment marketing management tool you need to hire the best talent around.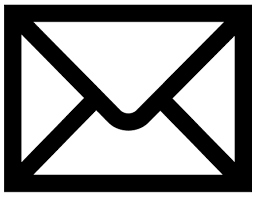 Liked this you might also like : Infographic : The importance of social media in recruitment marketing