We have amazing companies posting jobs on Rezoomo.com all of the time and you can browse through all of them over there , but we have selected a few companies that could be advertising your dream job just in case you missed it !
Take a look at them all below and start your job hunt with Rezoomo.com Today !
---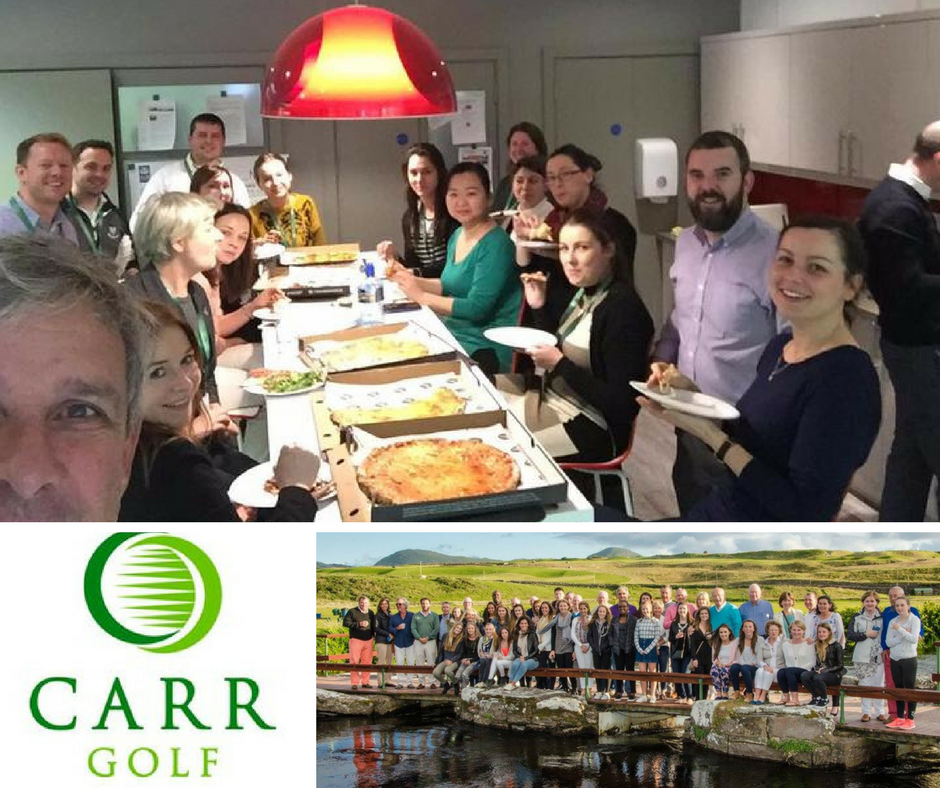 Carr golf have two amazing opportunities and are looking to hire a Golf Operations Manager ( Elmgreen Golf Club, Castleknock, Dublin 15 ) & a Golf Course Green Keeper ( Corballis Links Golf Club, Donabate, Co.Dublin )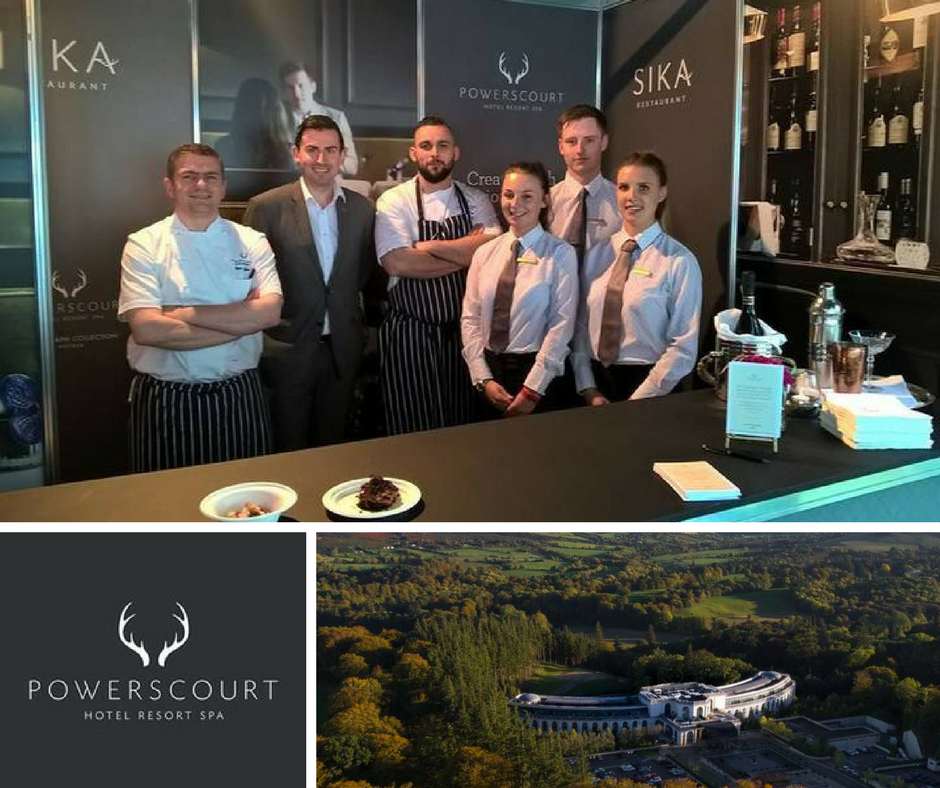 Powerscourt hotel are hiring for a number of roles including Assistant Executive Stewart and House Keeping Attendant but *Dream Job Alert* ? they are looking for a Wedding Planner, this is an amazing opportunity.
So, if you have a creative flare , exceptional organisational skills this could be the job you've been waiting for !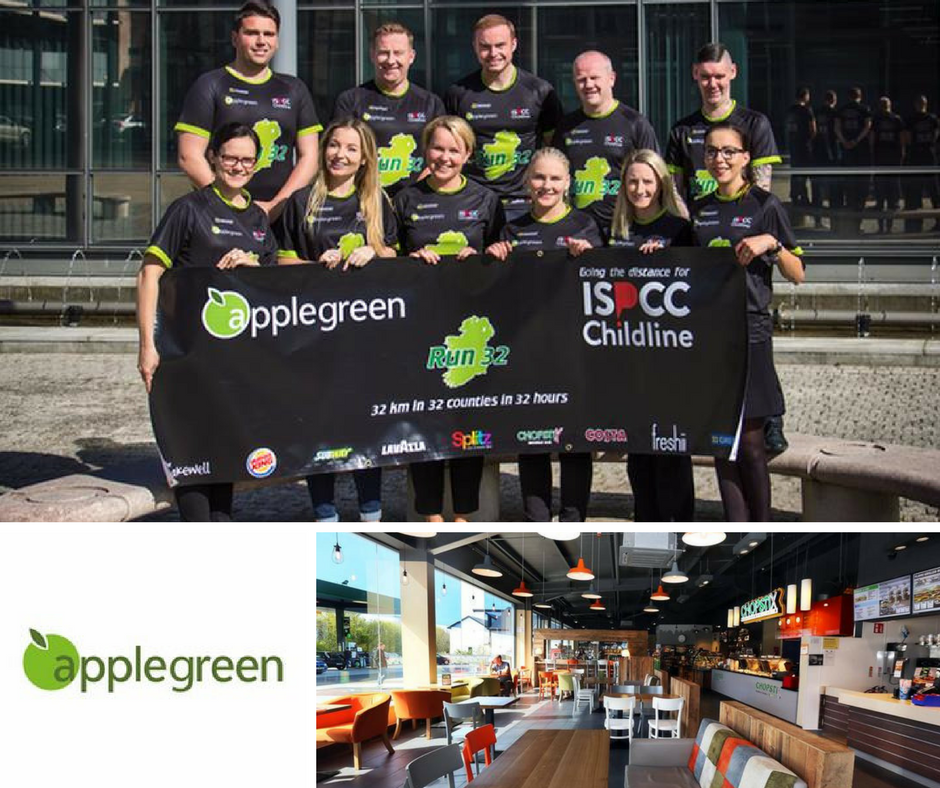 Applegreen is the number one motorway provider in the Republic of Ireland. They have jobs throughout  all of their stores across Ireland for Chopstix , Subway, Gregg's and many more. They are looking for a Media Communications Manager to work as part of their award winning team.
This is an incredible opportunity if you would love to work in a fast paced environment with one of Ireland's most recognizable companies then this is definitely the role for you.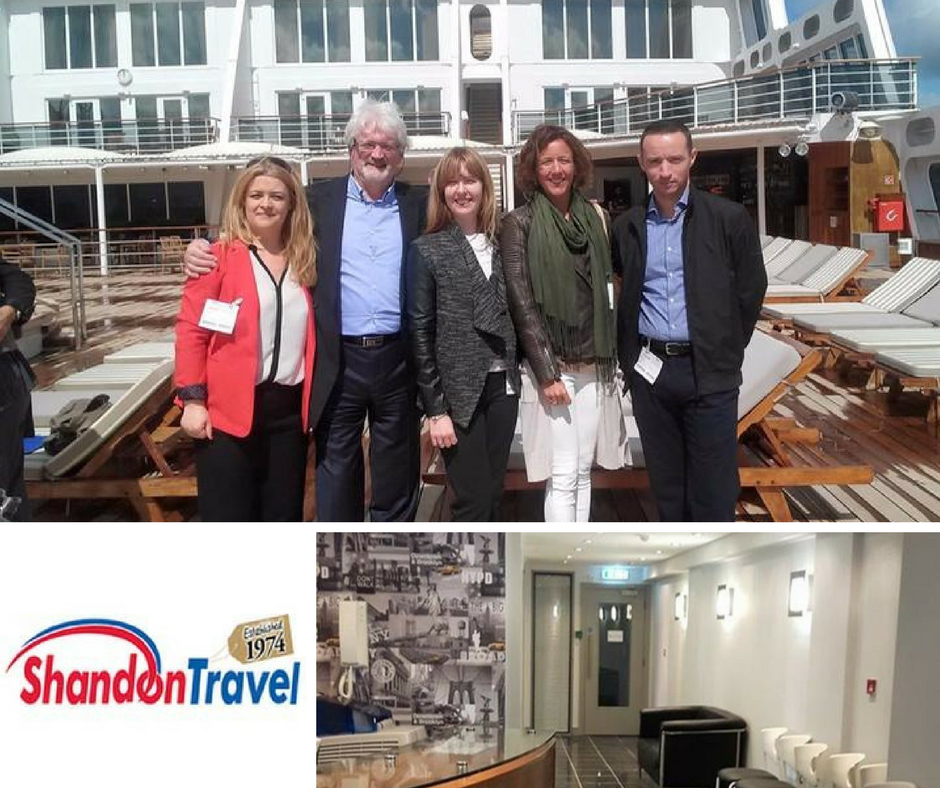 Shandon Travel is one of Ireland's leading travel agents and tour operators. They are currently looking to hire a Travel Consultant for their Cork office. If you have share a passion for travel and would love to work in the industry this job would be ideal for you !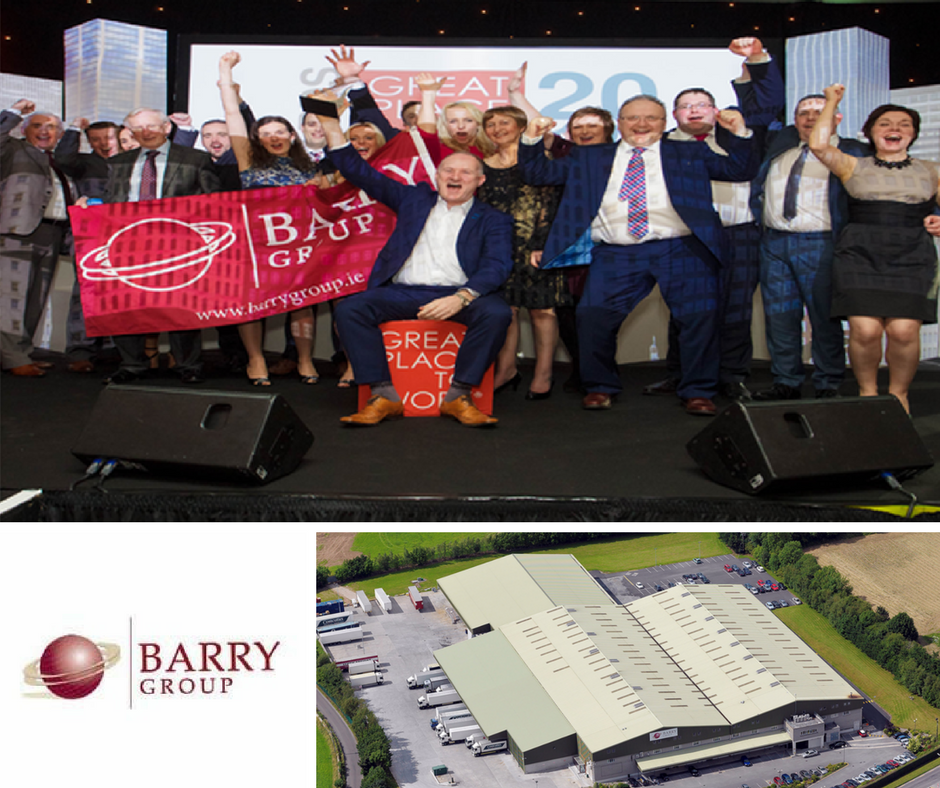 Barry Group is honored to be the only wholesale distribution company to be both a Great Place To Work and one of Deloitte's Best Manged Companies. They have an excellent position they are hiring for right now and are looking for Articulated Lorry Drivers.


Search all of our exciting roles on Rezoomo Jobs or sign up to Rezoomo Newsletter below  for the latest job vacancies and career advice.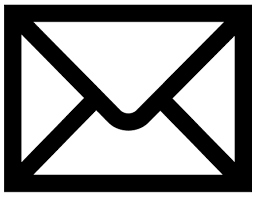 Liked this you might also like : Want the job? Here is the one thing you should always say at an interview