The Company
Established in 1992, Applegreen is a major petrol forecourt retailer in the Republic of Ireland with a significant and growing presence in the United Kingdom, and small presence in the US.
Applegreen is the number one motorway service area operator in the Republic of Ireland where it has a motor fuel market share of c.12%.
The Group operates a distinctive retail led business model focused on offering "low fuel prices always" to drive foot fall to its sites and aims to provide a premium food and hot beverage offering in all its sites. Are you passionate about customer service or mad about food? Applegreen is always looking for highly motivated individuals to join our team.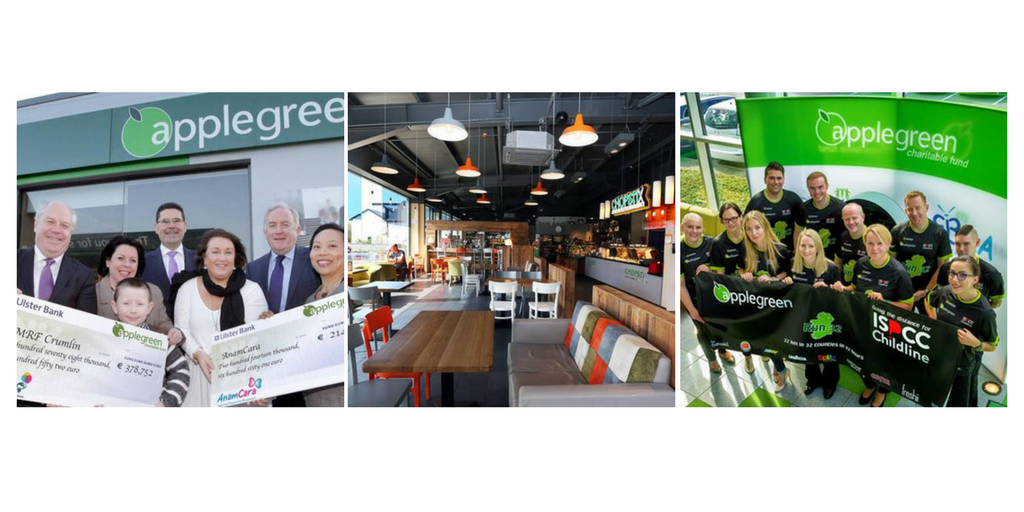 The Roles
Description
Burger King Restaurant Manager
Area: Burger King
Job Title: Restaurant Manager
Summary of Role:
• To be responsible for the total management of the Restaurant and its business in order to achieve and maintain high standards of Operation Quality, Service and Cleanliness
• To ensure the effective training and development of all management and staff
Job responsibilities:
• Lead the Restaurant Team in all aspects of the delivering the best food experience to every customer, all of the time
• To take overall responsibility for delivering brand standards at all times by ensuring that the restaurant is opened/closed and operated in line with all Burger King Standard's policies and procedures.
• To ensure that all brand standards are delivered throughout the shift to ensure complete customer satisfaction completing all relevant checklists including standards, food , health and safety and taking all necessary remedial action or escalating as required.
• To take overall responsibility for managing the stock and order systems for food and consumables ensuring that the restaurant has 100% supply of items for the customer whilst delivering the budgeted margins/profit
• To ensure that all company policies and procedures are in place to maintain cash & stock security and that all necessary action is taken to ensure that all transactions involving stock and cash are done in a secure manner
• To communicate all key information to the store team using the most appropriate way Including Team meetings and Shift Briefings.
• To deal with and resolve customer complaints in line with company policy/procedures
• To ensure that all marketing updates and new POS are implemented and maintained effectively
• To execute all aspects of "Right Person Right Time" ensuring the effective control of labour and that every team member is deployed in an appropriate manner
• To recruit, train, coach and develop the team to ensure that they deliver brand standards And a great customer experience.
• To analyse and act upon financial/performance data (P&L) to ensure the restaurant is run in the most efficient and profitable manner whilst delivering all other measures.
• Represent the restaurant at Area Meetings and be prepared to share best practice with other Managers
• All daily, weekly, monthly reports to be filled in and recorded correctly
• And any other duties as directed by the site manager
Apply for Supervisor Applegreen Burger King Here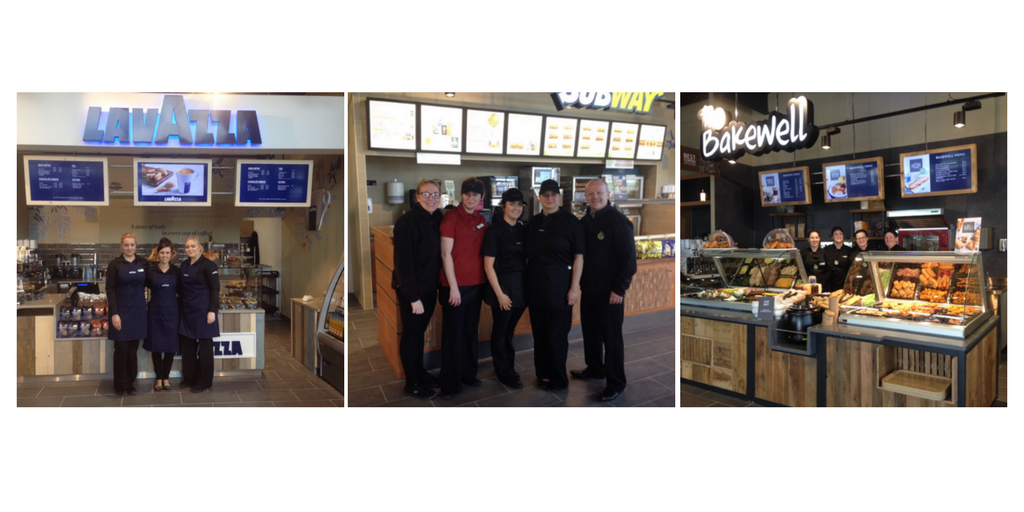 Pricing Analyst – Applegreen
Park West, Ireland
Hourly
1 to 2 Years Experience
Description
Job Description
Department Distribution
Job Title Distribution Support Pricing Co-Ordinator
Reporting to Head of Distribution
Brief Job Description To manage and maintain integrity, infrastructure and information on the EPOS (Electronic Point of Sale) databases & warehouse databases (collating and updating changes to supplier and product details, cost prices selling prices, VAT etc.) including support to Buyers, Distribution, Operations & Marketing Staff
Skills & Knowledge
• Must have strong written and verbal communication skills in addition to interpersonal communication skills
• They should be innovative with strong math, highly analytical to determine the pricing of retail products in order to achieve mark up for Distribution and achievable margins for sites
• Expert data entry skills with high levels of accuracy
• Highly competent user of Microsoft Excel products
• Advanced MS Excel skills (logical, data and text functions, pivot tables and pivot reporting, formula, conditional formatting)
• Understanding of Relational Database Concept
• They must be able to handle multiple products simultaneously, work well under pressure
• Must be detail oriented, self-directed, organised and extremely efficient in time management
• Understanding the basic concepts of VAT, rates on different goods and services in Republic of Ireland and United Kingdom
• Experience in using ERP systems and warehouse stock management systems is advantageous
Key Responsibilities
• Update and maintain cost/selling & retail prices on ERP system and on Master Price Files for ROI & UK databases
• Update and maintain cost/selling & retail prices on various till systems including Convenience Store EPOS and Food Brand POS systems
• Provide detailed analytical reports on changes in promotion/prices
• Calculation of Promotional offers
• Creation of Weekly Trading Memo
• Update and Maintain Product Listing for bi-monthly publication
• Update and Maintain Monthly Promotion Files for publication of results to the business
• Create and maintain promotions on ERP & various till systems
• Provide support to various departments within the business to assist with product movement from warehouse to store
• Maintain and manage stock levels in the warehouse
• Create purchase orders
• Reconciling delivery notes with purchase orders
• Resolving stock discrepancies with suppliers
• Create sales orders for clients by request
• Process stock transfers, stock adjustments and write off
• Assist on any ad-hoc tasks as requested by the department
• Monthly Warehouse stock check
To see more exciting roles or to apply for these roles visit Applegreen Jobs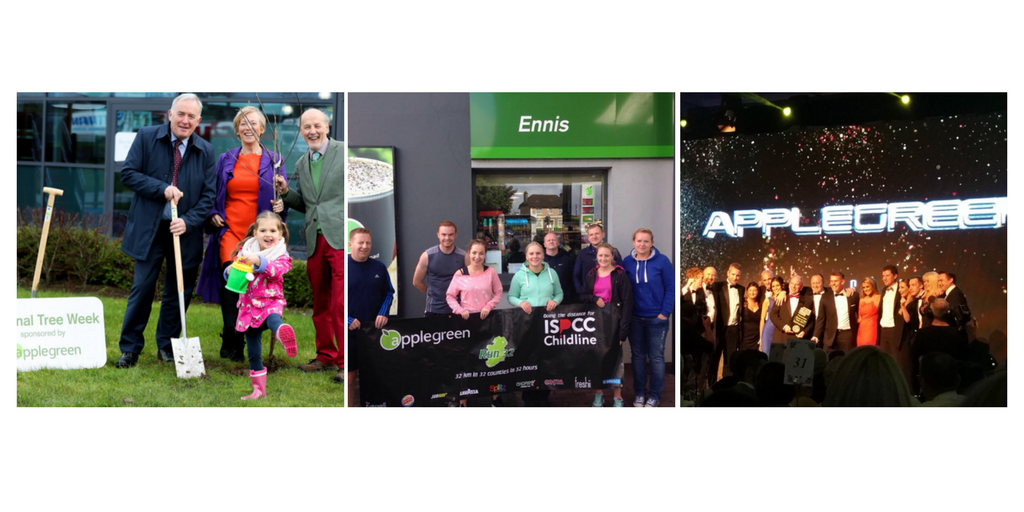 Search all of our exciting roles on Rezoomo Jobs or sign up to Rezoomo Newsletter below  for the latest job vacancies and career advice.