We have amazing companies posting jobs on Rezoomo.com all of the time and you can browse through all of them over there , but we have selected a few companies that could be advertising your dream job just in case you missed it !
Take a look at them all below and start your job hunt with Rezoomo.com Today !
---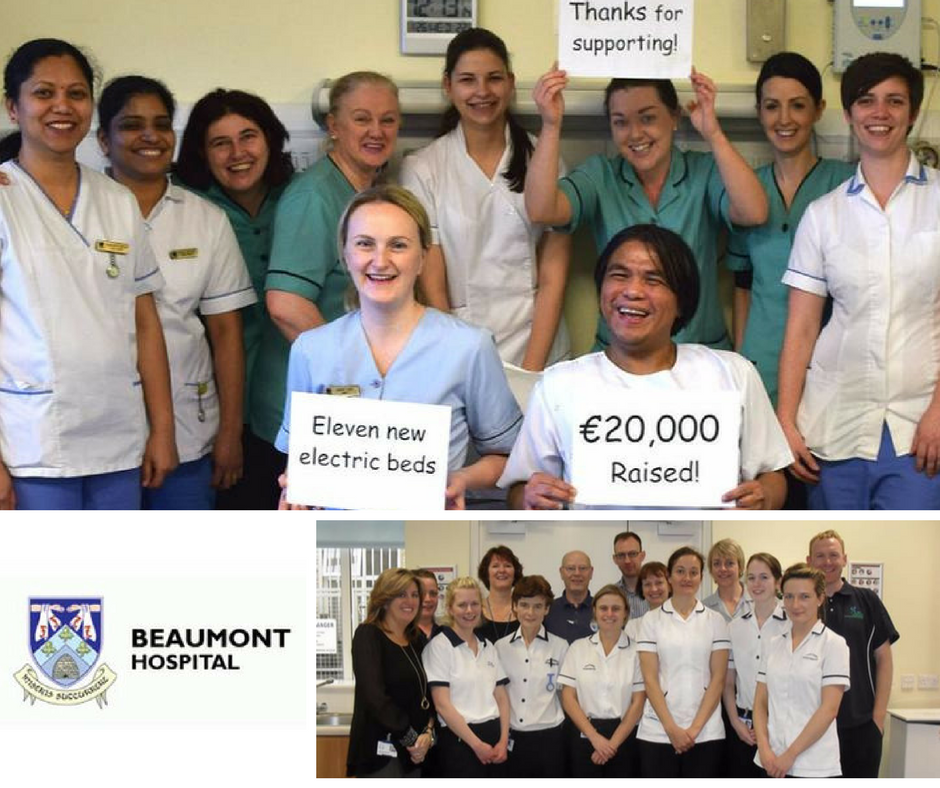 Start your career with Beaumont Hospital , they are hiring for an amazing opportunity and are looking for a Legal Advisor and Medical Scientist…. If these roles would be something you would be interested in, see all of the information by clicking the button below.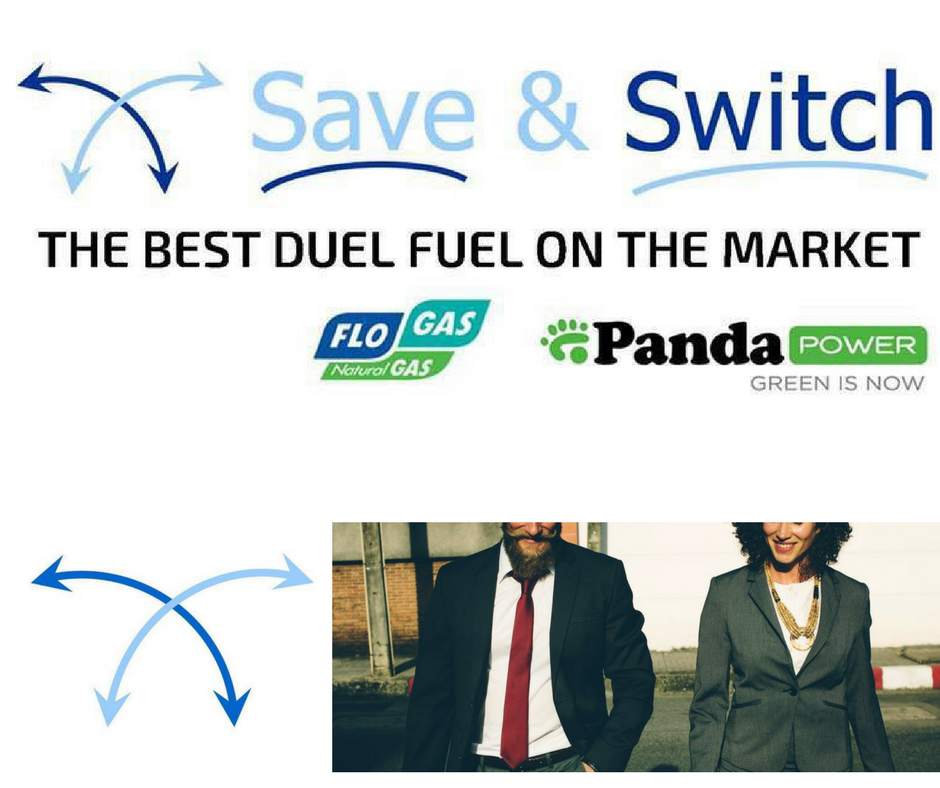 Save & Switch are hiring & are looking for field representatives to join their dynamic team in Dublin . Get all of the information by clicking the button below .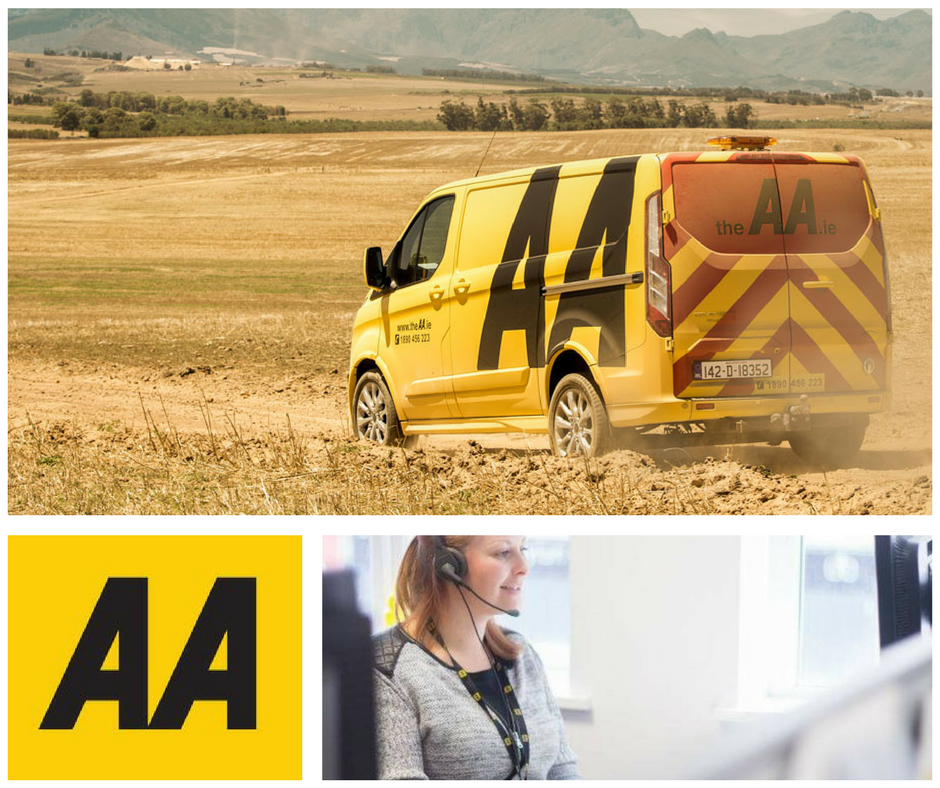 AA Ireland  are currently hiring and are looking for a Complience Executive – Generalist to join their team in Dublin. The ideal candidate will have at least 2 years compliance experience in financial service , this is an excellent role. Find all of the details by clicking the button below.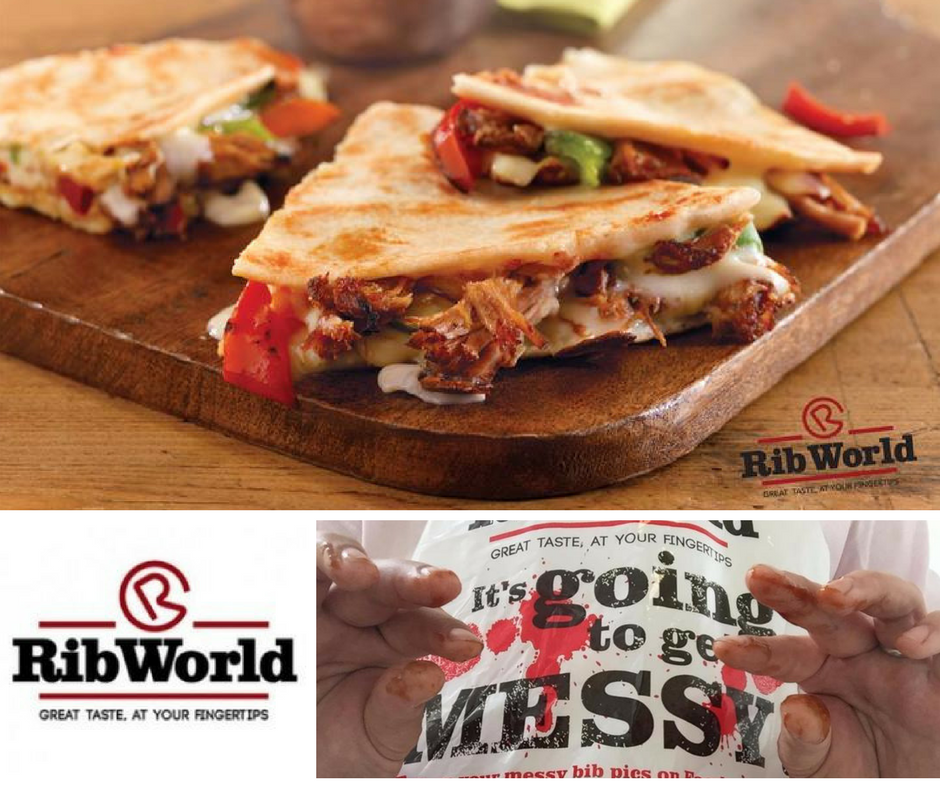 Here at RibWorld, we know that you are only as good as the people behind you. Our aim is to create a unified team that works together to create the best possible product for you. If you are a dynamic individual with a passion for perfection, why not join our team?
RibWord are currently looking to hire a Cost Account. See more information through the button below.


Search all of our exciting roles on Rezoomo Jobs or sign up to Rezoomo Newsletter below  for the latest job vacancies and career advice.
Liked this you might also like : Want the job? Here is the one thing you should always say at an interview