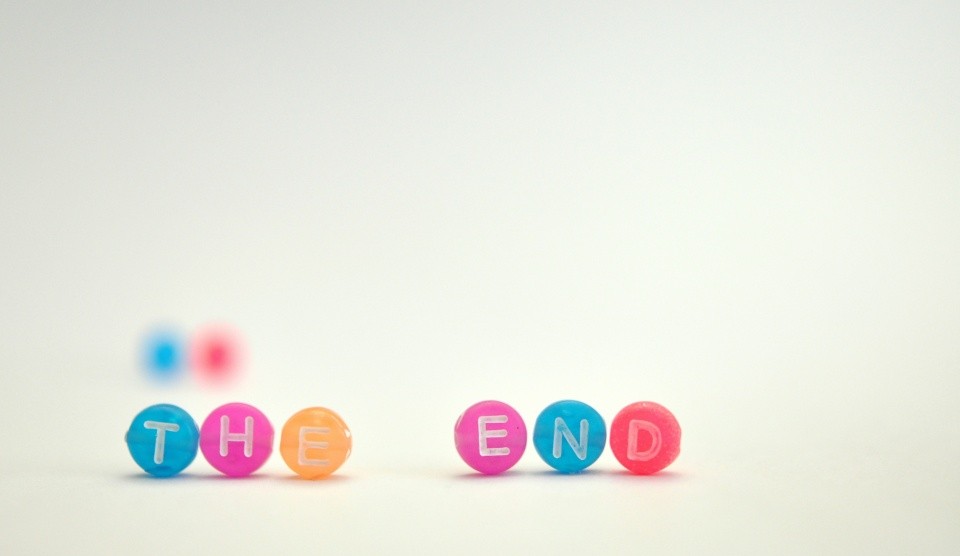 This week we covered wrap up an interview quickly with this question which really covers a great way to end an interview on a high, but have you ever left an interview wondering if you really have showcased your best self or if the hiring manager has been left with many unanswered questions about you.
At the end of the day you are there to bag your dream job. So don't leave any voids and instead cover yourself by asking these 4 questions before you leave the interview room.
1. Is there anything that concerns you about my background being a fit for this role?
2.  What are the next steps in the interview process?
3. Is there anything else I can provide you with that would be helpful?
4. Can I answer any final questions for you?
These questions will show how enthusiastic you are about the role and will give you and the hiring manager all of the information you both need. Even if you do forget to ask them a great idea would be to follow up with a thank you email and include these questions in your email.
Do you have any final questions that you ask in an interview ? Let us know in the comments below ! 
Search all of our exciting roles on Rezoomo Jobs or sign up to Rezoomo Newsletter below  for the latest job vacancies and career advice.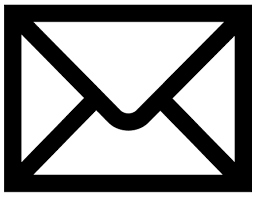 Like this ? You Might Also Like Which Career Is Perfect For You ?