There has been much discussion of late related to how to attract top talent and the one word that springs up everywhere is MILLENNIALS. 
Many a blog has been written about how to attract them , how to hire them and how to retain them with many companies focusing entirely on this generation.
Now i'm not saying this is a bad thing, of course we need to keep up to date , have the latest tools and software to attract this generation as they aren't an easy bunch to please, but are hiring managers missing out and giving this generation too much attention ?
Hiring managers are creatures of habit , they are human after all and it is easy to fall into hiring patterns but if this way of thinking can be fought it really can give your company a competitive advantage. Whilst many companies are focused on millennials many are overlooking the baby boomers generation.
You don't hear much about their skill sets anymore and the majority of them are ignored during the recruitment process because of this. People over 50 aren't considered as technical savvy and because of this association many a company are missing out on hiring top candidates.
The trick is to keep an open mind when hiring to take a closer look at mature candidates and people re-entering the work force you will be surprised with how much great talent is out there and the bonus being there won't be a long line of employers trying to snag the same employees.
Search all of our exciting roles on Rezoomo Jobs or sign up to Rezoomo Newsletter below  for the latest job vacancies, career advice and content.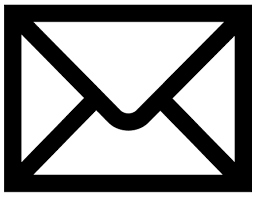 Like this ? You Might Also Like Infographic : The importance of social media in recruitment marketing