---
Here is this week's roundup of recruitment news;
Amazon to experiment with 30-hour week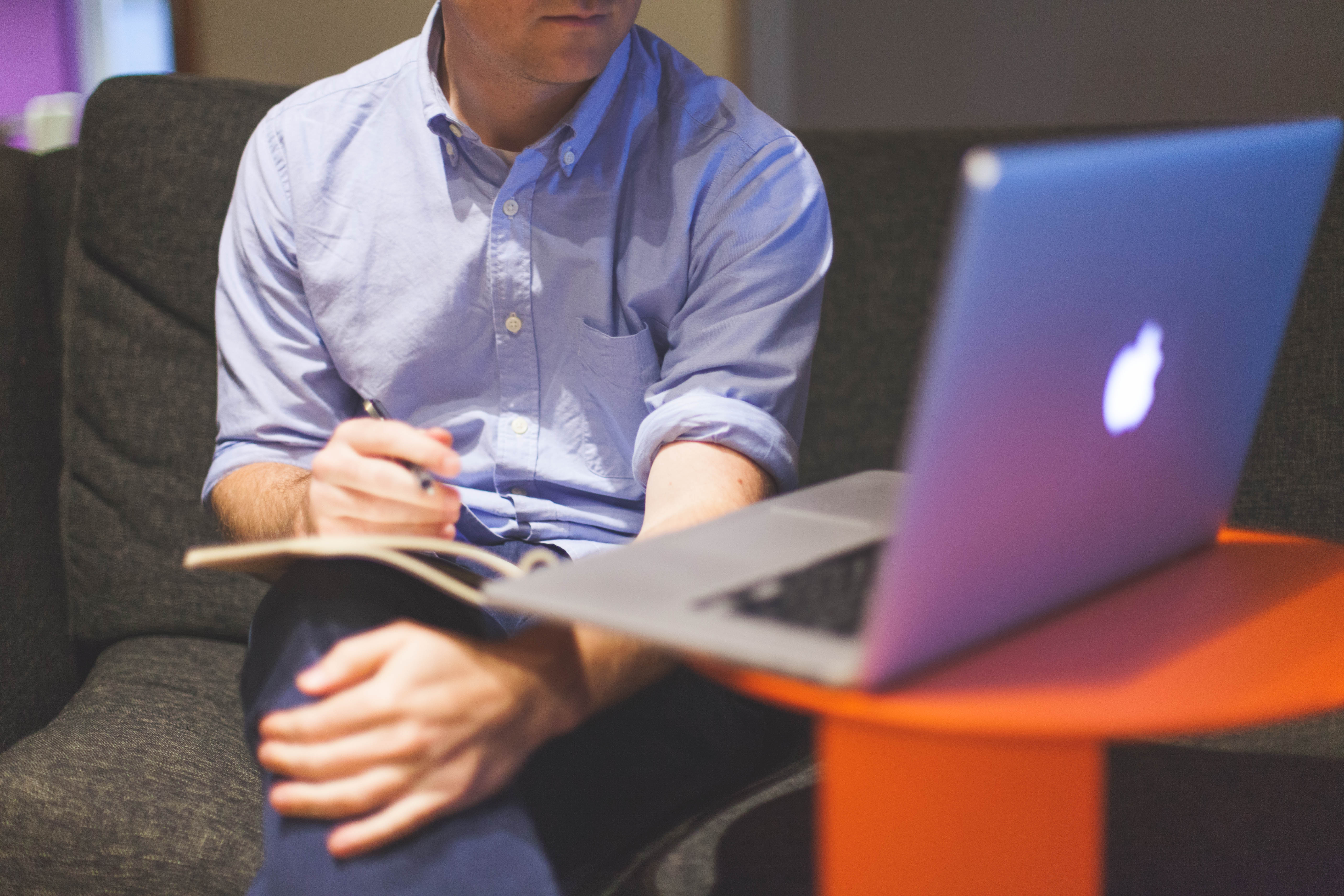 Online retailing giant Amazon is to experiment with a 30 hour working week.
This programme would include managers working reduced hours. The Washington Post reports that members of Amazon's technical team working a shorter week would earn 75% of what their 40-hour counterparts earn, but with the same benefits package.
Currently the company employs part-time workers that share the same benefits as full-time employees.
The goal of the program is "to create a work environment that is tailored to a reduced schedule and still fosters success and career growth". The initiative was accompanied by an event last week entitled Reinventing the Work-Life Ratio for Tech Talent.
Amazon told The Washington Post that it has no plans to change its work-week on a companywide basis, but its program could encourage other companies to offer something similar. It also may have a positive effect on women's' employment and careers by making it easier to balance work with home and childcare obligations.
Jet2 creating 50 new jobs in Northern Ireland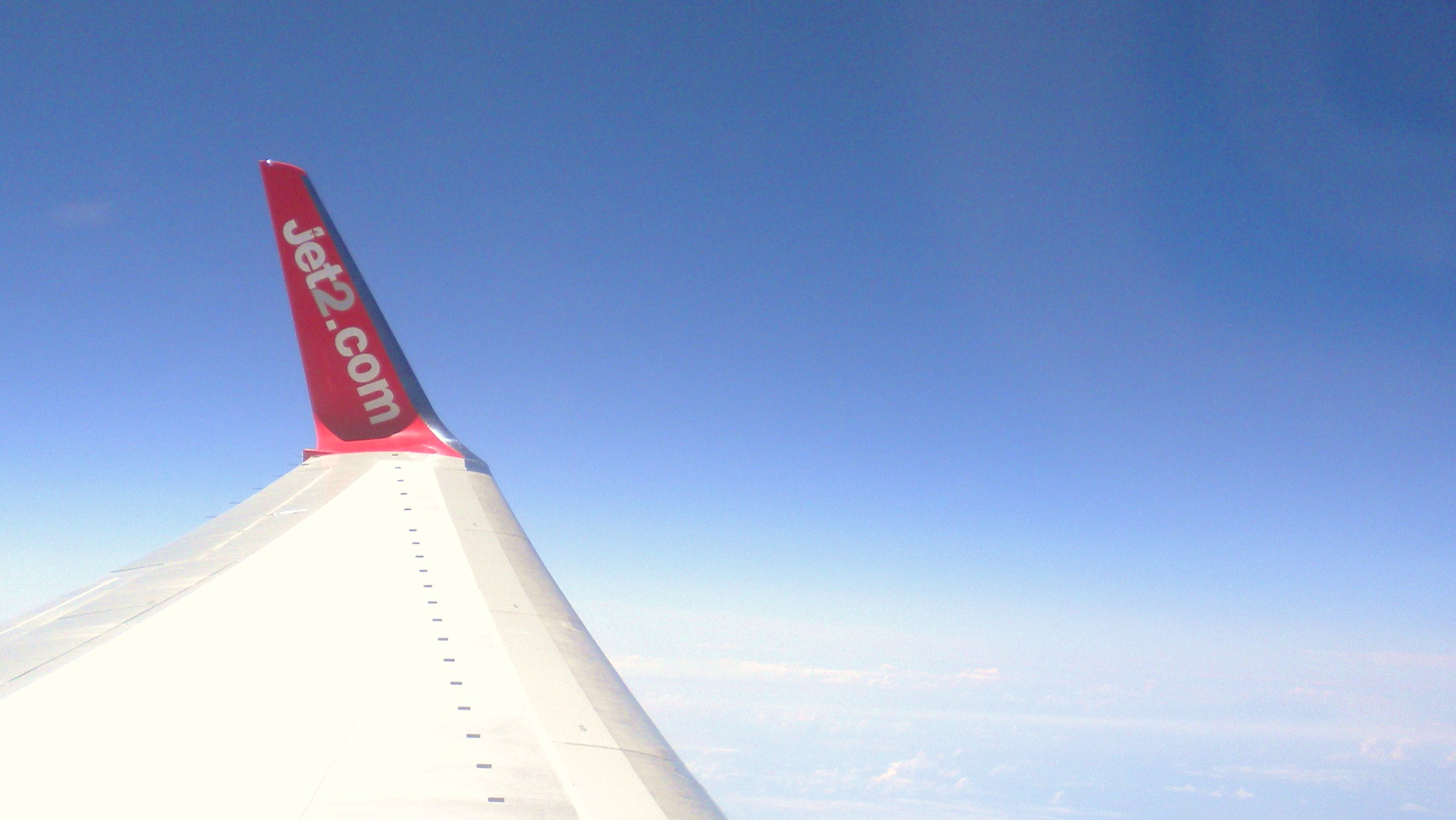 Airline Jet2
is to create up to 50 new jobs in Belfast as part of a major new recruitment drive. The company will employ 1000 new staff across the UK.
The company is to host a recruitment roadshow in the Maldron Hotel, Belfast on Thursday September 1st.
Early in 2016,
Jet2.com
and Jet2holidays launched their biggest ever flights and holidays programme for summer 2017 from the airport.
This announcement follows the recent addition of an 8th UK base in Birmingham with flights launching in 2017, alongside the acquisition of 30 new B737-800 aircraft commencing in September 2016 over a two year period.
Steve Heapy, CEO of Jet2.com and Jet2holidays, said "Our family-friendly formula is clearly working with customers and it means that we're one of the UK's fastest growing airlines. We have exciting plans to expand the number of destinations we fly to, as well as to the number of UK bases we fly from, and this means that our team is growing all the time too".
Jet2.com is the fourth largest registered airline in the UK. It has recently been voted the UK's most loved airline by users of the airline review website Skytrax.
The company have reminded applicants that they should be passionate about customer service with a positive and flexible attitude towards work. These roles are targeted at experienced pilots with an existing commercial or military background.