---
Here is this week's roundup of recruitment news;
Monster's largest shareholder to fight company sale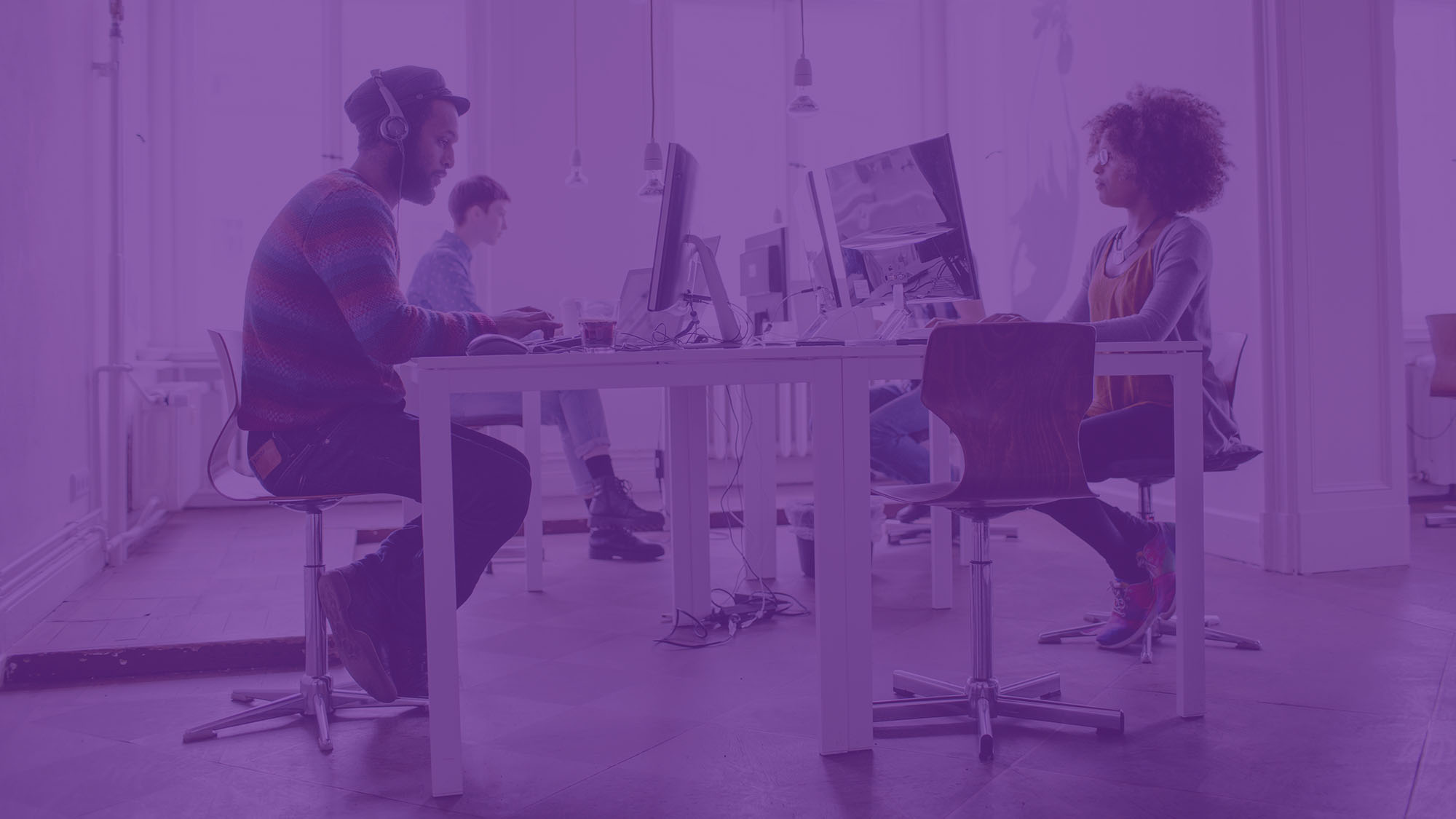 The largest shareholder at Monster is opposed to the $439 million proposed sale of the company to Randstad.
"At Monster's largest shareholder based on publicly available information, MNG believes the $3.40 per share deal would represent the textbook definition of 'selling at the bottom', said Denver's MediaNews Group Inc. in a highly detailed letter it sent to Monster's Board of Directors.
The letter goes into detail on each of the five specific recommendations the newspaper company makes. According to the letter, Monster should reduce its workforce by 1,600 workers and save $136 million. The company should also pull out of parts of the world where its business is not profitable and sell its Military and Government Services business.
As well as cost savings and improved sales productivity, MediaNews Group said Monster needs to improve the marketing of its services. Although $121 million is spent on marketing, MNG said "what is clear is that the strategy around marketing spend is not working given the acceleration in revenue declines".
Included in the letter was a comparison to CareerBuilder, which has a 12 month revenue at $700 million. In comparison, Monster's per capita revenue is $172,000.
Exace announces plans to recruit 20 over next two years
Exaxe, a provider of SaaS solutions for the life and pensions sector, has just announced plans to create 20 new jobs over the next two years. The company is also just after announcing a 44% increase in revenues for the year ending 2015.
Over the past 12 months Exaxe secured contracts with AXA Life Invest, Aviva and Police Mutual.
Ian Dornan, head of operations at Exaxe, said "In the past 12 months we have hired 13 new employed and we are actively recruiting for business analysts, test engineers and .Net developers. We plan to recruit at least a further 20 new employees over the next two years exclusively via our new recruitment partner Recruiters".
The company also has expanded its offerings through development of its software and utilities with the launch of its SaaS commercial model and a cloud-based software hosting service.
Philip Naughton, executive director, business development, added: "We have had a great performance over the last twelve months signing new clients both home and abroad, along with numerous industry awards recognising the work we do for our customers."