Over the next three days we will be bringing you the first three of the six stages of the employee life-cycle and showing you how using
Rezoomo
can bring you success during those first three stages. Today we start with step one.
According to the very well-known Employee Lifecycle (ELC) model, there are six stages of engagement an organisation has with an employee.
These six stages can be illustrated as an ongoing, perpetual life-cycle. Rezoomo is a recruitment marketing and management tool that can easily help you deliver success through the first 3 stages.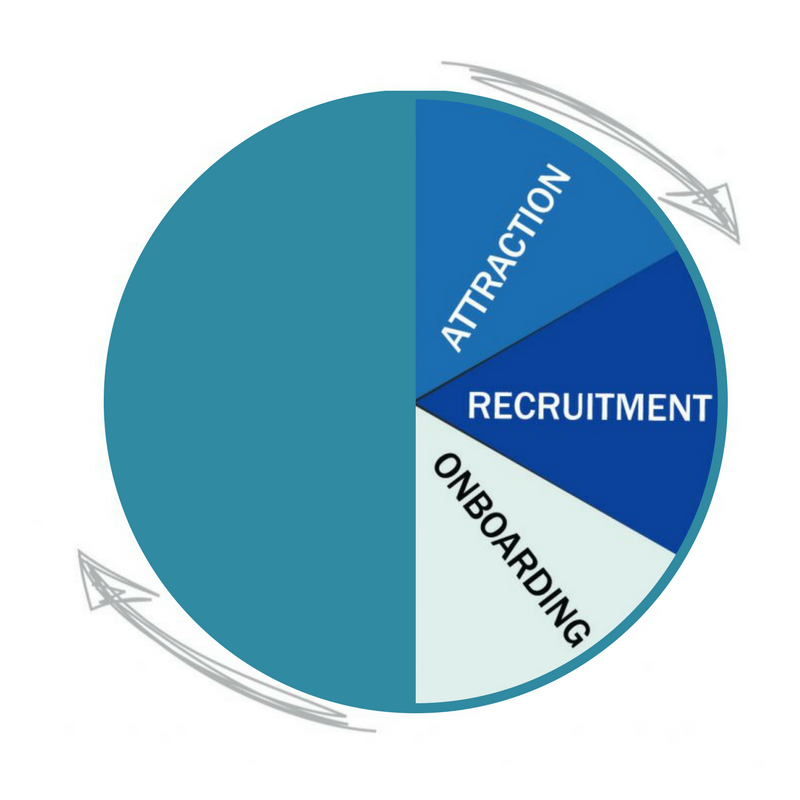 Let's go into a little more detail about each of these stages, what they mean and how Rezoomo can help you during these steps.
The six employee life-cycle stages are;
Attraction
Recruitment
On-boarding
Development
Retention
Separation
Rezoomo can help you succeed with Attraction , Recruitment and On-boarding allowing you to spend more time on Development , Retention and Separation.
Step 1 : Attraction
The first stage of the employee life cycle is the employee attraction stage.
No matter how great your product or service is, companies who don't attract and retain great people will fail over time, every time. This is why attracting the right talent is crucial to any company's growth strategy.
The attraction stage happens before you even have an open position. It's often referred to, as the "employer brand", a term coined in the early 1990's. "Your brand is what people say about you when you are not in the room" – Jeff Bozos , Amazon.
How Rezoomo can help :
Rezoomo gives you a platform that allows you to market your employer brand and give candidates an overview about your companies value proposition and culture. It also allows you to differentiate yourself from your competitors by attracting your desired target group which will help you to recruit and retain top talent.
View a sample of Applegreen's employer branding page on Rezoomo here  and see how employer branding should be done in order for your company to attract quality hires.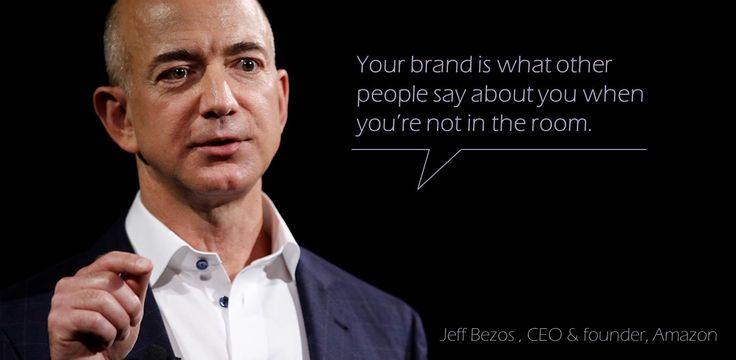 Tips to succeed with employee attraction : 
Three  tips when it comes to building a great employer brand and attracting great candidates. These are;
Be well known in your industry
Encourage your managers to attend seminars and conferences, look for speaking opportunities and be a regular contributor to industry magazines or websites. The purpose here is to build your profile within your industry, as a great place to work.
Be known to have a great culture
Your best promoters are your own employees. By having a fantastic company culture, you increase the chances that your existing team will be out telling people how great it is to work with your team.
Offer attractive compensation and benefits
It goes without saying that you need to be at least competitive with compensation; not necessarily pay the most, but don't pay the least either. Look for opportunities to offer softer benefits as well, such as team lunches, a day off on your birthday, and more.
Further reading on employee attraction :
These are more great articles on employee attraction that are must reads.
The Importance of Social media in Recruitment Marketing
Why Social Media Is Important For Employers
Creating a Successful HR Social Media Strategy
4 Ways To Build A Strong Company Culture
Join these great companies and more hiring on Rezoomo.com 

Liked this you might also like : 3 ways to promote gender equality in the workplace