Total employment at international companies in Ireland now stands at just shy of 200,000 – the highest on record
IDA backed companies created just under 19,000 jobs last year in Ireland, according to end of year results released by the agency this morning. The number of net new jobs totalled 11,842. Job losses are at their lowest since 1997, the IDA said.
Some 52% of jobs were outside of Dublin, the IDA said.
The agency said there were net job gains in every region of the country.
Investments rose to 244 from 213. New name investments went to 99 from 94 in the previous year.
The IDA said the Brexit vote had led to a significant volume of specific queries to IDA offices from across the world.
Enterprise Ireland exceeds three-year job creation target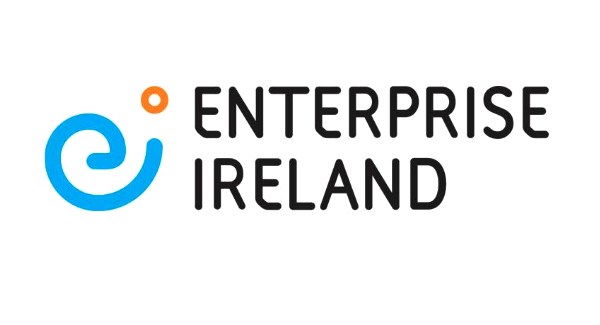 As reported by the Irish Examiner more than 19,000 jobs were created by businesses supported by Enterprise Ireland last year.
The agency has said it has exceeded its three-year target with 45,592 new full-time jobs being created.
Between 2014 and 2016, close to 46,000 jobs were created with digital technology and construction the best performers.
Almost two-thirds of the jobs created were outside Dublin.
Enterprise Ireland Chief Executive, Julie Sinnamon, said: "Our focus over the last three years to deliver jobs and drive enterprise has paid dividends, with 45,000 new jobs recorded, breaking the 200,000 milestone of people employed in Enterprise Ireland supported companies for the first time ever.
"Enterprise Ireland has set ambitious targets in its new 2017 – 2020 strategy which aims to support more Irish companies with global ambition to achieve greater scale and expand their global footprint.
"This new strategy aims to increase client company exports to €26bn per annum by the end of 2020 with an ambitious target to grow the level of exports to over two thirds outside the UK over the period."
Number of people unemployed was 157,700 last month, down 35,500 since last December
The Republic's unemployment rate fell to a new post-crash low of 7.2 per cent in December, according to the latest figures from the Central Statistics Office.
This is the lowest level since August 2008 and compares with a rate of 7.3 per cent in November and 8.9 per cent for December 2015.
The seasonally adjusted number of people unemployed was 157,700 last month, down from 160,500 when compared to the preceding month's figure and a decrease of 35,500 when compared to December 2015.
The number of men unemployed fell to 8.1 per cent in December, down from 8.4 per cent in November and from 10.6 per cent for the same month a year earlier. Overall, there were 97,1000 men unemployed last month, a decrease of 2,7000 compared to November.
The seasonally adjusted unemployment rate for females in December was 6.1 per cent, unchanged from November but down from 6.9 per cent for the same month in 2015.The number of women unemployed totalled 60,600, down 100 from the previous month.
The youth unemployment rate fell to 14.5 per cent in December 2016, from 15.4 per cent in November.
There was an average unemployment rate of 8 per cent in 2016, down from 9.5 per cent a year earlier.
Davy economist David McNamara said he expects unemployment to average about 7.3 per cent in 2017 as the growth in the labour force picks up and jobs growth softens somewhat. Merrion chief economist Alan McQuaid forecasts a rate of 7.4 per cent, notwithstanding Brexit risks, with a net jobs rise of 35,000 anticipated.
Despite the improvement in figures last year, the level of employment in the third quarter at 2.03 million was still 6.2 per cent below the 2.16 million peak recorded in 2008.
---
Check out all of the current exciting opportunities  at Rezoomo.com  and sign up for our newsletter . You can also Like us on Facebook for the latest job updates in your area .

You might also like : Top companies , Top Jobs hiring on Rezoomo right now