Follow @rezoomo_com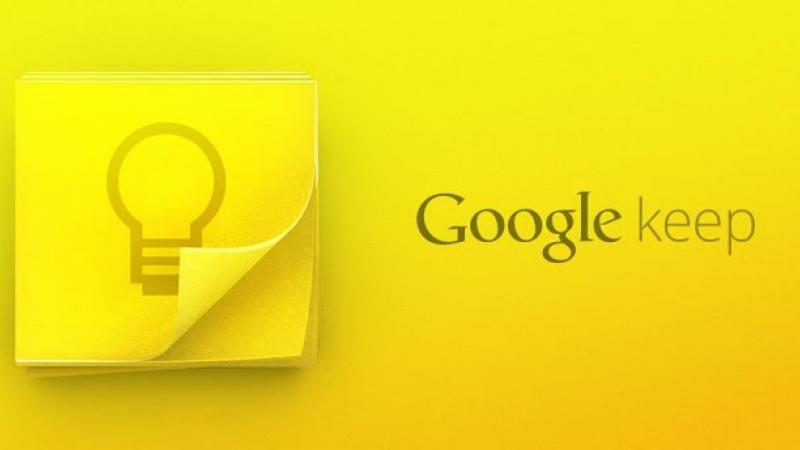 If you're a note taker like me your computer screen may be cluttered with post-it notes, some that fall off every 10 seconds and you spend half of your workday sticking them back on! I have recently discovered a great new programme that can eliminate those woes. Let me introduce you to Google Keep.
Great ideas can surface in unexpected places. Google have created Keep to capture your thoughts anytime, anywhere—with smart tools to help you easily organize your notes, ideas and to-dos.
Starting today, you can capture your ideas for work: Keep is now a part of G Suite. You can also take your ideas and notes from Keep and easily add them to Docs for easier brainstorming.
What is even better is the fact that Google Keep is a Chrome browser extension which enables you to save any link to any website or page with the click of a button. Seriously how great is that! It even lets you add a note to the link that you have saved later so you know what exactly what that link is for or what you want to do with it.
So don't struggle with those little pieces of paper any more. It's time to get with the programme and keep your notes organized in a more efficient manner. You can always save the link to the Rezoomo blog as your first note. You know you will want to come back for more great advice and tips like this little gem.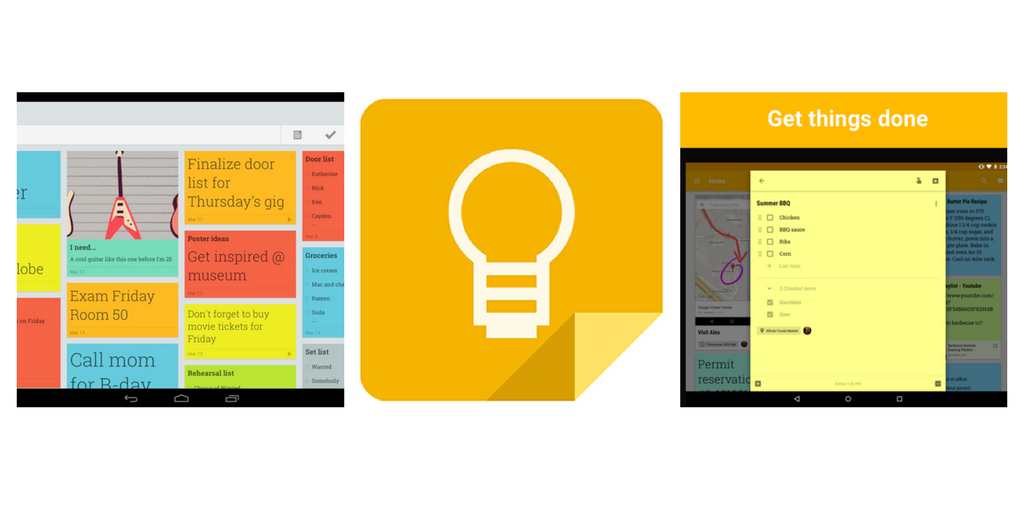 Do you have a favourite app you use to make things a little easier in your workday? Let us know in the comments below
Search all of our exciting roles on Rezoomo Jobs or sign up to Rezoomo Newsletter below for the latest job vacancies and career advice.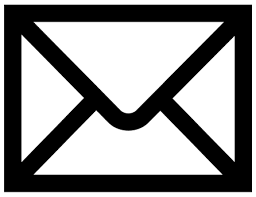 Like this? You Might Also Like 5 Podcasts To Listen To On Your Daily Commute