Job searching ARGH! We have all been there, it can be a process that entails numerous applications, endless searching and sometimes results in pulling your hair out… But it doesn't have to be so stressful finding, applying and nailing your dream job can be easy.
Just make sure to avoid these 3 mistakes and your submitted CV is flawless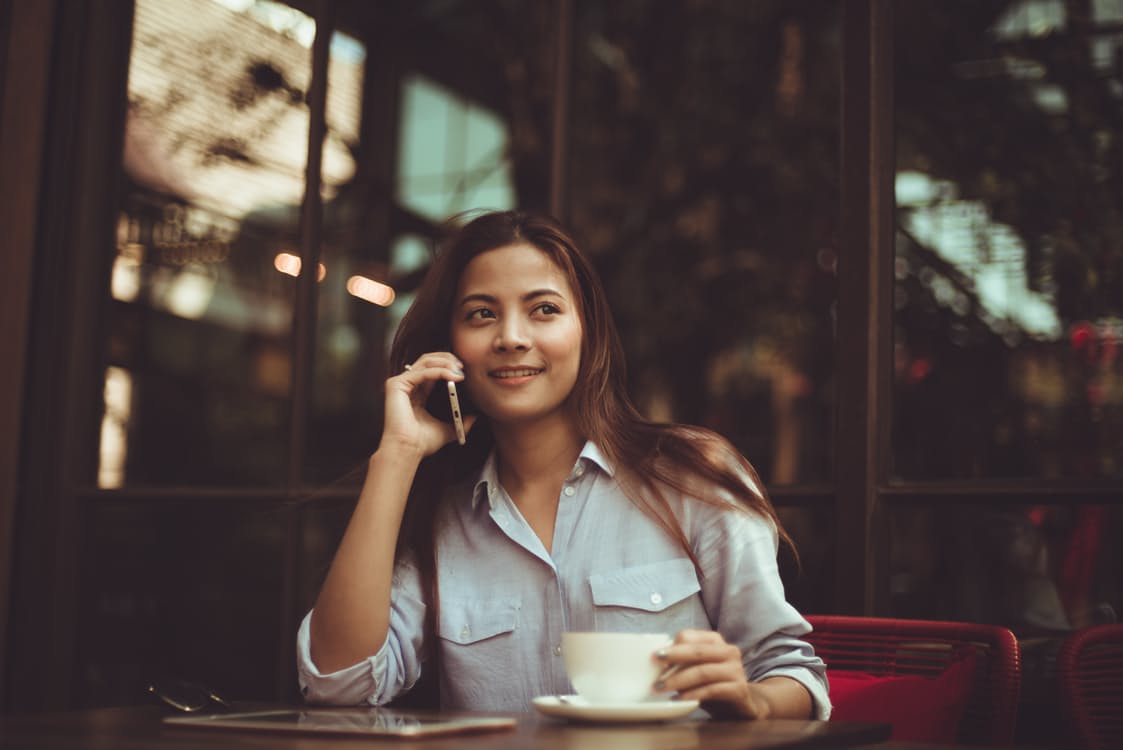 1. Don't Use a scattergun approach
Don't just apply for any job opening you think might be slightly relevant. It costs you a lot of valuable time, which you can also spend on researching what you actually want and discover companies you would really want work for.
2. Don't be afraid to fail
Just like almost anything in life, applying is a learning process. Don't be afraid of getting rejected. Every rejection is a learning opportunity to ace the next interview. Oh and do not start with an interview at your dream job. Take some practice interviews at companies you'd still like to work at but might be 17 or 18 on your list of dream jobs.
3. Remember to combine your interests with achievements.
Start by writing down what you actually want to achieve from these jobs you're applying for. How will you be able to impact the industry? What do you enjoy doing and learning about? You might find yourself under pressure to find a job asap, but coming back to this and reminding yourself of your values will make finding what you love easier.
Looking for a job? Browse Rezoomo Jobs or sign up to Rezoomo Newsletter below for the latest job vacancies and career advice.