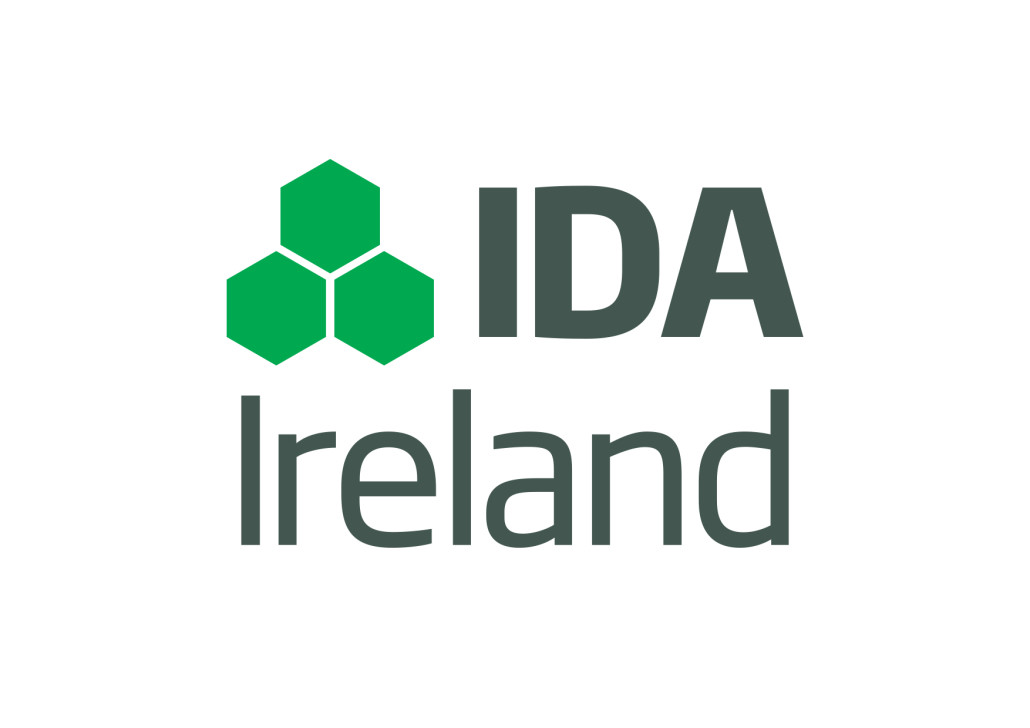 Almost 200,000 people employed at international companies in Ireland
Total employment at international companies in Ireland now stands at just shy of 200,000 – the highest on record
IDA backed companies created just under 19,000 jobs last year in Ireland, according to end of year results released by the agency this morning. The number of net new jobs totalled 11,842. Job losses are at their lowest since 1997, the IDA said.
Some 52% of jobs were outside of Dublin, the IDA said.
The agency said there were net job gains in every region of the country.
Investments rose to 244 from 213. New name investments went to 99 from 94 in the previous year.
The IDA said the Brexit vote had led to a significant volume of specific queries to IDA offices from across the world.
---
---
Check out all of the current exciting opportunities at Rezoomo.com  and sign up for our newsletter. You can also Like us on Facebook for the latest job updates in your area.
You might also like: Top companies, Top Jobs hiring on Rezoomo right now