How do you take your coffee in the morning? With a large scoop of butter and oil ? (wait to hear us out) The coffee successful people are drinking in the morning includes just that a hearty mix of coffee, butter and oil!
I know right?! Though it does promise to supercharge your body and upgrade your brain … Go figure.
Before running and hiding under the kitchen sink at the thought of somebody telling you to go drink a cup of calories, hear me out. This trending coffee is full of the 'good' fats that our body and brain crave to fully function. So by starting your morning with a cup of this, you are setting yourself up for the day in the best possible way. Makes sense right?
This supercharged drink is perfect for the mornings
Slurped by the likes of Silicon Valley execs, and even Harry Styles, the buzz certainly isn't dying down. The omega-rich caffeinated concoction is believed to prolong energy, sharpen mental focus and leave you feeling full.
Containing black coffee, mixed with one-two tablespoons of unsalted, grass-fed butter (standard marge won't cut it), plus one-two tablespoons of medium-chain triglyceride oil (a type of easily digested fat), the unusual blend is thought to zap your brain into gear, help maintain a healthy weight and kick cravings to the curb. How's that for food for thought?
It is important however to remember to drink this in moderation, we have heard of numerous fad diets and this coffee isn't going to instantly change your life.
Still unsure? If buttered coffee really isn't your cup of… coffee, perhaps try traditional black coffee alongside a fresh scrambled egg cooked in MCT or coconut oil for an easy alternative.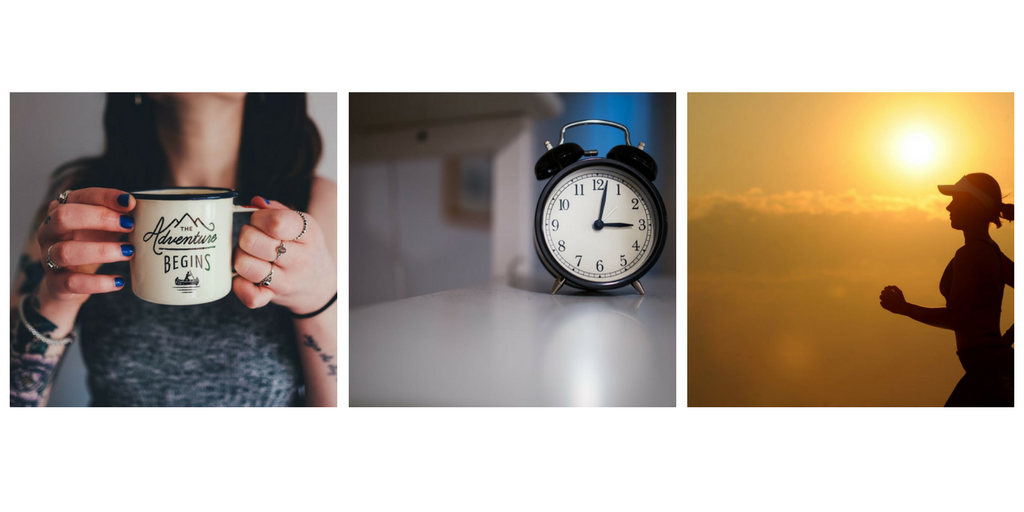 Would you ever try this trend or have you? Leave your thoughts in the comment box below… 
Search all of our exciting roles on Rezoomo Jobs or sign up to Rezoomo Newsletter below for the latest job vacancies and career advice.