Your individual talents and strengths make you a perfect candidate for a certain career path. Which career has your name all over it?
Take our fun and quick 10 question quiz to reveal all
What is your ideal career path ? Leave your comments below !
Search all of our exciting roles on Rezoomo Jobs or sign up to Rezoomo Newsletter below  for the latest job vacancies and career advice.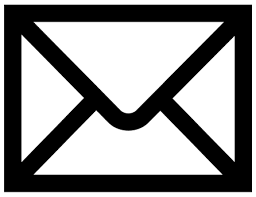 Like this ? You Might Also Like 4 Body Language Secrets You Need To Know