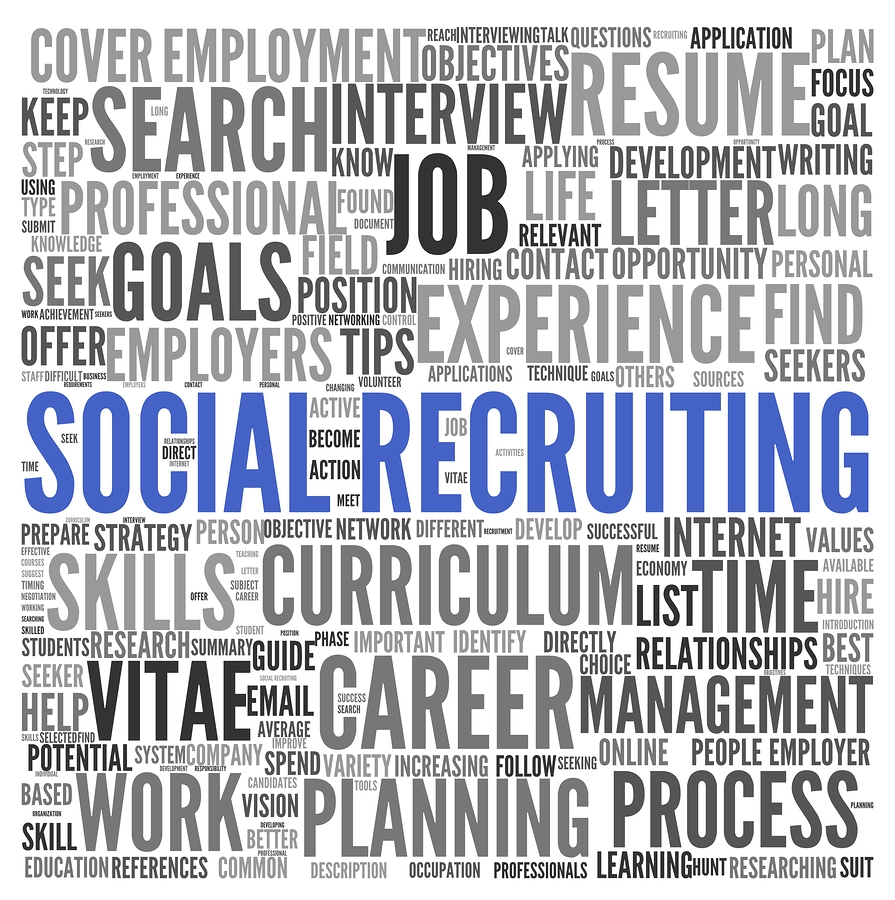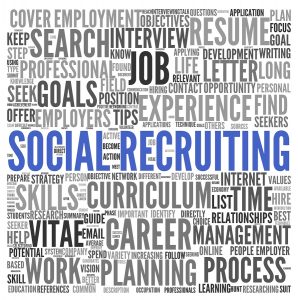 Everyone is talking about using social media for job-hunting. But how should you do that? Here are the smartest and most strategic ways to network your way into a job using three popular social media platforms Facebook, Twitter, and LinkedIn. Remember, 94% of people hiring now check some form of social media!
No matter which social media site you are on, you should let your friends and followers know that you are looking for a job. Better yet, let them know what kind of job you are looking for. Even though they might not know of any openings right now, they do know you're available. You'll be the first person they think of when a position does open up. That will help you have access to openings before they're listed on popular job boards.
1. Get Google to work for you.
You know an employer will Google you and if you don't like what comes up when you search for yourself, create a LinkedIn profile (if you haven't already). Fill out your profile completely and become active on the network. This will help drive your profile to the top of Google's search results, which means a potential employer will see more of what you want them to see.
2. Use Recruitment tactics on the Recruiters!
Before submitting your CV, look up the hiring manager on LinkedIn. LinkedIn profiles are full of information on individuals. Knowing more about the person who's hiring can help you customize your CV to their needs and wants.
3. Don't let Facebook intimidate you.
Facebook may be for social connections among friends and family, but don't make the common mistake of overlooking your network there, especially if you already have hundreds of friends. Facebook has the potential to be more useful for job hunting than LinkedIn, because friends who know you personally have more of a stake in helping you. They want you to succeed—so use that to your advantage. They are able to back you up as a reference on top of recommending a job to you.
But make sure your profile is set to private. A lot of content on your Facebook profile is public by default, but you don't want a potential employer browsing your personal updates, no matter how innocent you think they are. Also, Facebook changes its privacy settings so often it's probably safer to make sure that you don't have anything that could harm your job hunt on there full stop!
4. Create the connections you need to get the job.
It's all about who you know. Don't be stale and just use the connections you already have. Step up and figure out who you need to know to land your dream job and make that connection. Get them to follow you on Twitter by retweeting their tweets, or growing your LinkedIn network until they become a third-degree connection.
5. Hyperlink your CV.
By adding the URL for your Twitter and LinkedIn profile to your contact information on your CV, you offer the employer an additional way of getting in touch with you. It also shows how you interact online, and that you're social media-savvy, a skill that many employers value. (Since your Facebook profile is private, don't include that link.)
6. Join chats and forums in your industry.
Look for chats and forums that revolve around your industry or the industry you want to work in. Joining online conversations will help you keep up-to-date on the industry. You will meet helpful contacts and showcase your expertise in your field. You may also want to network with other job seekers through weekly conversations like #jobhuntchat or #careerchat. Learning from each other can be a valuable resource for developing or refining your skills. This will also get you insider information that you might not otherwise have come across in your job search.
7. Seek out job-search assistance.
LinkedIn, Twitter, and Facebook have abundant advice on job-hunting and you can mingle with other job seekers. Take the time to follow career experts on Twitter and visit and "like" their Facebook pages. Join LinkedIn for specific groups that focus on job search. That way you'll get tips for your search even when you're not looking for them.
---
Looking to start your job search? Check out our latest roles on Rezoomo now
---