Whilst brewing a nice cup of coffee at home may make you feel like a barista (or maybe that's just me!)
The reality is being a barista requires a skilled hand and passion for beverage perfection to really deliver the goods. We have put together a collection of some amazing latte art and some tips to help you land your first barista job.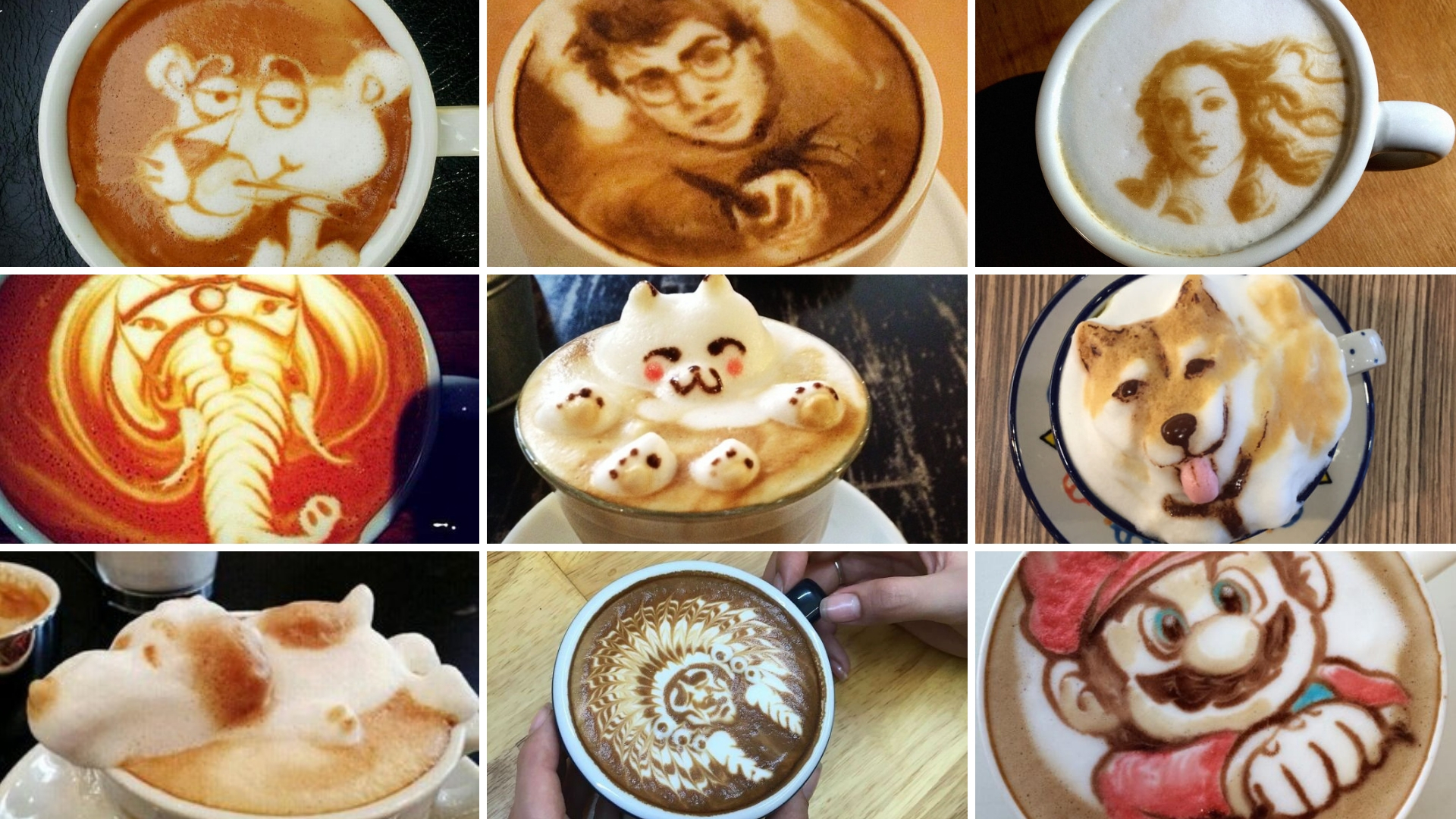 Pretty amazing right?!
Although most barista jobs won't acquire this level of skill. You can see that an element of creativity is required. So, if a creative flair is something you obtain maybe a barista job would be right up your street. So what other skills would you require?
1. Attention to detail and execution
Employers want to know that you're going to make coffees that not only look great but taste great. No easy task. That's why you want to stress that you're detail-oriented and want to make the perfect cup of coffee for every customer.
2. Cheerful and friendly
Every Barista has to deal with customers and sometimes even cranky customers who haven't had their caffeine yet. A nice smile will go a long way in this job and will also increase the chance of a return customer.
3. Flexible and reliable
Most baristas have to work long shifts, often on weekends. Before you apply, make sure you're ready to work late and show up early. In saying this, most companies reward employees with great benefits and perks so it's a win-win situation
4. Team player
As a Barista, you're going to have to work with and communicate with the staff and customers. People skills are a must.
Many people choose barista positions as part-time jobs because they offer flexible scheduling for people with morning availability. Also, some companies do give you training so you will be a maestro of coffee art in no time!
Working as a barista also offers great customer service and food service experience. It's a great entry-level job for someone looking to get into the food & beverage industry.
If you discover you have a passion for coffee beans, you could move into shift supervisor roles or other management positions.  Better latte than never!
---
Check Out The Latest Barista Roles on Rezoomo now!
---