You've got this. You've researched the company, looked up the hiring manager and have rehearsed your answers with numerous friends and family members. You're totally prepared for your interview.  So what's left? Well, at Rezoomo.com we have put together a must-have list of interview essentials to cover any possible eventuality.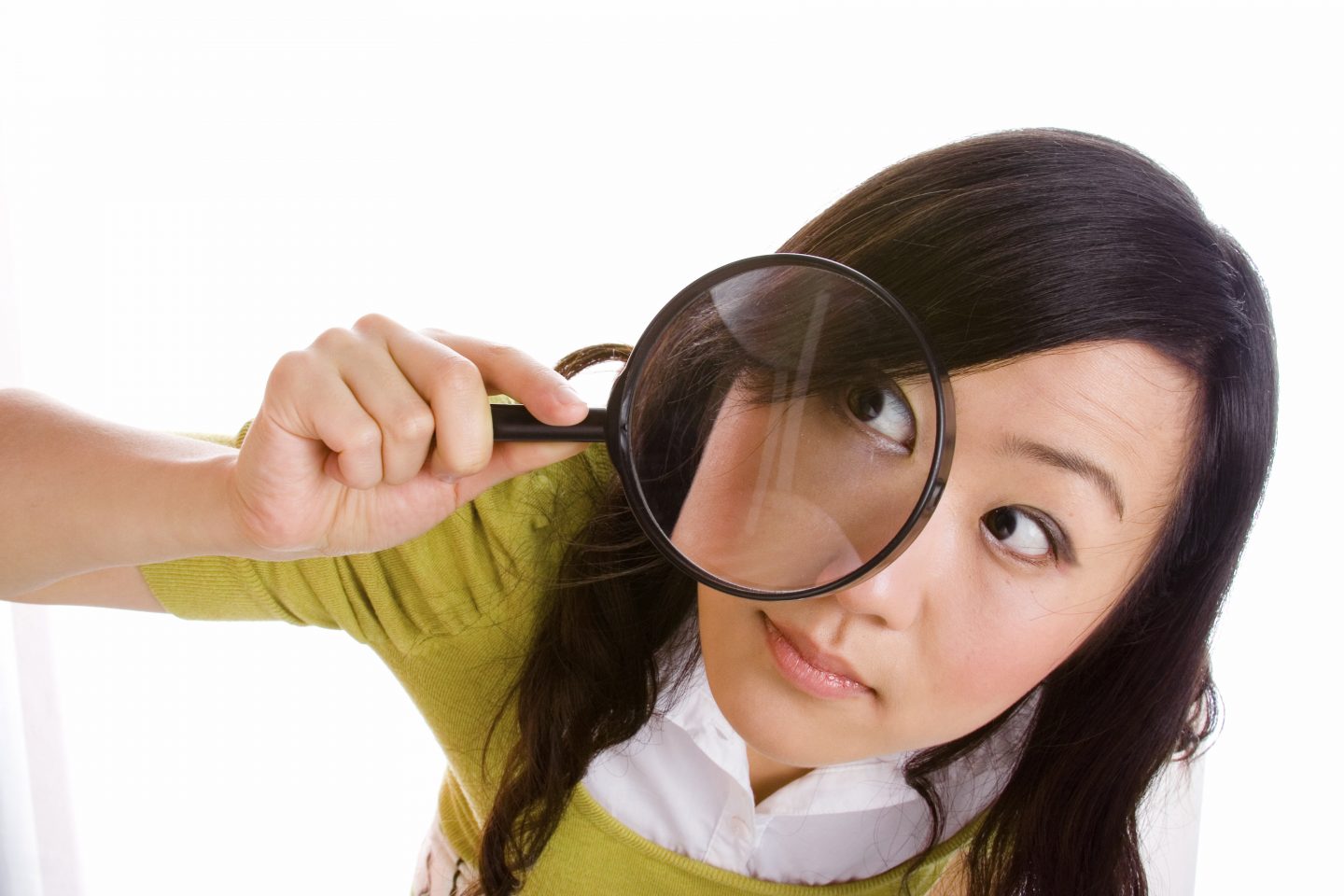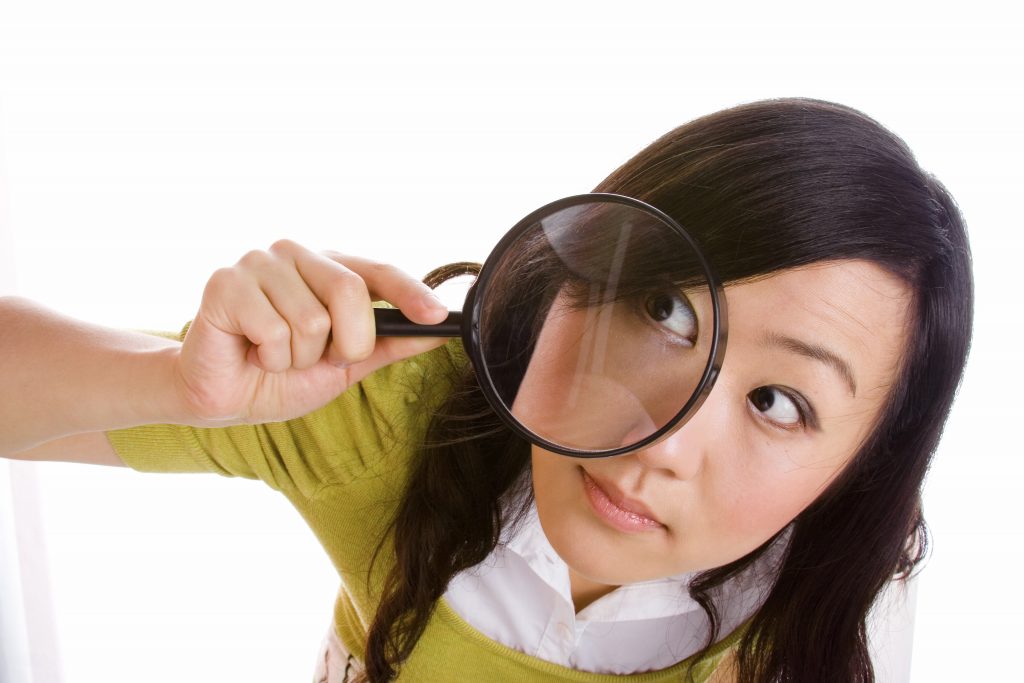 Interview Details
Interviews can be nerve-wracking and for some, it can lead to becoming forgetful.
So get all of your details down on one sheet – Interviewers name, interview location, contact information and a list of questions you would like to ask at the end.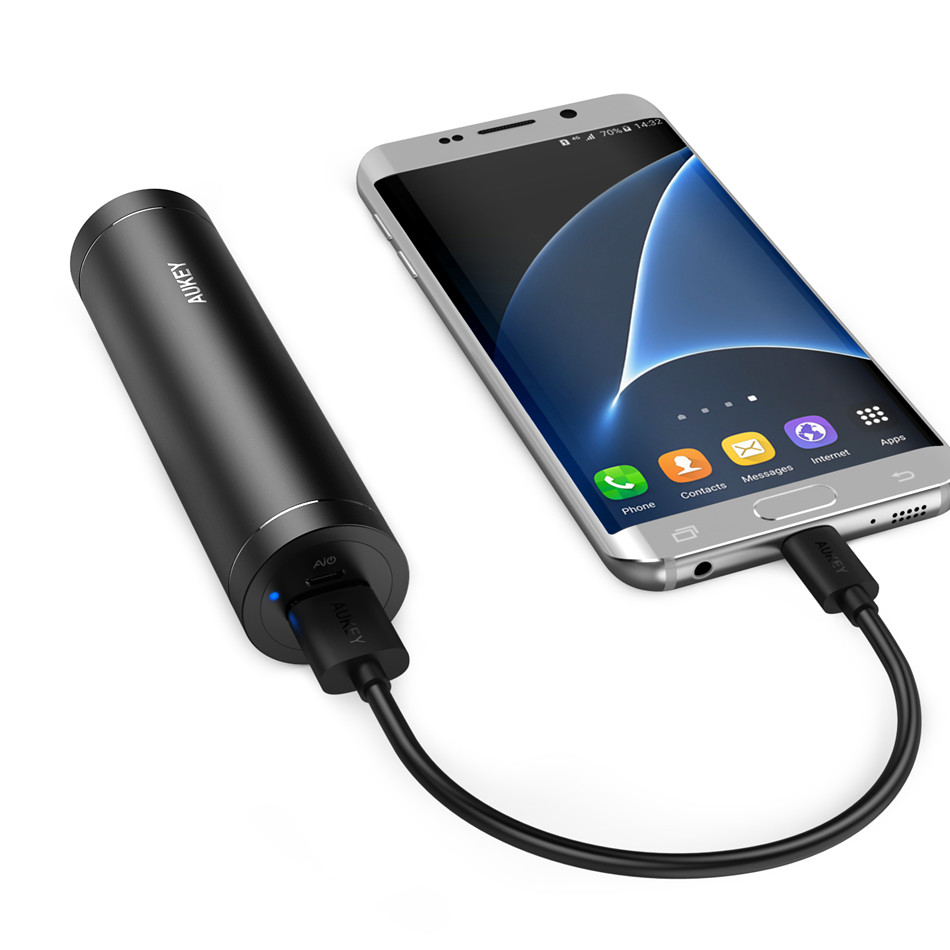 A Phone Charger
Well, a portable one. You could get stuck in traffic, delayed public transport or you could simply just get lost.
Make sure you have a fully charged phone and a portable charger on standby just in case you need to contact the hiring manager.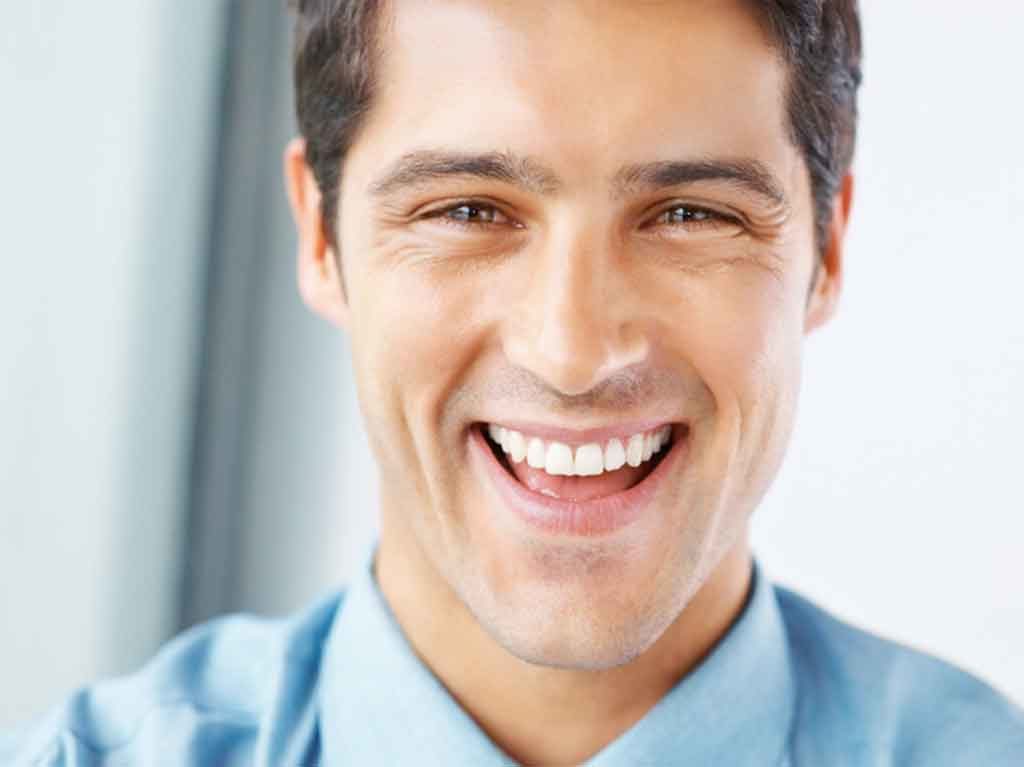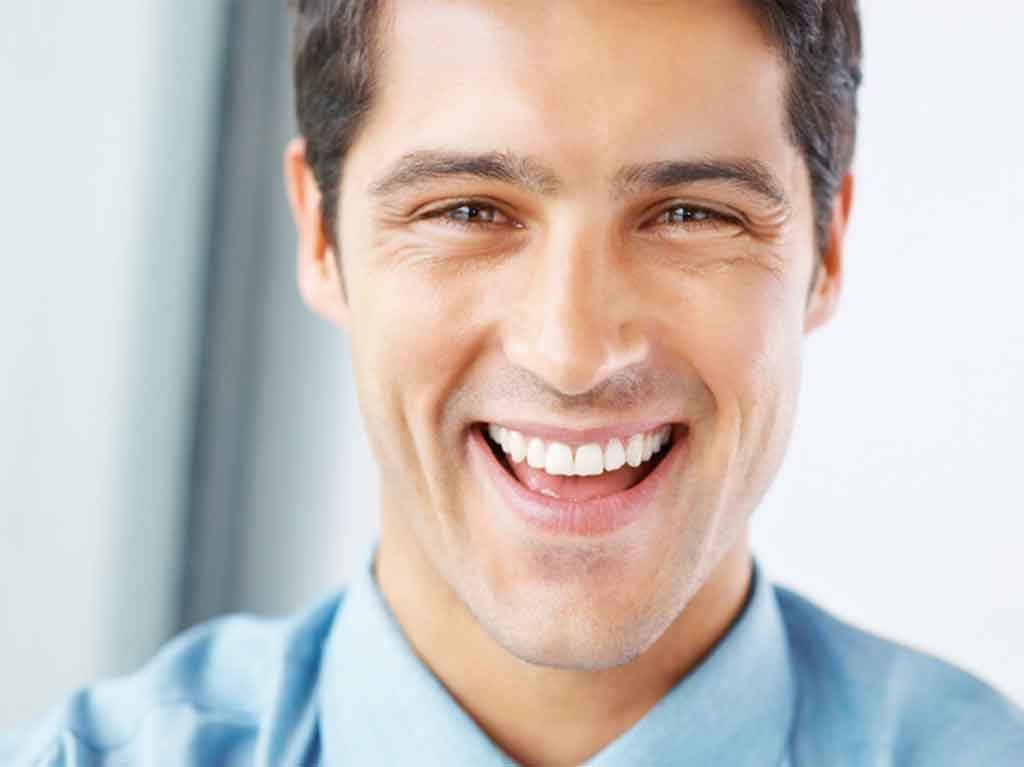 Tooth Picks/ Breath Mints
The last thing you want is the interviewer to be interrupted by a tummy grumble. It's important to eat a light snack before your interview.
It's also important to make sure nothing is stuck in-between your teeth and that you have minty fresh breath. So these are a must-have for that winning smile.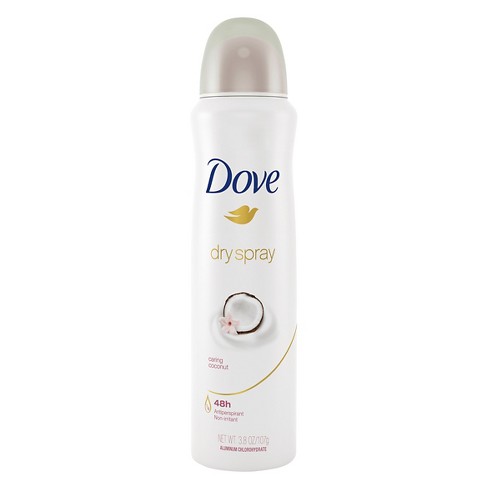 Deodorant
Nerves can lead to sweating and if you are one of those people that this happens to then carrying a travel bottle of Deodorant is definitely advisable.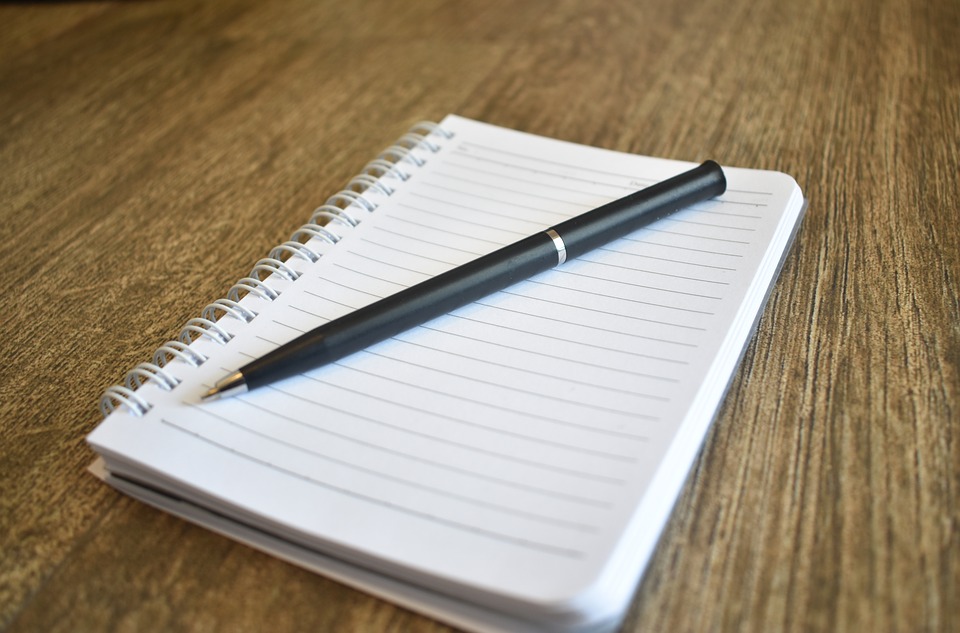 A Pen & Paper
It is important to take with you a pen and a notebook. You may wish to take notes in the interview or you may be asked to come back from a 2nd round interview, so it's handy for extra details.