Looking to start a career in Teaching? Or do you have your degree and you want to know how to break into the industry?
At Rezoomo.com we have put together some advice to get you started and help you land your dream role
Getting Started
The guaranteed, permanent teaching job is a myth from another era but fixed-term and part-time teaching roles regularly become available so keep an eye out online and in your network.
More and more full-time roles will arise over the next number of years as the numbers entering second-level education grow. It is vital to try and gain experience in the meantime through volunteering or subsisting roles to give yourself a stronger chance at gaining a full-time position.
How To Gain Experience
You don't have to wait for a job to be advertised; if there are schools in your immediate area, or a school you particularly want to work in, you can always drop in a CV and cover letter on spec to register your interest in temporary or substitution work.  Create a compelling portfolio to present to networking contacts and prospective employers. Your portfolio should show creative lesson plans, samples of student materials, recommendations, your teaching philosophy, and more.
Candidates should show their portfolio to education professors, career counselors, and alumni working in the education field for feedback before finalizing it. Why not create a Digital CV as it easily allows you to showcase your skills, upload links, projects and event language samples (which would be great if you are applying for a language teaching job)!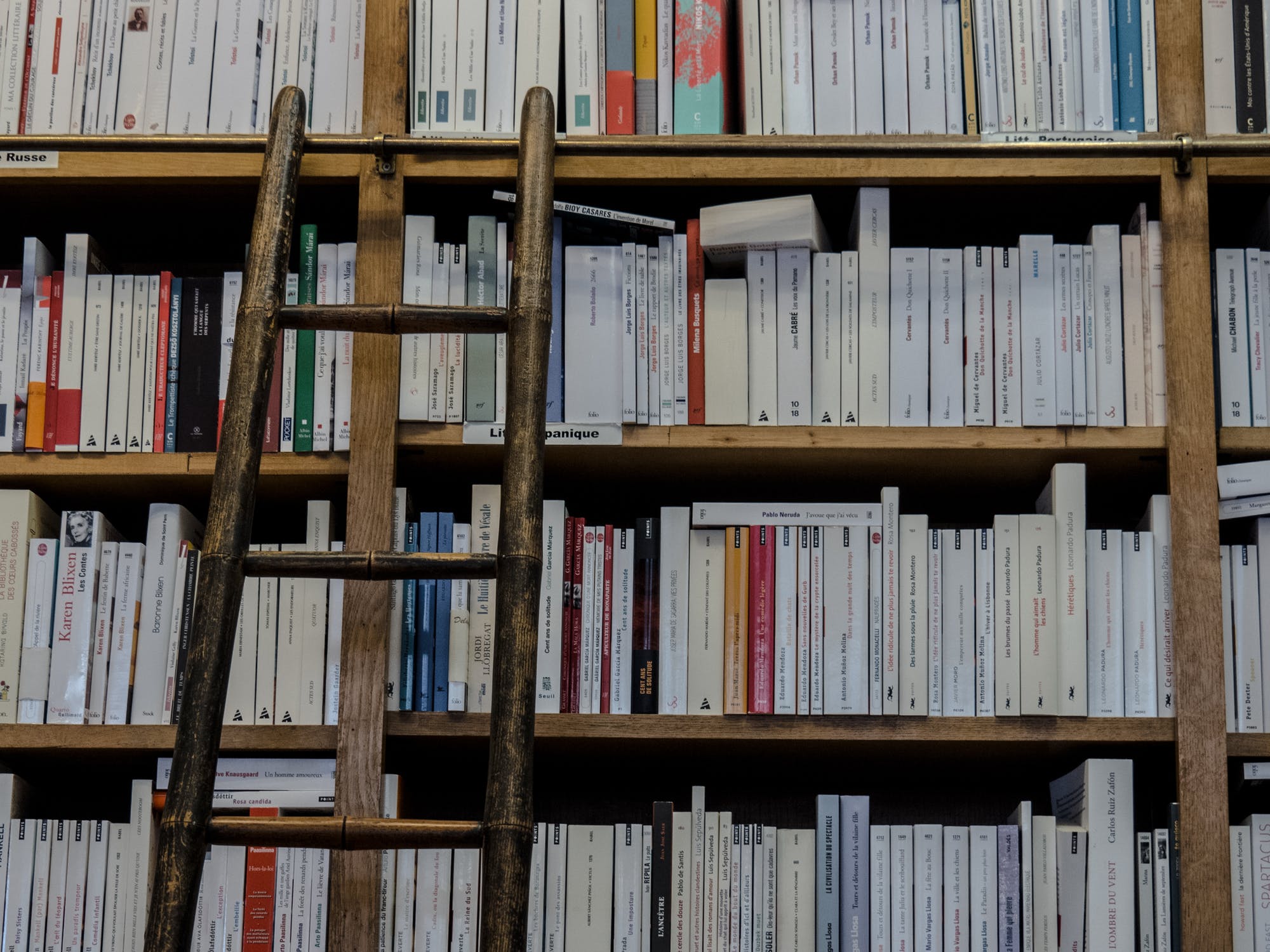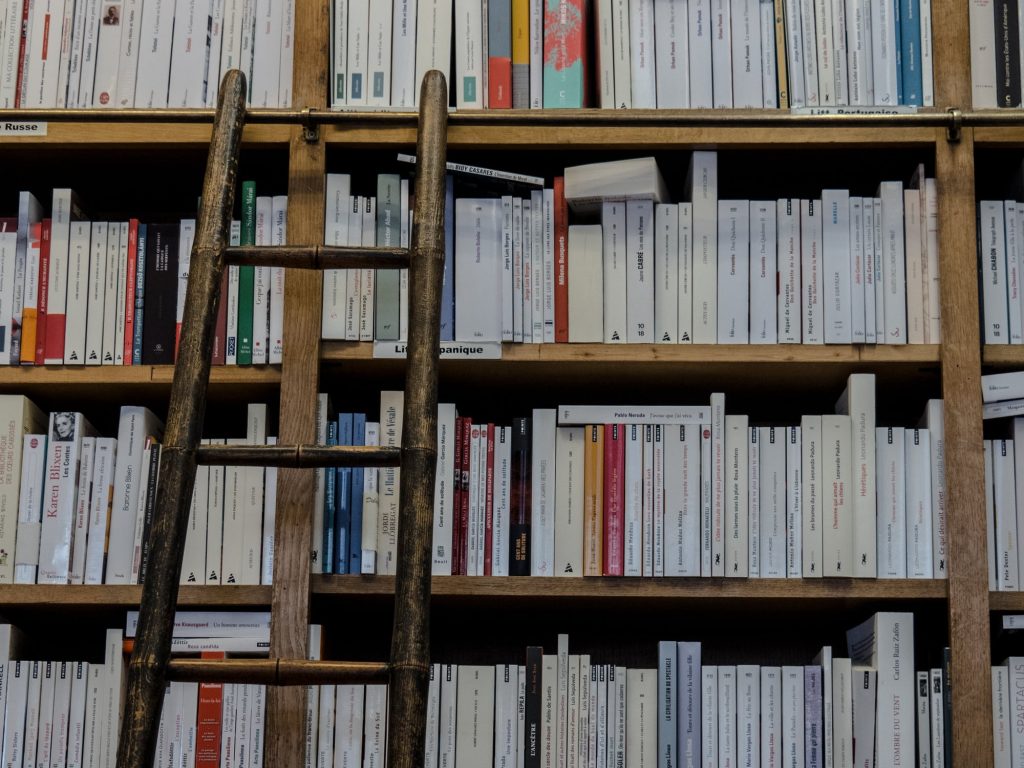 Preparing Your Application
Make sure your CV creates the right first impression. It should be neat, well laid out and easy to read. You should list your contact details, professional experience, voluntary experience, and education history. Bullet point your key skills and experience for clarity. Tailor your CV and cover letter to each application. It may be tedious but it will pay off!
You want to show that you are confident in your ability to take on the position, that you have the right skills and experience to make a valuable contribution to the school, that you are enthusiastic about the role, and that you would be a great fit for the school and for the job.
Bearing this in mind, think about what you would like to communicate in response to likely questions. Don't learn your answers by heart, but know how you plan to answer certain expected questions and have a list of things you want to mention in your responses. Knowing you have this reserve to draw on will put you at ease for any unexpected questions thrown your way.
Some likely questions you may be asked if called for an interview:
Why did you decide to become a teacher?
Why did you apply for this position?
Tell us about your teaching experience?
How would you deal with a certain kind of classroom behavior?
What are your career goals?
What would you say are your strengths and weaknesses?
What makes you stand out as a candidate?
---
Looking to start your jobsearch? Check out our latest roles on Rezoomo now
---