If you're already blogging, you know that operating a blog is a great way to share your perspectives, inspire discussion, and connect with like-minded individuals. But did you know that blogging can also land you a dream job?
Employers like to hire people who are well-informed and keen. That's why you should consider adding a Blog to your social media presence.
Blogs let you show off your knowledge of your occupation, sector or industry. You can share your insights there and update people on trends and events. It's a bit like writing short articles for your own personal magazine, dedicated to topics you know and care about.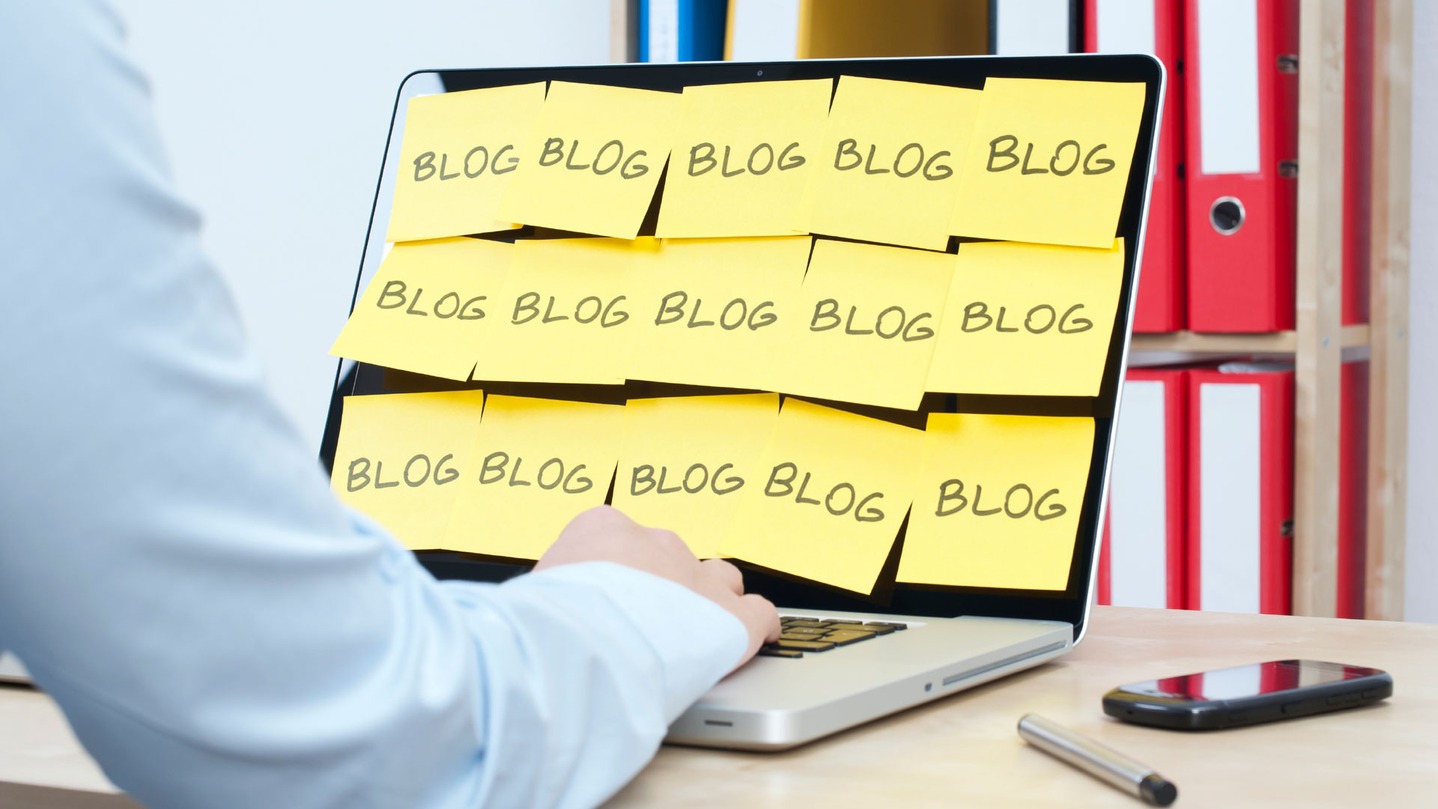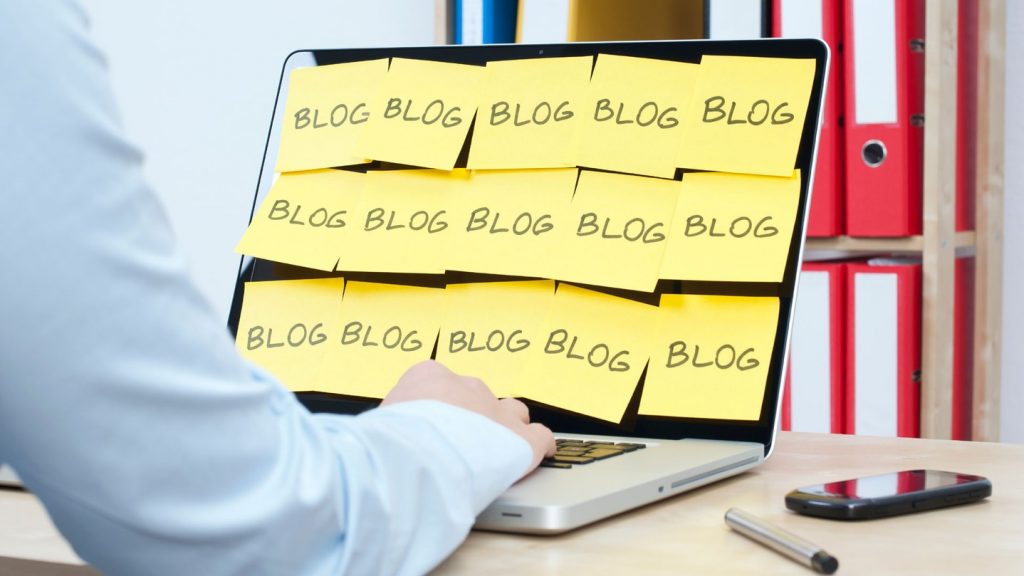 A well-crafted blog can be a great way to get noticed by the right people – but before you put a finger to keyboard, it's vital to consider your goals: what do you want to say and who do you want to say it to?
As a job seeker, you can take it as a given that prospective employers will search for you online, and if you include your blog or website address on your
CV,
it will be clicked on.
A professional and well-designed blog can be a wonderful opportunity to highlight your skills, showing that you are:
Intelligent, creative and able to write clearly on relevant topics.
Motivated and interested in your field of practice.
An expert in a particular area.
Passionate about your profession.
Eager to enter dialogue and engage with like minds.
A good cultural fit who has something to offer an employer.
Do's and Don'ts
Regardless of what stage you're at in your career, here are some guidelines for "safe Blogging" that will enhance your content:
  Do…
·         Discuss your latest work achievements & highlight your most marketable skills
·         Announce if you've been promoted, reassigned, etc.
·         Voice your opinion, but make sure to indicate that it's an opinion
·         Update your content on a regular basis
Don't…
·         Reveal confidential information that you've acquired in your workplaces
·         Be unnecessarily negative (otherwise it reflects badly on you)
·         Ignore grammar and spelling
·         Be so edgy that you come off as outrageous or out of control
---
Looking to start your jobsearch? Check out our latest roles on Rezoomo now
---