Looking for a job, or know somebody who is? We have put together a list of some of the latest roles from companies hiring on Rezoomo around Cork right now.
Don't forget you can get notified about the latest jobs around Cork by joining our Facebook group here. Join Now >>>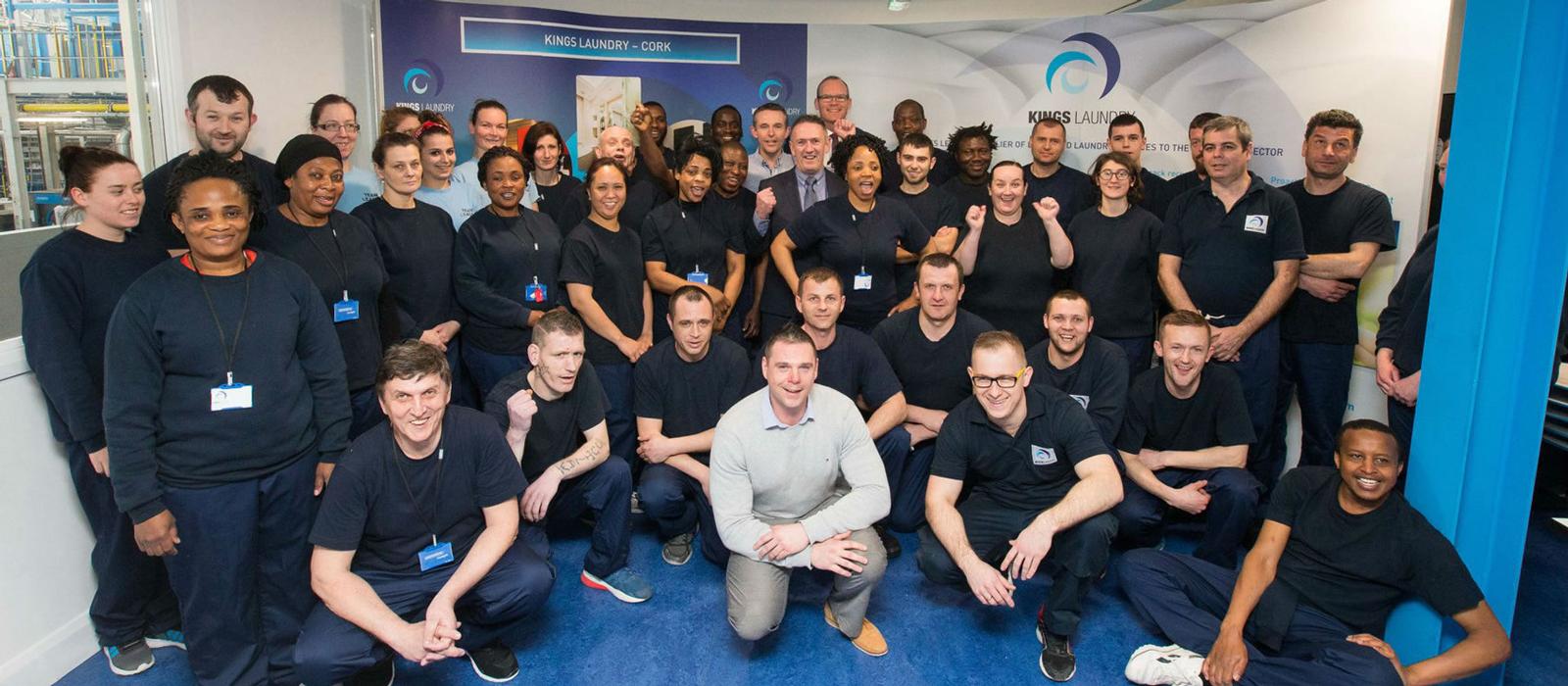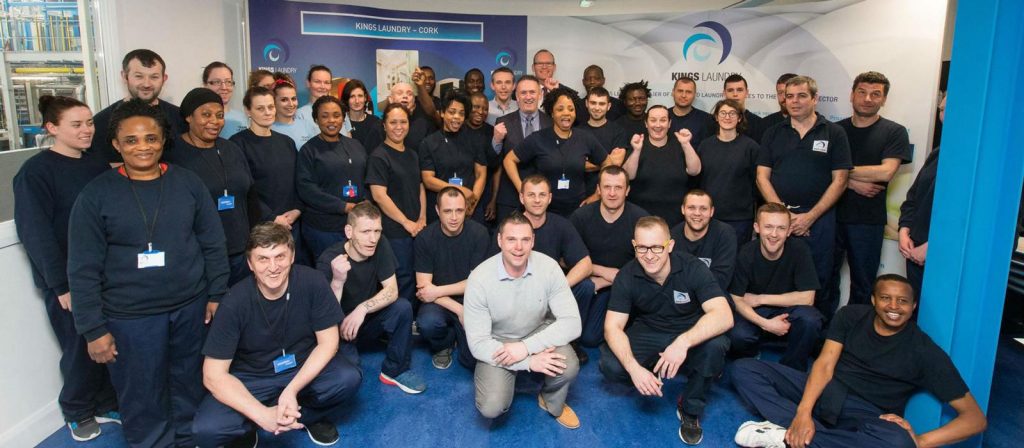 Cork, Ireland
 Not Disclosed
 Full time
Description
A driver with a C Licence is required for Kings Laundry
Duties & Responsibilities to include:
The collection and delivery of linen for the Cork area
This successful candidate should hold a clean C Licence, CPC and Tacho Card.
A knowledge of the road networking of Cork and surrounding areas are essential as is a clean, professional appearance
Excellent command of the English language.
Days & Hours
Days per week: 5
Hours per day: Not specified
Hours per week: 40+
Start Date: Immediate
Get all of the information and apply for this role today here – Learn More >>>
 Cork, Ireland
 Hourly
 1 to 2 Years Experience
Description
Trabolgan Holiday Village will begin its 2019 season on the 22nd of March and will run until the end of October, open 7 days a week and during bank holidays.
Our Entertainers are at the forefront of the guest holiday experience, running daily events for all ages such as character work, many activities for kids and hosting bingo, game shows and party dancing for the whole family. Our Team Stars also star in pantomime & production shows 7 days a week.
Team Star Member/Dancer Team Star Member/Singers
The successful candidates will have
Skills such as singing, dancing, acting, presenting
To be flexible and adaptable and willing to work in various departments if required.
Have good customer service
Be presentable, fun, friendly, outgoing, hard-working and have lots of energy to help provide the ultimate guest experience.
Get all of the information and apply for this role today here – Learn More >>>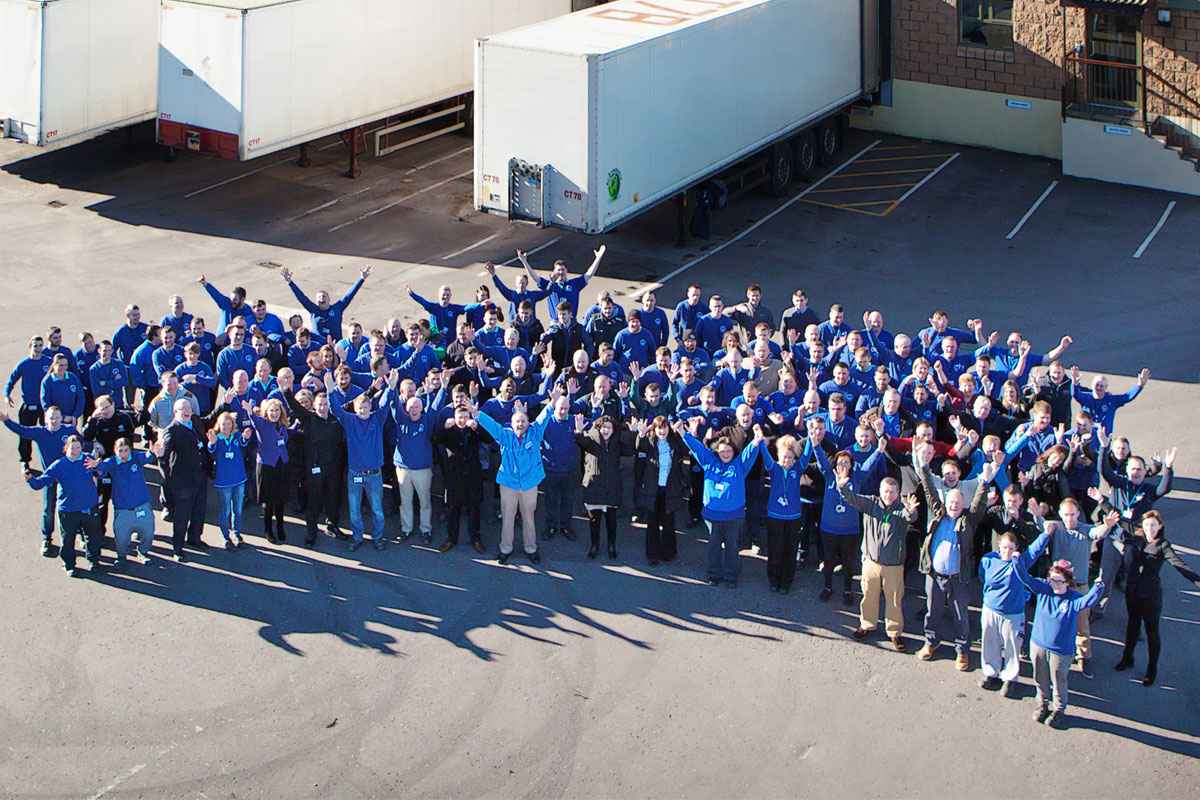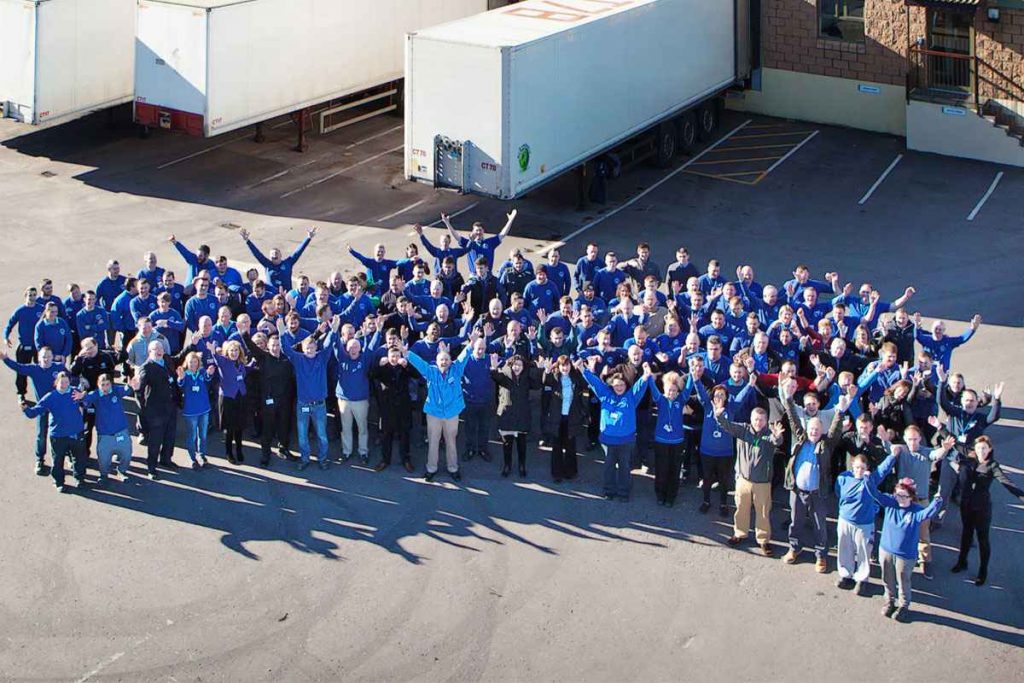 Cork
 Not Disclosed
 2 to 4 Years Experience
Description
This is a great opportunity for an experienced Engineering Manager to join an established Internationally Traded Services company.
Job Purpose and Responsibilities:
Lead, develop and mentor the Engineering team
Manage IT hardware team
Involved in process innovation and design for new processes or equipment
Working with the Operations Team on resolving all customer related issues to ensure achievement of customer satisfaction.
Improve processes and SOP's
Evaluate new materials and suppliers
5S and Lean practice management
Keep up to date with all aspects of testing and measurement of product quality
Operate quality management system
Managing the engineering & IT hardware budget to include the assembly of yearly budgets, adhering to budgets, instigating cost improvement projects to reduce budget spend and management of the capital expenditure programme
Ensuring all engineering work is carried out to appropriate standards including current Environmental Health and Safety Standards and Legislation
The Person:
Relevant Qualification in Engineering or Science.
Experience in and knowledge of the ITAD industry an advantage
Strong verbal and written communication skills
Strong influencing, networking and team working skills
Several years in the manufacturing engineering environment
Experience IT hardware and networking an advantage
The ability to travel both domestically and internationally.
High-level awareness of developments in the Information Technology marketplace
Proficiency in planning, change management and problem-solving
Advanced knowledge of Excel
Project Management experience
Knowledge of Six Sigma/Lean Processes
Get all of the information and apply for this role today here – Learn More >>> 
Description
The Branch Manager will be responsible for the day to day running of the store including providing high standards of customer service and delivering key performance indicators for the business including profitability, sales, margin, stock management, debtors, health & safety and people management.
JOB SPECIFICATION

Manages and controls the stores day to day activities, in line with operating processes and procedures.
Facilitate and drive sales within the branch whilst trying to maximise margins.
Meet or exceed targets as set by Line Manager.
Understand and be able to interrogate the branch P&L and monitor sales, margin and costs.
Manage debtors; have credit customers on terms best suited for the business and ensure payments are made/collected on time and in full.
Strive to have the branch as cost-efficient as possible.
In-store marketing and merchandising with support available from the Marketing Department.
Identify where improvements can be made and escalate when necessary to ensure the improvements are actioned where possible
Identify customer needs and requirements to maximize sales.
Stock control and stock management.
Ensure that branch administration is kept up to date and that requests for information from both internal and external customers are responded to promptly.
Adherence to and implementation of Health & Safety rules and procedures.
Please note that the above list is not intended to capture every detail of your role but the main areas of responsibility.
PERSON SPECIFICATION
Essential
Previous supervisory or management experience in a similar industry
Proven track record in sales and achieving targets in the heating and plumbing industry
Experience in stock/warehouse management
Excellent communication and interpersonal skills
Excellent time management & organisation skills
An enthusiastic and energetic approach to work
Full clean valid driving licence
Get all of the information and apply for this role today here – Learn More >>>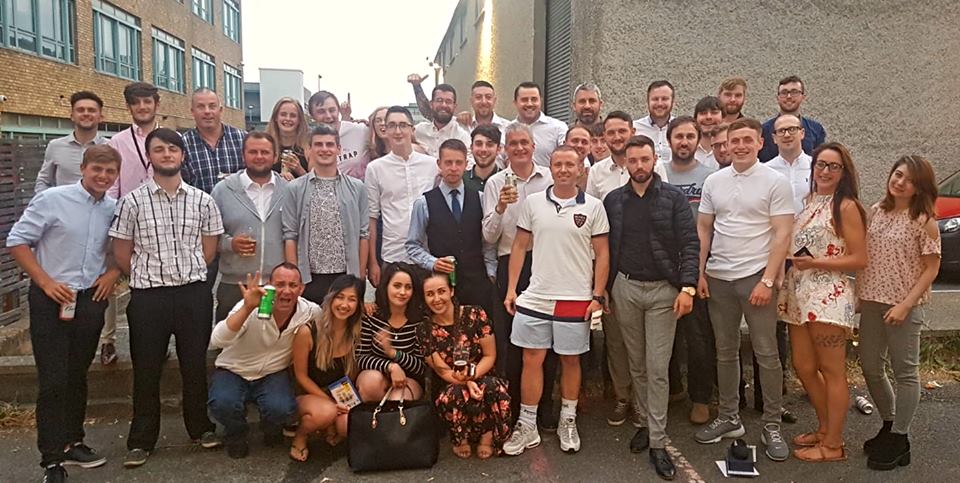 Cork
 Hourly
 1 to 2 Years Experience
Description
C3 Marketing are currently hiring a number of enthusiastic, outgoing and ambitious Sales Representatives to work across our portfolio of sales campaigns, representing some of Ireland's most recognised brands.
What we offer:
Guaranteed salary plus uncapped commission (OTE starting at €480 – €700 per week).
20 days paid holiday per year.
Full product training with on-going office and field-based sales & management coaching.
Genuine career progression opportunities with a company that delivers on its promises.
Unrivalled bonus incentives.
Fuel card and other incentives for drivers.
Successful applicants must have:
A strong work ethic.
The determination and tenacity to succeed.
Previous experience of selling face-to-face with customers.
A professional appearance & attitude.
Strong interpersonal and presentation skills.
Fluent English.
Get all of the information and apply for this role today here – Learn More >>>