It's part 2 of our blog series with the wonderful Maeve founder of  The Branding Of Me YAY!
In this blog, we will talk about how easy it is to use Rezoomo's video feature on our FREE Digital CV Builder and Maeve will be giving you lot's of tips on what topics you should cover and lot's more great advice.
We can easily get distracted when we read – a text; snap or notification that the shoes you bought have been shipped.
Distractions, distractions.  We all get distracted.
But what you don't want is to have the recruiter get distracted with way too much text.  The run-of-the-mill two-page printed CV tends to become a boring chore and after reading a dozen or so they all look the same.  That is surely what you don't want to happen.  So how can you stand out and show a recruiter that you are the one?
By taking them away from the text and showing them.  
Video is a wonderful way to show your personal brand story in a short and impactful way.
A lot of colleges in the USA now only allow video submissions to be able to see how the candidates can demonstrate the kind of person they are by speaking and talk about themselves.  It is such a useful way to enhance your brand with full impact and I would urge you all to give it a go and add it to your Digital CV on Rezoomo.
You don't even need a proper camera and stand (but handy if you had one); your laptop, tablet or phone would do nicely and there are many apps and online video editing platforms to choose from to help you to make it into your own unique story.  However, make sure that it is of a good standard and that it can be viewed without having to give someone whiplash to view it correctly.
So, what should you talk about?  It would be handy to firstly jot down areas that you think you should cover to share the story of you.  Areas such as:
Where you come from?
What you liked in school/college and why
Past work history and areas you enjoyed and excelled at
What kind of person you are – hard working; diligent; enthusiast etc
Where you hope to be in a few years time
That you would appreciate the opportunity to meet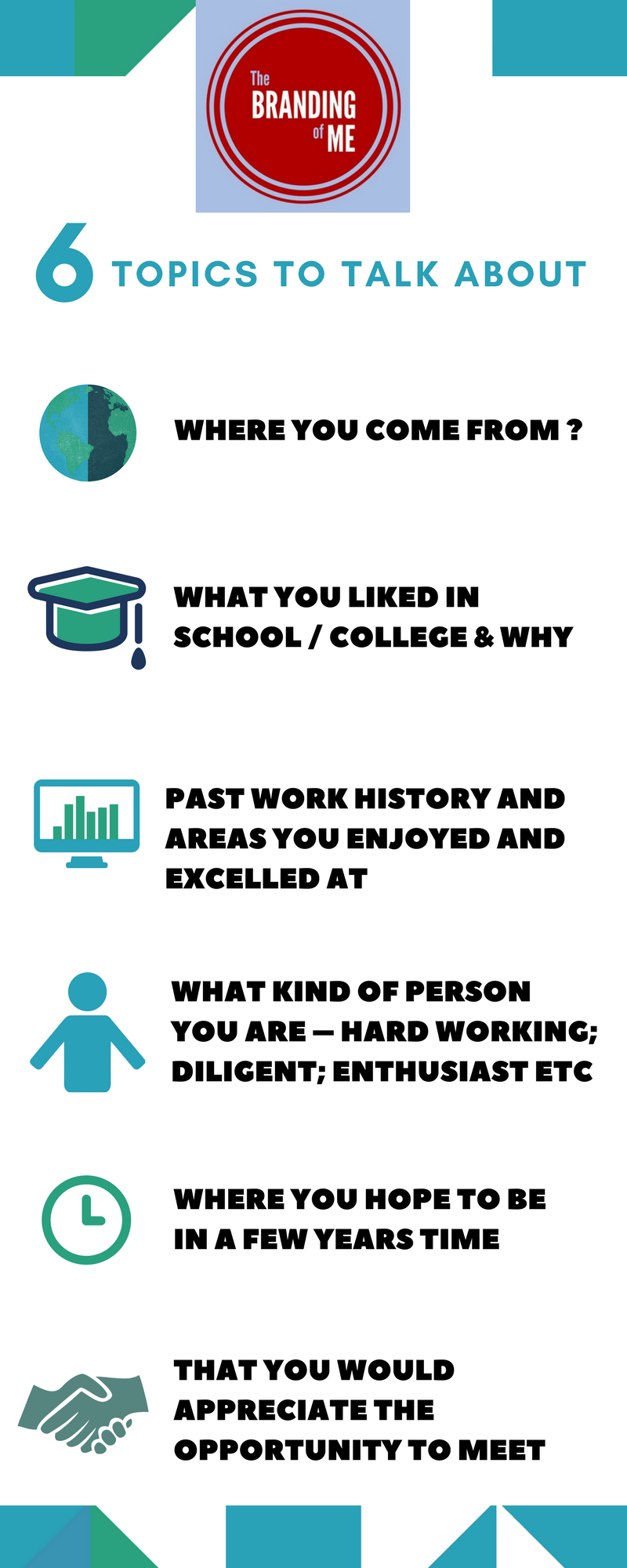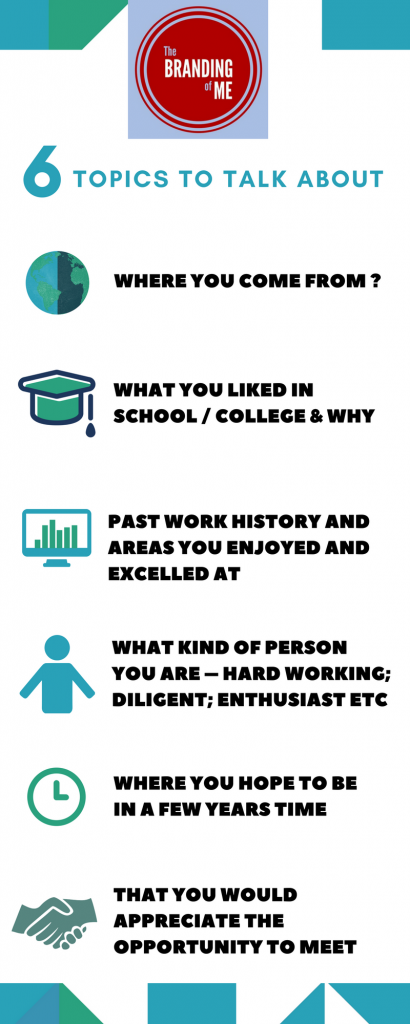 [Click image to enlarge]
Take time to script what you want to share.  Practice it a few times and record it a few times until you are happy to share it. Also, pick a nice quiet area with a pleasant background.  A blank wall isn't attractive for the viewer.  A lot of video apps allow you to edit; so you could pick a few different areas to record.
Don't have your video too lengthy.  
Remember, you don't want your audience to become distracted.
Hold their attention, use various edits at times and maybe no longer than 3 minutes.
You could be very creative and show any artwork or photos if you are reaching for a professional in design or marketing or even showcase any college work or social media screenshots. Your options are endless so go MAKE IT MATTER!
---
Looking to start your jobsearch? Check out our latest roles on Rezoomo now
---