Part 3 of our blog series with Maeve from The Branding Of Me has landed ✈
Today we will be talking about how you can use Rich Media on your Free Digital CV from Rezoomo to really captivate a hiring manager/recruiters attention. With plenty of advice from Maeve, you will be sure to create a job winning CV to land the career of your dreams.
Show them who you are.
It's hard to rely on a CV alone to show your audience who you are – your full story.
The fact is, we are surrounded by images, video, sound and websites/blogs so why not rely on those sources to tell your story.  
Here is where you can be competitive and stand out from the crowd.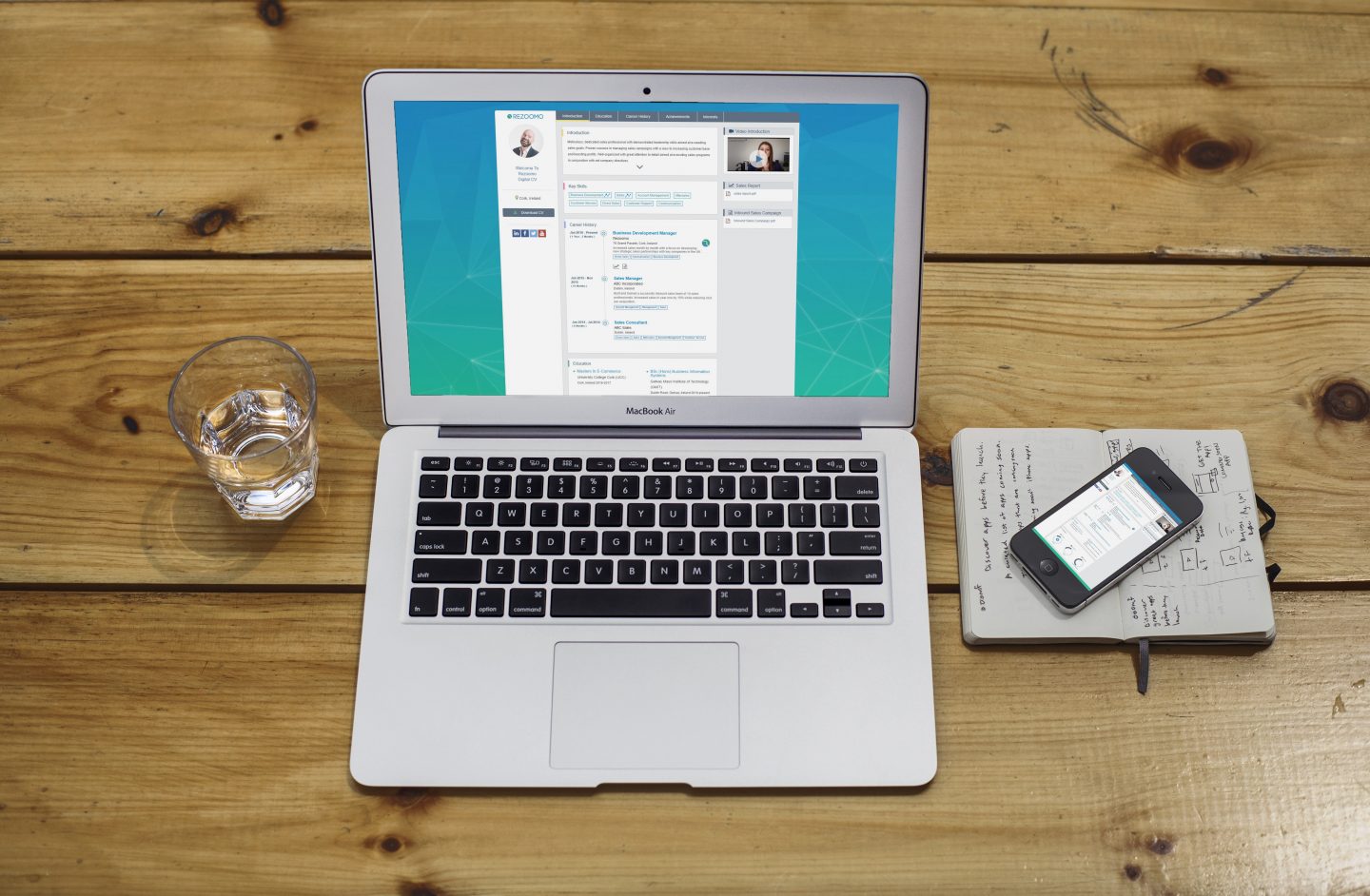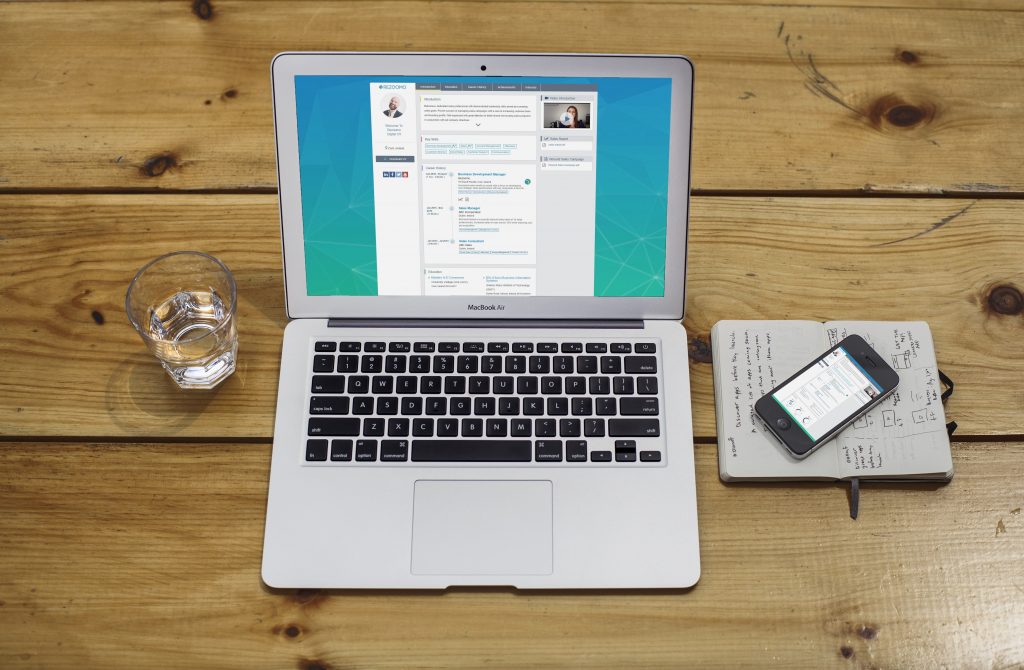 Here on the Rezoomo digital CV builder, you can add external sources to tell your story.  This is an amazing feature for your personal brand.  Think about elements that you want to share.  
For example, projects you graded high in school or college, that you could share.  Do you have a website or blog to really shine?  How about the time you put in for a group project to show that you work well in a team environment?  Pictures of you taking part in volunteer work for school or in a society in college.
You have a lot to share.
I would advise you all to take the time to dig out the best images and documents to share to show that you are a hard worker, willing to take part in teams and will give up your time for volunteer work.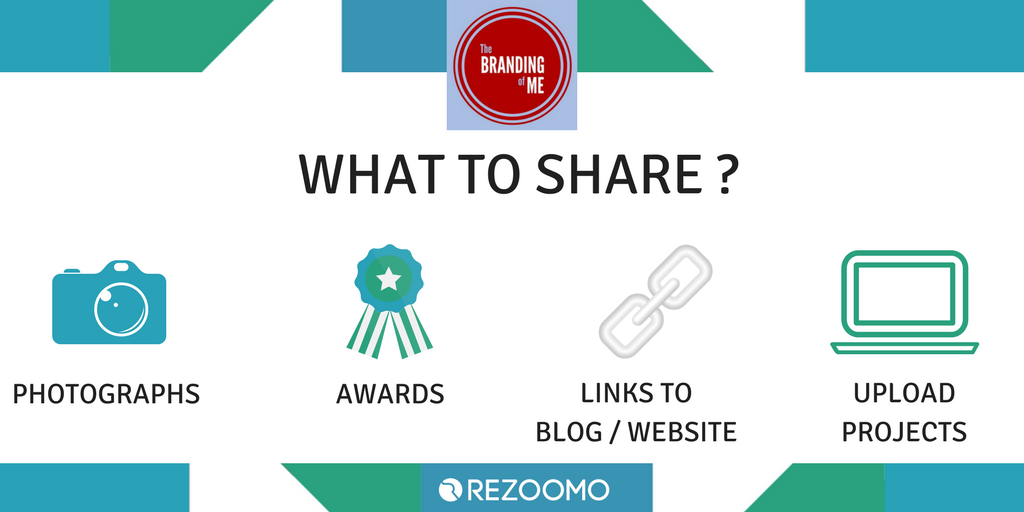 You can add your external links on the education, achievements and interests' pages.  Use external storage links such as Dropbox to share easily.  It is also a great tool for you to be able to store all your projects, images and video relating to your job source in one easy file.  
Show the recruiter that you are taking the time to think, plan and be determined for a successful future.
Remember your story is unique – so tell it – MAKE IT MATTER.
---
Looking to start your jobsearch? Check out our latest roles on Rezoomo now
---