Traditional methods of recruitment have begun to dramatically deteriorate and although still used, many of these methods are seen as short term solutions to a long term problem.
Top tier professionals know that the challenge of unearthing great talent is fierce. The current recruitment market swings in favour of the candidate, meaning that efforts to not only find good talent but to entice that talent to apply for your roles, has suddenly become a lot more difficult.
Talent attraction is a function designed to attract, entice and nurture qualified candidates for positions at your company whether it be a current opportunity or a future role. Using talent attraction strategies can easily make you become the most desirable company to work for in your industry.
When is candidate attraction considered most valuable?
While these are considered that most valuable times to use a talent attraction strategy, any company can benefit from using attraction as part of their recruitment process. In many competitive companies, talent attraction is seen as the most important recruitment function. It can give you a real competitive advantage and allows you to engage with the right candidates resulting in a win in the battle for the best talent.
What 3 candidate attraction strategies work best?
Talent attraction strategies will differ from company to company. Fundamentally, your recruitment strategies should mirror those of your sales and marketing strategies.
In order to see successful outcomes, you will need to start with a strong foundation. Here are 3 talent attraction strategies you should consider implementing to get started: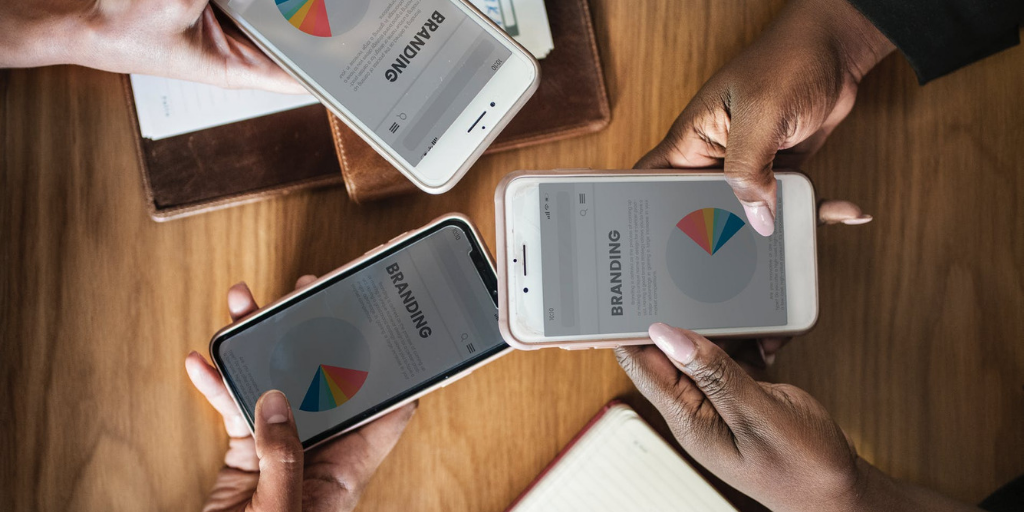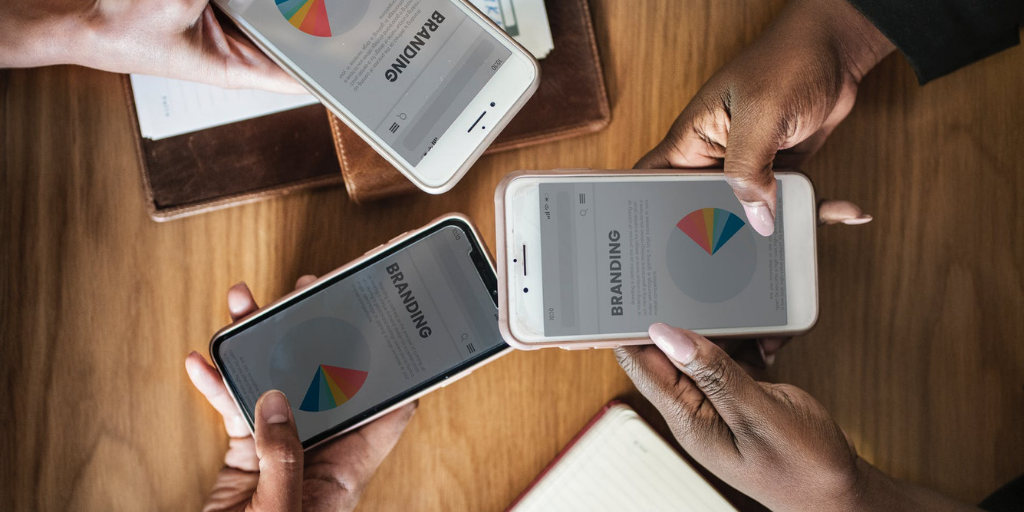 Attractive Employer Branding
Obtaining talent is no longer a transaction process, but rather a lifecycle of continuous engagement that when done with consistency and creativity fosters passionate candidates and devoted employees who are invested in your brand. With employer branding becoming such a vital part of the recruitment process companies are beginning to acknowledge it's importance and are even dedicating entire teams to the creation and management of there own.
Building a differentiated employer brand allows you to set yourself apart from the competition.  It allows you to communicate the reasons why somebody would like to work for your company, what success and career progression looks like within your company and how you have committed growth to your current employees. Over time, a well-developed employer brand can improve your quality-of-hire, enhance candidate engagement and boost attrition rates.
Brand Ambassador Programmes
Some companies don't have a huge marketing budget. In saying that, there is one significant aspect that you may be overlooking, that can help you with candidate attraction: your employees.
Realistically your employees talk about what it is like to work at your company, whether it be to friends or family. That shared word of mouth has a notable impact on your companies reputation. Nowadays it isn't just about word of mouth, the internet, especially social media has given us the platform to shout from the rooftops about how great it is to work for our companies. In saying that there are so many scripted and sponsored reviews and testimonials, you have to make sure to give candidates a genuine feel of what it is like to work for your company and this is where your Brand Ambassadors come into play.
Your employees know your company better than anybody else and they can play a strong part in helping attract candidates and generate awareness about your roles. If you give them the right guidance, your employees can become one of your most valuable candidate attraction resources.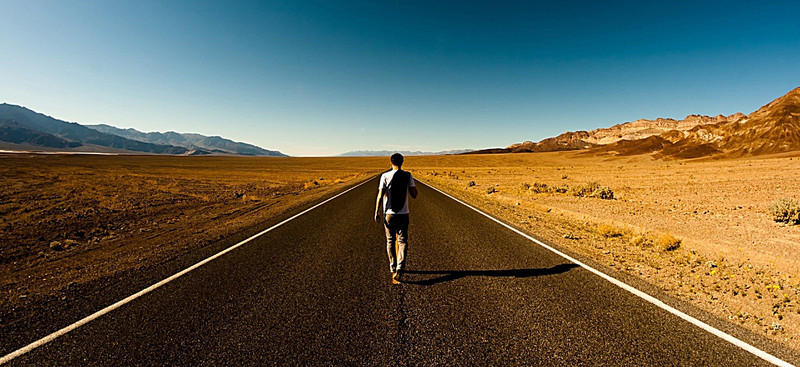 Candidate Journey – AI and Human Touch Points
The top causes of bad candidate journey include: Not receiving a confirmation email, no notice when the position is filled and being unable to contact a recruiter.
All these are issues that should be taken into consideration when it comes to candidate attraction. AI can be used to enhance candidate experience through proactive and contextual communication, but it shouldn't be used to replace the human element of your hiring process and should instead complement it.
When implementing AI into your candidate journey, it is important to make sure that the candidate has access to human touch points for instance: if the candidate has a question is there an employee of a particular department they can reach out to? By applying these touch points you are keeping communication lines open and by doing so it has a positive effect on engagement, decreases chances of abandonment due to loss of interest and increases the candidate experience that will encourage candidates to re-apply in the future.