During this series of What NOT to say during an interview, we bring you those top 7 questions that you should avoid. That's right AVOID, whether you are a recent college graduate looking for your first job or an experienced professional committing these interview sins may cost you a job!
We have already covered Question #1 and Question #2 so it's that time of the week where we bring you Question #3 notepads at the ready because I'm sure some of us at some stage have given this answer!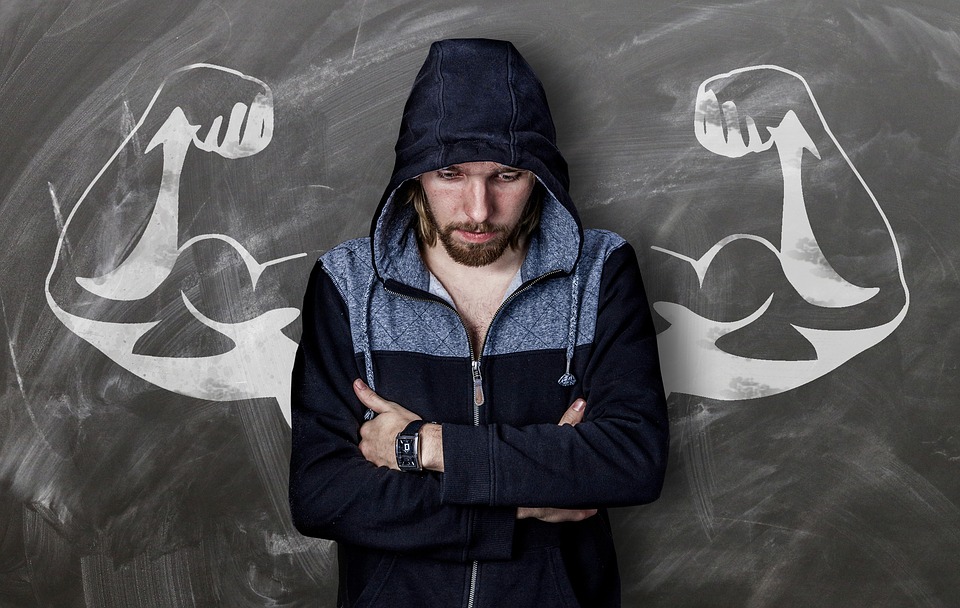 #3 What is your greatest weakness? WEAKNESS! I don't have any weakness… 
Let's be honest here nobody is perfect. If you say you don't have any weakness the hiring manager will instantly get the impression that (A)  you are overconfident or (B) you lack the willingness to analyze your shortcomings. This question is usually a common one asked during interviews to give an interviewer an insight into your awareness of areas for improvement. You really should use this opportunity to show how you are working to develop your skills and how the position that you are applying for will help you match your own goals.
Pop back tomorrow to see our next question in our series of What NOT to say during an interview or if you need help with any interview questions leave us a comment below …
Looking for a job? Browse Rezoomo Jobs or sign up to Rezoomo Newsletter below for the latest job vacancies and career advice.
---
---
You might also like: Top companies hiring on Rezoomo right now