We have the latest upcoming recruitment events for you to mark in your calendar around Ireland & The UK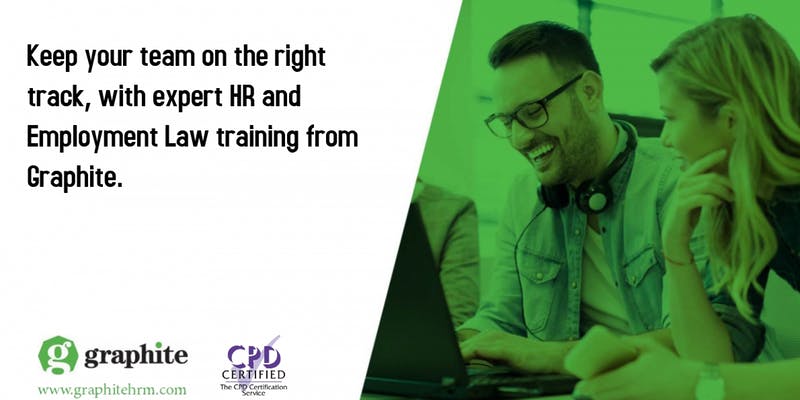 1.Graphite HRM
HR Essentials for Managers – CPD Certified
As a manager or supervisor, you need to be aware of how employment law protects employees. With an ever-increasing number of pieces of legislation in Ireland and the constantly changing landscape, compliance with the law is a significant challenge for anyone tasked with the responsibility of managing people in your organisation.
This workshop will provide you with the information, competencies and procedures required to ensure that your organisation complies with all employment laws and regulations.
Event Details: Wednesday, 14th August 2019, 12:00 IST Add to Calendar
Location: The Kingsley Hotel, Victoria Cross, T12 P680 Cork, View Map
********************************************************************************************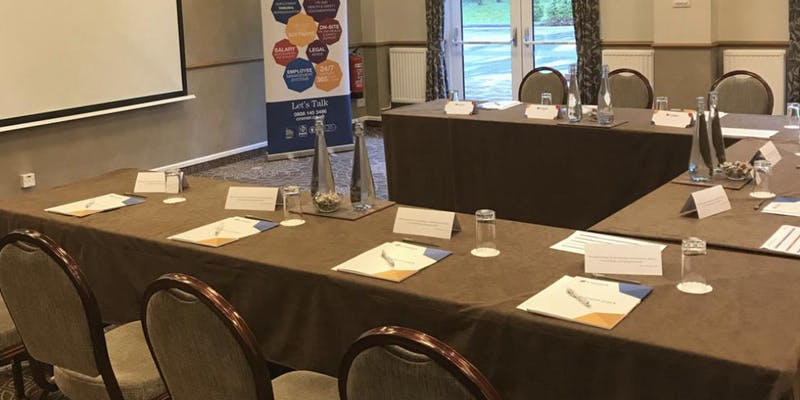 2.Croner
Employment Law, HR Seminar and Networking Event
Would you like to join us for an informative employment law seminar/networking event by Croner?
There are many businesses unaware of how to manage their obligations under the ACAS Code of Practice. A main component of confusion remains around employment contracts.
We also discuss how to handle mental health and well-being issues.
Join us to learn about the top five features you must include in your employment contracts.
We will also cover:
• Employment entitlements – e.g. personal leave
• Contract and policies – What is the difference?
• Unfair dismissal – avoiding a claim
• How to reduce sickness and absence
This seminar is designed for business owners, HR managers, and employers and is free to attend.
Event Details: Fri, 9 August 2019, 09:30 – 13:00 BST, Add to Calendar
Location: Charlton Athletic Football Club, London, SE7 8BL, United Kingdom, View Map
********************************************************************************************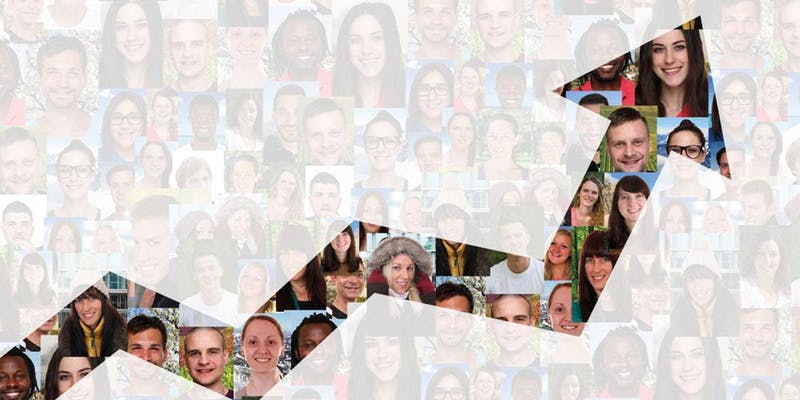 3.Redway HR
HR Strategy for Business Success
A free event comprising of 30 minutes relaxed networking with a light breakfast, followed by a 60 minute workshop covering how to develop a people strategy to meet your business goals more quickly:
Why create a People strategy?
Key elements of a People strategy.
Delivering your strategy effectively,
A well-defined People (or HR) strategy will make sure your business has great performers carrying out the right duties at the point in time when they are needed to achieve the organisation's goals. This definition determines the size, structure and cost of your HR team, whether internal or outsourced and ensures that their activities are fundamentally aligned to business needs.
Ideal for: Managers, business owners, directors, hr practitioners, hr directors
Facilitator: Liz Redway, Chartered MCIPD with a Masters degree in Human Resource Management. She is also qualified and accredited executive coach (AoEC) with membership of the International Coach Federation (ICF). She works with humour and integrity to support each and every client.
Event Details: Wed, 14 August 2019, 08:00 – 09:30 BST, Add to Calendar
Location: Cordant People, 34 Stonehills, Welwyn Garden City, AL8 6PD, United Kingdom, View Map
********************************************************************************************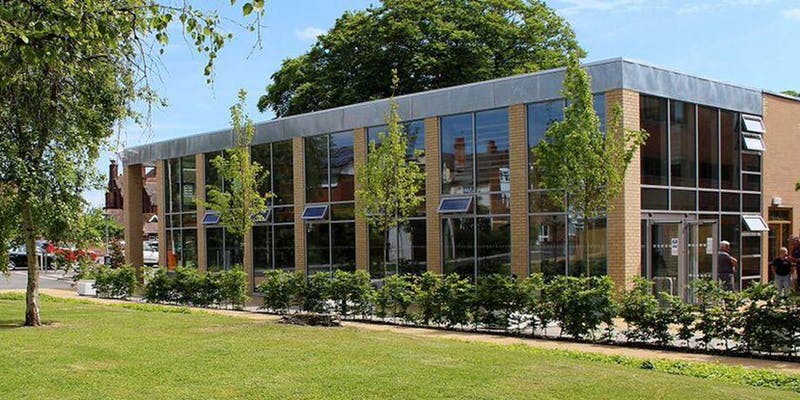 4.Citation
Leicester HR and Health & Safety Event
The way the modern business operates is changing. Running a business today and achieving growth is a challenge. We believe growth comes from your people. Do you have the right people working for you? Are they engaged and productive?
We're coming to the College Court Conference Centre & Hotel on 21 August where we will be giving top tips on:
The key role of your employees and how to attract and grow a winning team
Creating a positive work environment where people care about your business performance
Keeping your employees, customers and visitors safe
Learning about the Good Work Plan which becomes law in 2020
We're sure that in just 90 minutes you'll walk away with a new understanding of how to get the best from your people and grow your bottom line.
You'll also get a free expert HR, Employment Law or Health & Safety piece of advice, as thanks for attending!
Event Details: Wed, 21 August 2019, 09:30 – 11:00 BST, Add to Calendar
Location: College Court Conference Centre & Hotel, Knighton Road, Leicester, LE2 3UF, United Kingdom
********************************************************************************************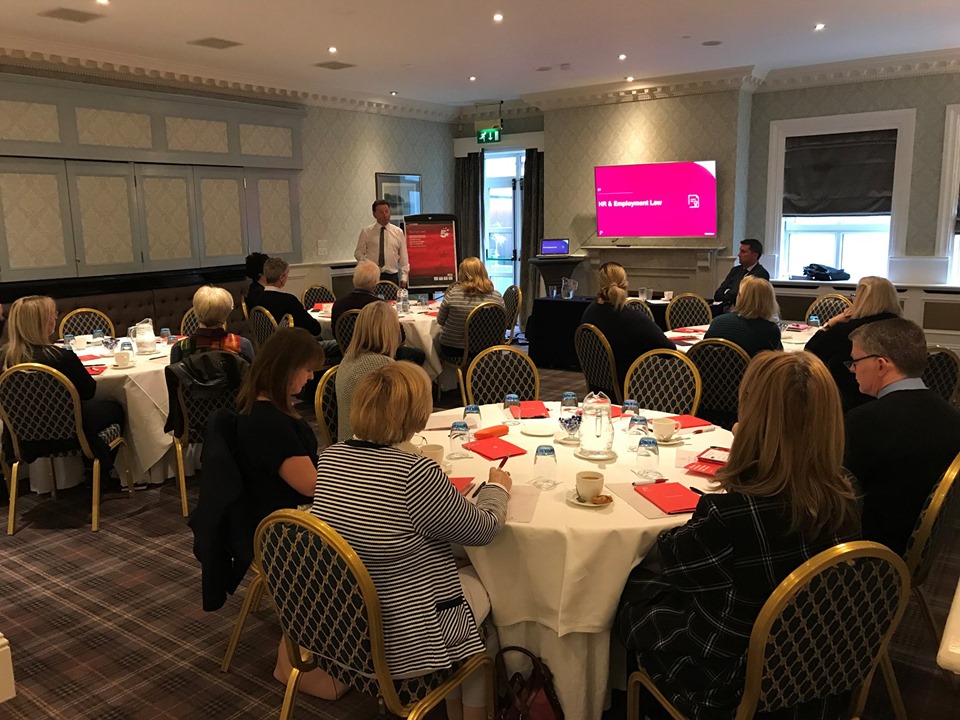 5.Peninsula
Employment Law seminar
Join us at our FREE Employment Law seminar for local business leaders, which will focus on how you can get the most from your staff while safeguarding your business.
During this free workshop, our employment law expert will help you to simplify the complex areas of HR, Employment Law and Health & Safety that face business owners.
Topics covered on the day will include:
Miscellaneous Provisions Act – criminal conviction and what the changes mean for your business
Staff behaviour – such as performance, attendance, attitude
Contracts & Handbooks – reviewing your documents of employment
Dealing with – sick pay, maternity leave, harassment and discrimination
Health & Safety – risk assessment, fire & safety policies and procedures
This small investment of your time could represent tangible value to your business, leaving you more time to focus on other essential activities.
Event Details: Thursday 01st August 2019, 8:45am to 11:30am BST Add to Calendar
Location: Treacy's Oakwood Hotel, Tulllyvaraga, Shannon, Co. Clare
*********************************************************************************************
Have a recruitment event coming up in August? Email details of your event to [email protected] to get it featured for free