---
---
The Christmas office party season is almost upon us , no one wants to be that girl or boy that everybody ends up talking about the morning after .
Here are some BIG office party don'ts to help you survive the festive season . . .
---
1. Don't bring friends who don't work with you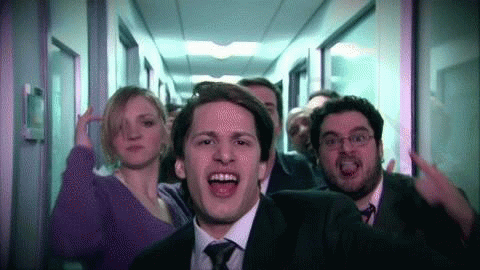 Unless everybody is given an invitation to have a plus one don't just randomly invite your friends to gatecrash.
2. Take advantage of the free bar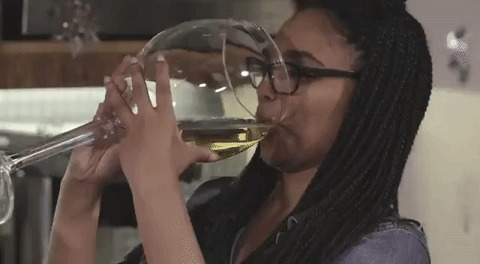 Free drinks for everybody! Who doesn't like a free bar (*cough) keep it classy and keep a clear head.
3. Sexy Dancing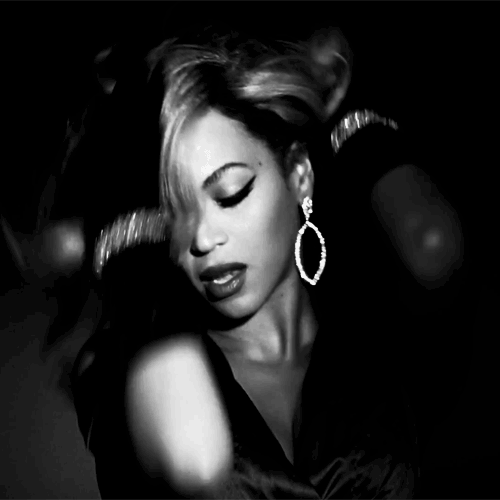 We all know that you have the moves that would knock Beyonce for six but channeling your inner Beyonce at the Christmas office party is a big no ( imagine the videos the morning after )
4. Cornering the boss to share your big ideas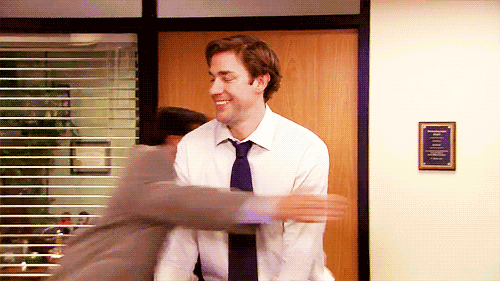 Leave the work chat at the office, they may smile and nod but they are there to have fun also.
5. Being the drunken person there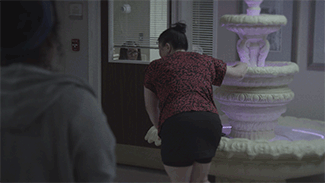 Beer tears , telling everybody you love them. You don't want alcohol to make the decisions for you, do you ?
6. Have fun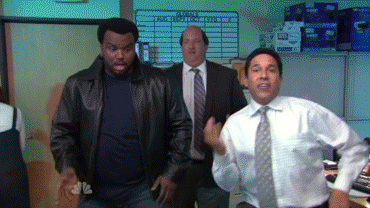 We know it is a big list of don'ts but don't forget to have fun , it is a party after all !
7. Hooking up with your office crush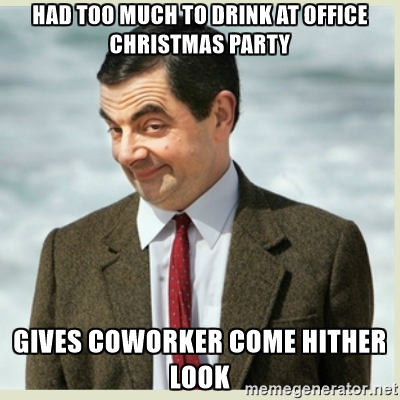 Nope, no , no , not during the party & not at the after party , no, no …. enough said!
---
---
Want To Hear More From Us – Subscribe To Our Newsletter Today.
Keep on top of the latest recruitment tips, trends, and insights by subscribing today.
</bo