Why employer branding matters
Branding allows you to promote your company to potential candidates. It differentiates your company from your competitors and gives an insight into why you are a great company to work for.


Creating your brand
Laying the foundations
Before you begin creating your brand you need to figure out what makes your brand. Make sure that everybody is clear about your companies values, missions and goals as everybody needs to be on the same page. Your most valuable insights will come from your employers so let them tell their stories. Keep these stories fresh by arranging monthly surveys that allow employees to have their voices heard.
Questions to ask your employees
✔ Why did you decide to join the company?
✔ What are the most important values for you in your job?
✔ What makes our company different to work for than other companies you have worked for in the past?
✔ What are the best things about working here?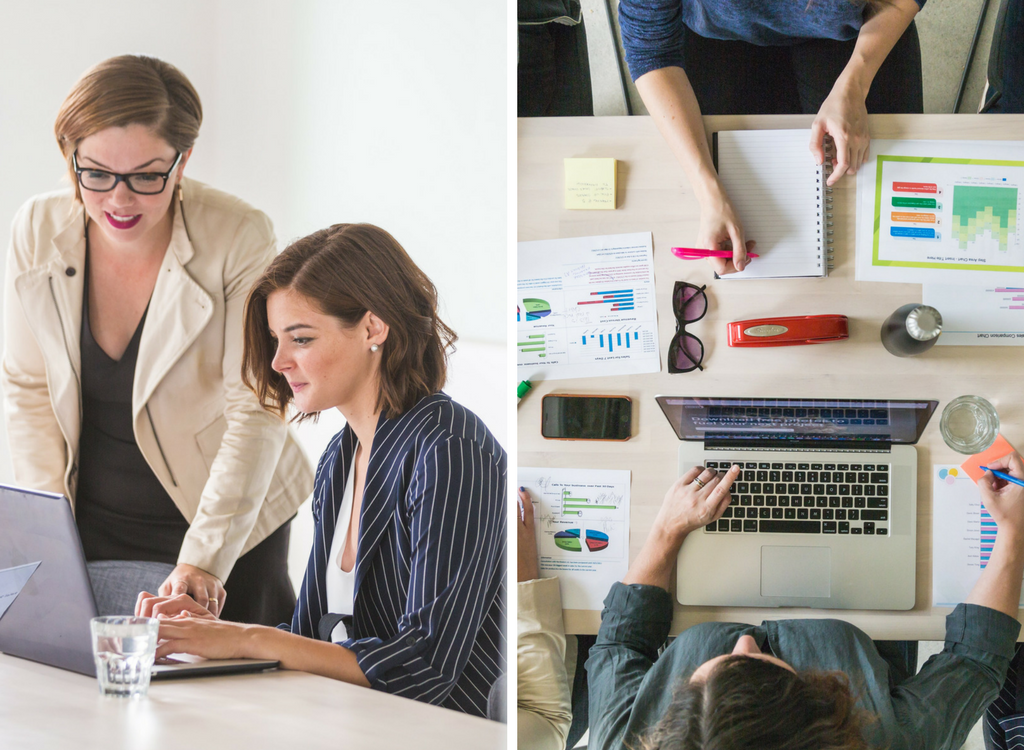 Where should your employer brand live?
With Rezoomo we provide you with a great platform for you to easily promote and market your employer brand. The platform also allows you to infuse your brand across your social channels, your company website and throughout your job postings. Having a platform that allows you to easily share your brand message is a must, as it allows you to easily attract top talent to your companies current and future roles.  

What should be included?

– Your Employee Value Proposition (EVP)
– Authentic photos & videos
– Social Feeds ( Twitter, Facebook, Instagram etc.) 

Video Ideas
✔ Office Walkthrough
✔ Message from your employees

Photo Ideas
✔ Company nights out
✔ Charity events
✔ Company In office events
✔ Awards Nights


Make a plan!
Having an employer brand is vital in any recruitment strategy but maintaining it is even more important. So create a plan! A good idea would be to update your content on a monthly basis include things like events or videos from new employees who have joined the team. The idea is to keep it fresh so you keep quality candidates interested.
What is the next step?
Read more about employer branding and how it can help your company or request a 20-minute demo with us and let us show you how we can help your company recruit top talent by creating your own employer brand.
---