Trying to attract candidates can be difficult enough and a lot of companies are left sifting through unqualified candidates for certain roles.
With the competition for top talent getting increasingly difficult, a number of companies are turning to employer branding, to help give them a competitive edge over other companies in their industry.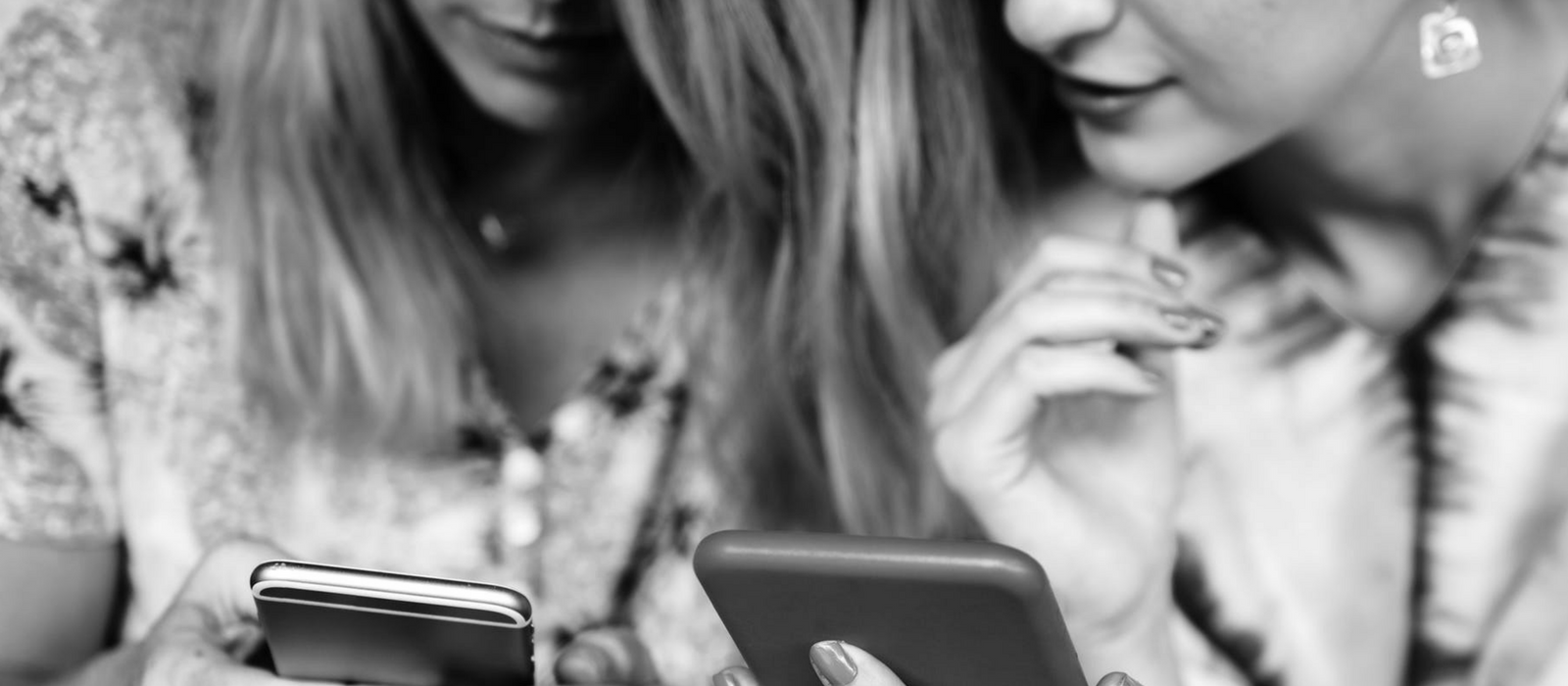 So why does employer branding matter? 
1. Competitive Advantage 
There is no doubt there is a war for talent, so it is important to make your company stand out. Having a strong employer brand will give your company a competitive advantage and encourage candidates to apply for your roles.
2. Fill Your Talent Pool 
Having the option for candidates to apply for future roles with your company is a great way to increase your talent pool. It improves your quality of hire and also saves you time and money for upcoming vacancies as you don't have to spend time or money advertising.
3. Avoid Financial Implications of Low Retention
If there isn't a sense of culture, brand and who you are as an organisation, you may have to invest more in new hires and on-boarding due to employees leaving. Additionally, if you don't start focusing on your employer brand, you could lose your best employees to a competitor.
4. A Chance to Boost Your Culture
Employer branding strategies can begin by looking at the company culture. Ask yourself questions – what makes your company distinctive? Why would candidates want to work here? This gives you a chance to see where the gaps are, to help you constantly improve the experience for both employees and potential candidates.
Overview of facts and statistics to support the importance of Employer Branding 
94% of candidates are likely to apply to a job if a company actively manages it's employer brand.

The number one obstacle

 to candidates in the application process is not knowing what it's like to work at an organization.
Companies are overpaying on salaries by 10% if they don't have a strong brand.
Over 72% of candidates spend more than 1 hour researching a job before applying.
86% of HR professionals agree that recruitment is becoming more like marketing

69% of candidates

 wouldn't take a job at a bad company, even if they were unemployed.
76% of candidates are explicitly looking for what makes a company an attractive place to work
The average candidate uses 18 different resources to research a company before applying for a job.
A strong employer brand can lead to a 

50% decrease

 in cost/hire.
A strong employer brand can lead to a 28% increase in retention.
Employer branding is simply not going away, and some companies are adept in the skills required. Clearly defining and articulating your employer brand will ensure that you attract the right talent to the right opportunities at the right time, as long as your brand rests on a solid foundation of good leadership, culture, and engagement.
---