So you've graduated congratulations! It's a tough old job market out there, but that doesn't mean kick ass graduates can't find the position they deserve. We're here to help! …
We won't lie there is a lot of competition out there and ideally, you really need to showcase your talents and show how you stand out from the competition. We have put together some tips to help you find your dream job.
1. Clean up your online profiles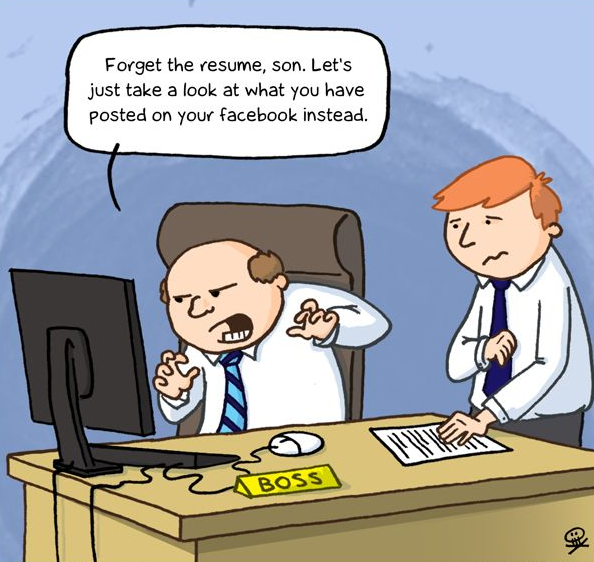 We cannot say it enough cleaning up your online profiles are so important. Almost any employer who is considering inviting an applicant to an interview will check out your social media profiles… so clean it up!
The last thing you want your potential employer to see is you with a traffic cone on your head up a tree. Make sure you have nailed this before moving on to any other steps. We recommend reading this: Are selfies ruining your chances of getting hired?
2. Create a Digital CV with Rezoomo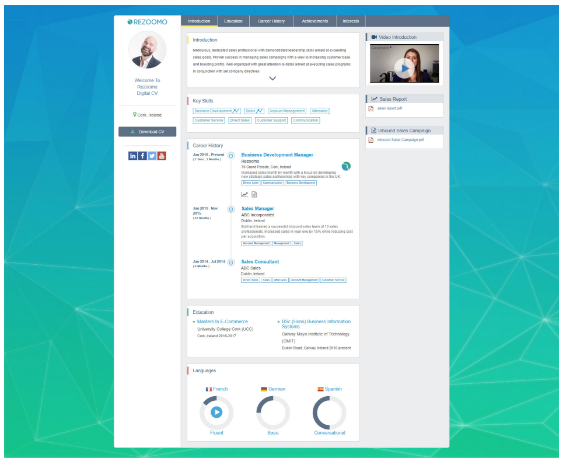 As we mentioned earlier it is important to make yourself standout and really showcase your talents. Being a graduate can mean you don't have much work experience in the field you want to apply for. With Rezoomo's FREE (yes, FREE) digital CV builder you can attach links to projects, blogs and anything else you have to show off your talents. It even has an awesome feature that allows you to record any languages you know.
Keep an eye out on the page as we have a great blog series coming soon with Maeve Ahern O'Neill founder of The Branding of me all about how to use Rezoomo to sell your personal brand.
This is a great way to get employers interested and instead of just a text-laden CV they can really get a feel for who you are and what you want to achieve. So give it a go here by signing up.
3.  Tailor every application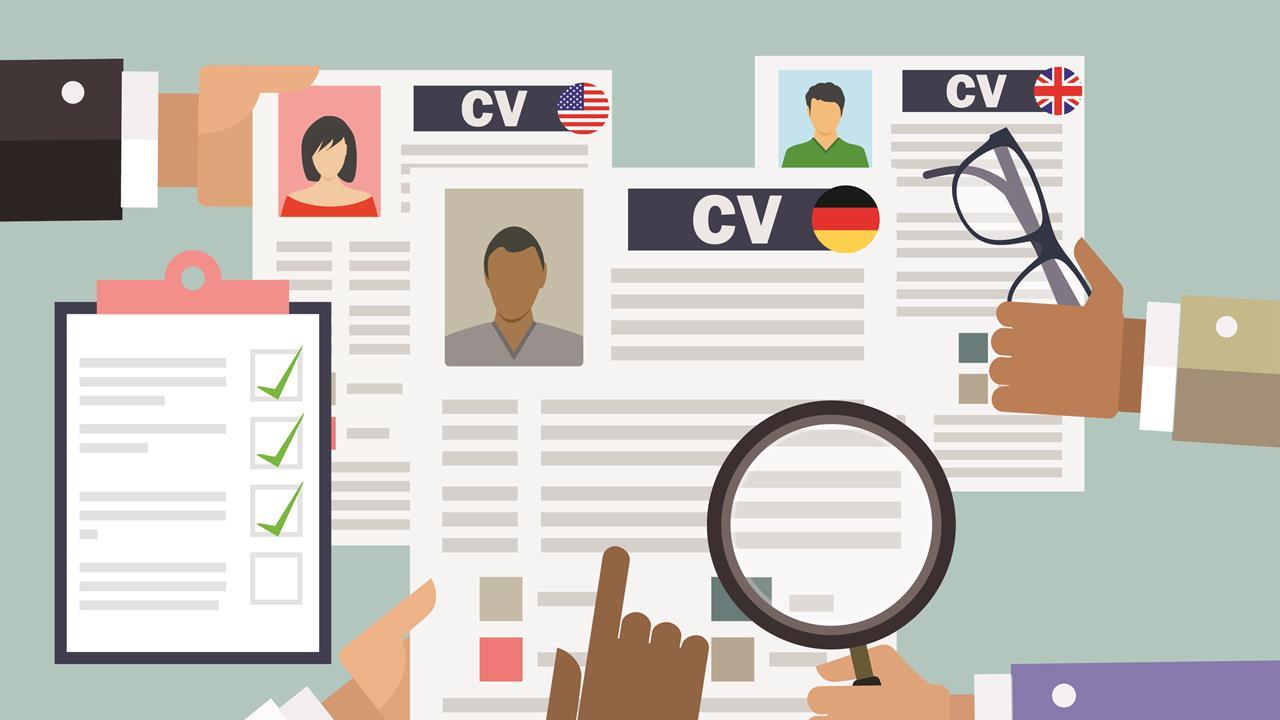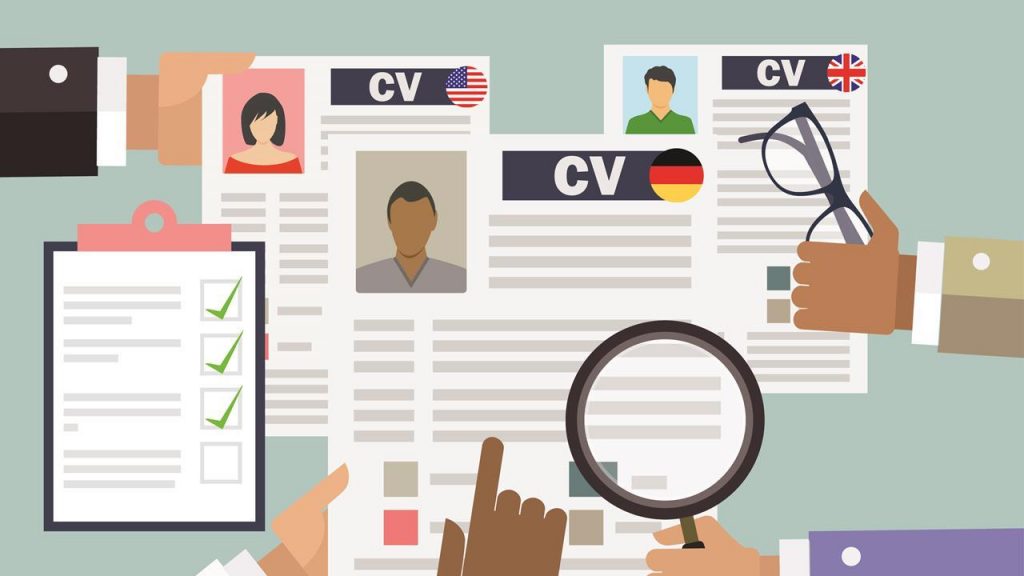 It may be tempting to dish out the same CV for every job application but please don't do this. Make sure that you read the job description carefully to see what the employer is after and tailor your CV to what the company are looking for.
It's not just about telling potential employers all about you, but it's also just as important to tell them why you are perfect for this specific role at this particular company.
4. Make yourself more employable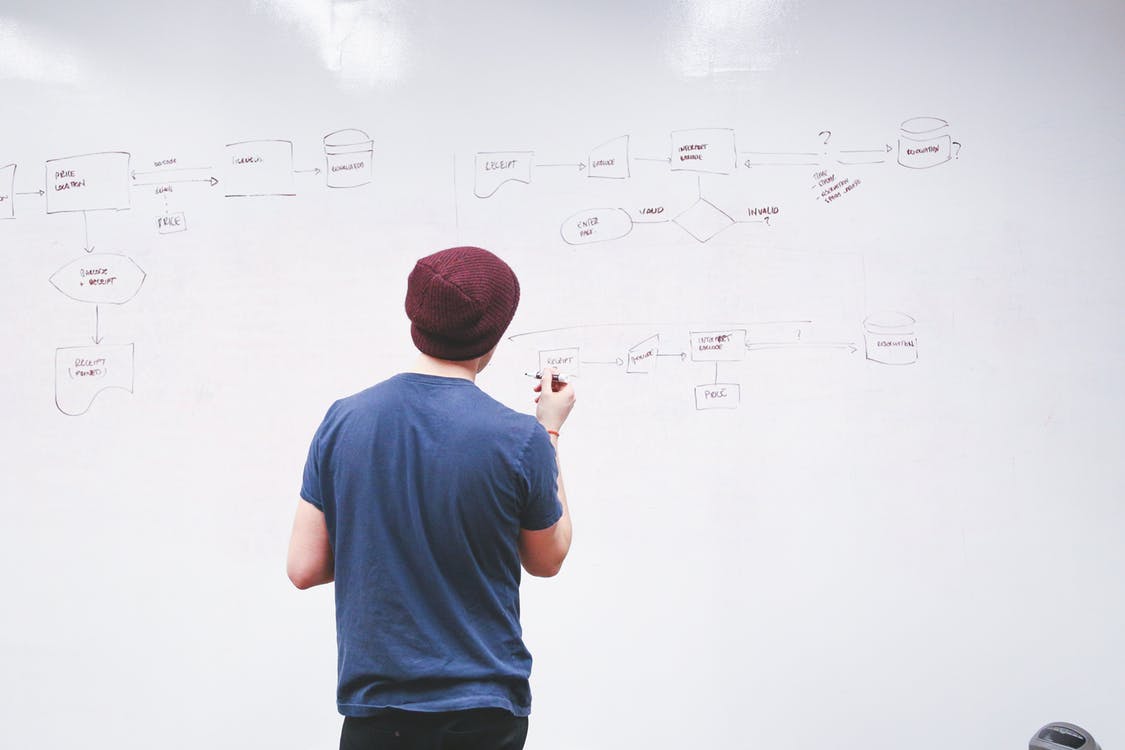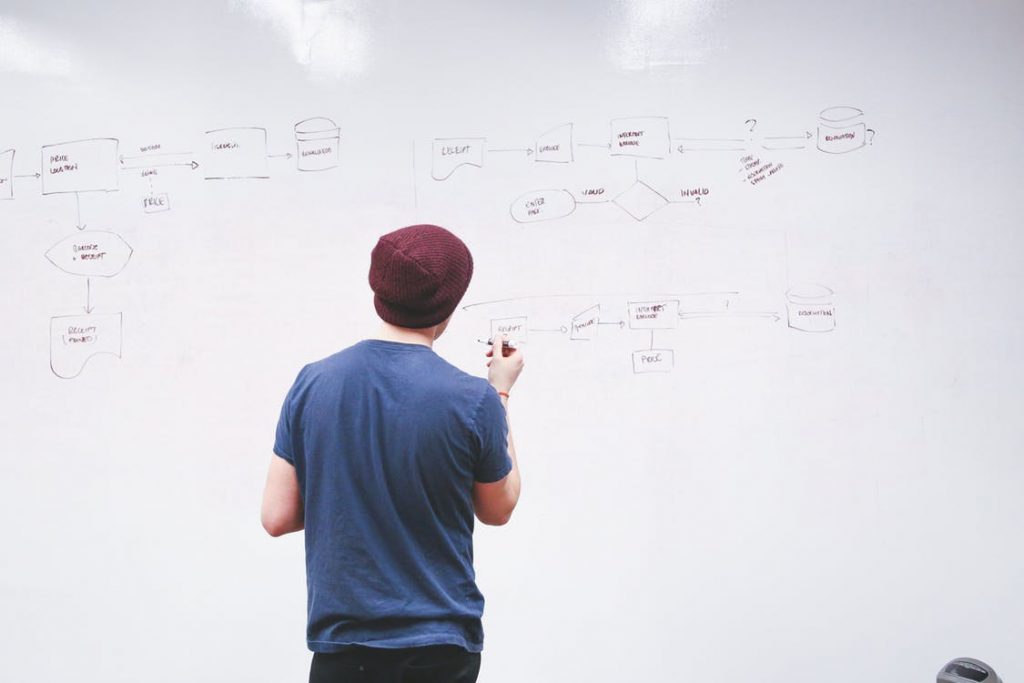 Easier said than done, right? This might sound like the most annoying tip ever, but it's way more actionable than you think.
Finding new ways to make yourself more employable is just as important, like volunteering, doing some work experience or getting a free online qualification in something unrelated to your degree.
Starting your own blog or website is also a great way to show you're a self-starter, and can even contribute to offering a broader picture of who you are to potential employers.
---
Looking to start your jobsearch? Check out our latest roles on Rezoomo now
---