Looking to start a career in Journalism? Or do you have your degree and you want to know how to break into the industry?
At Rezoomo.com we have put together some advice to get you started and help you land your dream role.
Getting Started
Journalism is an exciting career especially if you are interested in gathering, reporting and analyzing information to create a story that others will find informative or entertaining. The career itself has become a competitive field and with technology being introduced into the flow it really has changed dramatically.
Deciding on a career in journalism requires you to be independent, flexible and creative. Depending on the sector you are working in the ability to catch breaking news means that you may need to be aggressive, so take this into account.
How To Gain Experience
Jobs in journalism at top companies, radio station, and magazines are in high demand so they can be very competitive. Having a degree in journalism or communications is a preference many employers look for in candidates. Also, experience gained by working on papers in college and any internships that you undertake are interpretative if you are looking to start a career in journalism.
Another good way to showcase your writing skills is to start your own blog, join Linkedin and connect with the people from the companies you would like to eventually work for and let them see your work by publishing it online.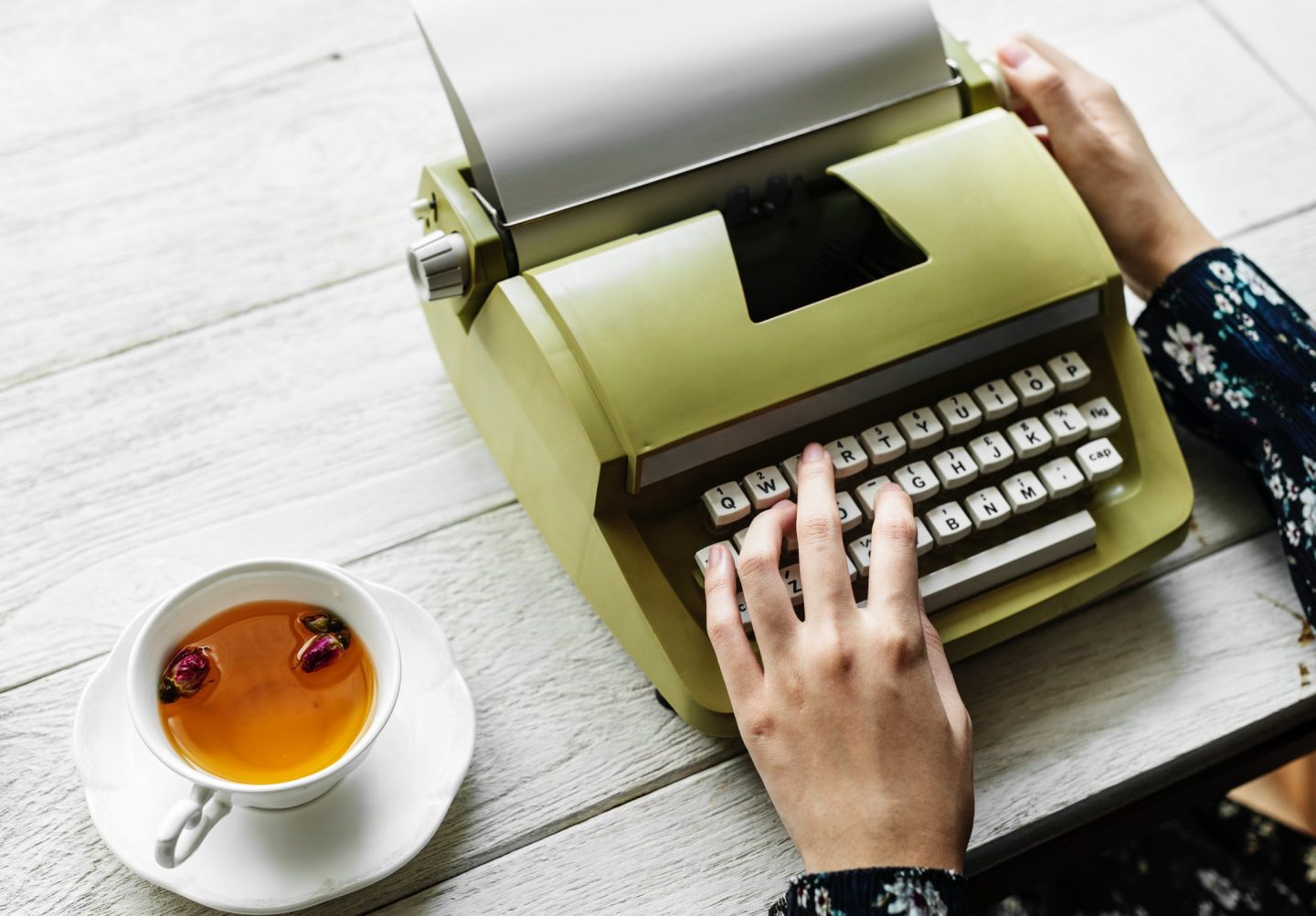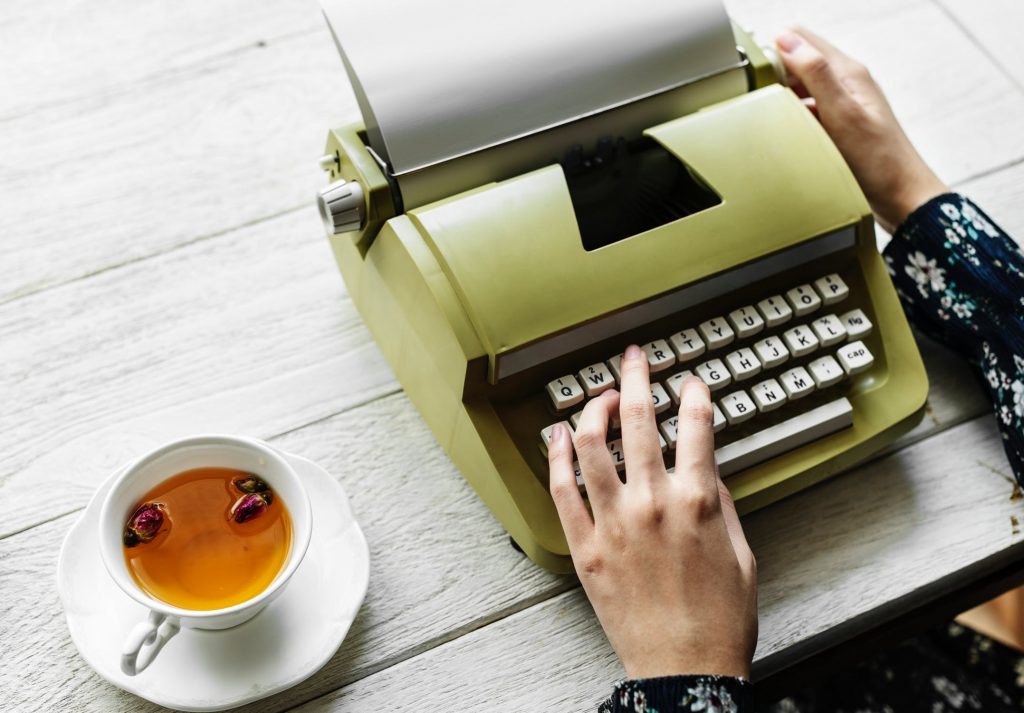 Preparing Your Application
It is vital to include the right content in your application when applying for a role in journalism. As mentioned it is a competitive industry so you want your CV to stand out.
Start with a digital CV. Yes, it's different but it allows you to showcase your personal brand and your portfolio plus it's a great way to catch the hiring managers attention.
Include a short video introduction, your portfolio ( any projects you have, a link to your blog etc.) and also include a cover letter by way of introduction.
When doing up your application take into account work that the company has already done maybe they covered a breaking story or something local. Do your research and mention it. It shows you have done your research and is something that will be bound to impress. If you do include these article you may be asked about why you picked them in your interview so make sure that they are strong pieces and that you have actual reasons for choosing them.
Many larger companies that you may apply for will have second round interviews this is to help them cut down the applicants as they receive so many. Second round interviews can consist of testing for the following :
– Shorthand
– Typing/words per minute ( generally 30-40 is the target)
– Exercises with fragments of mock-up stories to discern how you will put these fragments together (storyboard, background, who you would interview, your general narrative skills)
– Subbing & proofreading
Remember do your research on the company. From the top articles to who's who and what stories they have covered. Best of luck!
---
Looking to start your job search? Check out our latest roles on Rezoomo now
---