Communication or should I say lack of communication, is one of the biggest complaints candidates have when it comes to the hiring process. Hiring managers and human resources departments deal with dozens of applicants and even various interview pipelines all at once. As the saying goes "There are so many of them — and only one of me!"
It can become overwhelming at times dealing with volumes of candidates on top of other daily tasks. Including going through CVs, shortlisting, rejecting and answering a variety of questions from applicants in between before you even get to organizing interviews.
Although that is the case ghosting candidates during your hiring process just isn't good enough. Keeping communication open is key to keeping candidates interested and stops them from dropping from your pipeline. Whether it's good news or not this is simple human courtesy and also good recruitment practice.
So how can you keep candidates interested?
If you have a number of candidates in your pipeline it is important to keep them updated. If your hiring process takes a long time candidates can lose interest and may be tempted to take up an offer with another company. Consistent engagement is an essential part of keeping talented candidates interested. Keep candidates in the loop by sending them a simple email like this:
Hi [Candidates _Name]
I hope all is well with you. I wanted to check in and update you about the status of your application for the [Job_title] position.
[Hiring manager_Name/] is currently reviewing all [applications] and we're expecting to schedule on-site interviews by the end of the next week. I will contact you again as soon as I have any news.
In the meantime, please free to reach me via email or at [01-222-33-44], if you have any questions.
All the best,
[Your name]
[Signature]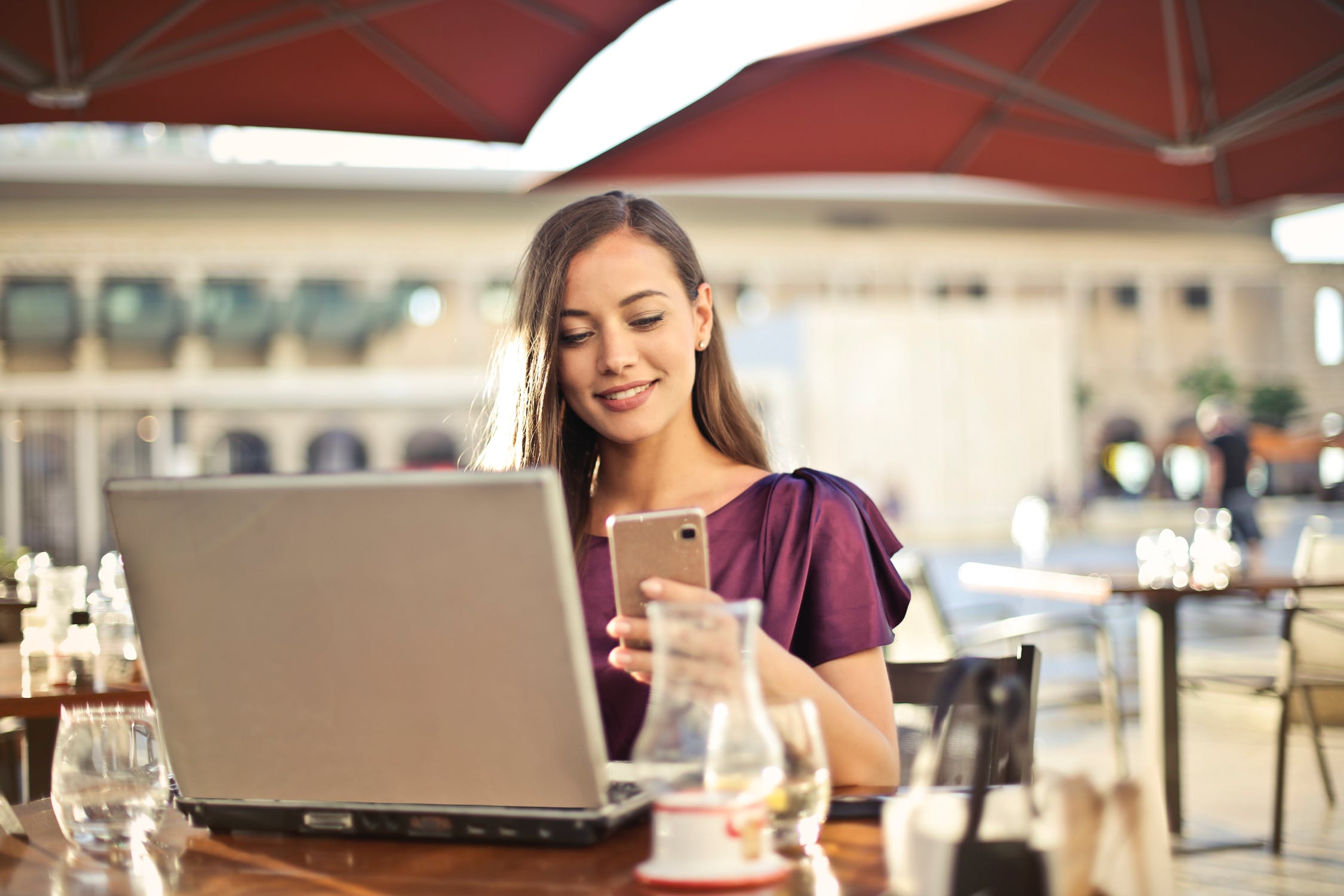 If it is the case that you have already interviewed your candidates but there is a delay in making a final decision you can also reach out with an email like this:
Hi [Candidates _Name]
I hope this email finds you well.  I wanted to touch base and let you know that I'm still gathering feedback after your interview with the hiring panel.
It may take a few more days to hear from all of the hiring managers, and I didn't want you to think we had forgotten about you.
You may have questions for me, and I hope you'll let me know if that is the case. I will be in touch as soon as the hiring managers have reached a decision, but I am always happy to answer your questions in the meantime.
All the best,
[Your name]
[Signature]
These emails can make a big difference, giving your candidates a positive hiring experience.