You may think listening to podcasts is just a way to survive a boring commute. The truth is that they not only take your mind off of monotonous tasks, but they also keep you inspired, educated and informed.
Many industries are dealing with massive changes due to an emerging use of technology, new employment regulations and a younger and more diverse workforce. It's often the role of HR to help the company adapt to these changes – something that you may already have experienced. Additionally, a growing number of business leaders understand that the success of a company depends on employees and their level of engagement and job satisfaction. It gives HR professionals an opportunity to play a more strategic role and work hand-in-hand with management.
The Chartered Institute of Personnel and Development (CIPD)—a European HR association with more than 130,000 members—puts out this monthly podcast on all things HR-related. Topics covered include trends in family-friendly workplaces, interviews with HR professionals (like the HR information and analytics director at Unilever), and original research on things like barriers to leadership.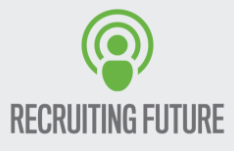 Recruiting Future, one of my personal favourites is a weekly podcast dedicated to innovation and futurology in recruitment and HR. In each episode, Matt Alder interviews thought leaders and practitioners who are influencing and changing an industry.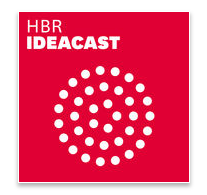 A weekly podcast by Harvard Business Review featuring leading thinkers in business and management. With the cream of the crop hosts, from CEOs to research leaders and authors to internationally acclaimed cellist talking about successful collaboration, this smart pod distills the most urgent conundrums of the modern workplace.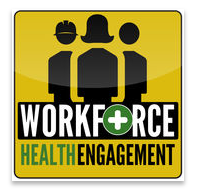 The Workforce Health Engagement by Jesse Lahey podcast aims to be for CEOs, HR executives and other business leaders who care about creating a culture of wellness. Episodes discuss communication, disease management, benefit plan design, and worksite clinics. This podcast is sure to be an excellent resource for any HR and wellness professional that is looking to make an impact on employee health.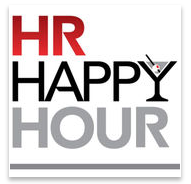 With over 200 episodes aired since 2009, HR Happy Hour is the longest running and top downloaded HR podcast. Hosted by Steve Boese (Co-Chair of the HR Technology Conference) and Trish McFarlane (HR Executive, writer and speaker), this podcast provides excellent material, news, and best practices focusing on management, leadership, workforce technology and more.
---