As a HR professional learning for you never really stops. Gaining knowledge allows you to grow in your profession and keep up with the ever evolving recruitment landscape .
With 1,000s of books to choose from we have put together a list of  our top 8 books to consider adding to your reading list for 2019:

Must Read HR Books 2019
We always get geeked about Steve Browne's book HR on Purpose!! and there is plenty of reason why.  HR on Purpose!! takes a fresh look at HR through an engaging assortment of real-life examples, insights and epiphanies and encourages practitioners to drop the preconceptions of what HR should be and instead look to what HR could be.
"Steve Browne has a passage in this book that says: 'When you go into a grocery store, you are drawn to the things that are placed to catch your eye. Companies intentionally pay for better shelf space so that you will look at their brands in the hope that you're more likely to buy their goods. We have to do this in HR. We have to get in the line of sight of our employees and make our goods attractive and accessible.' I urge you to put this book at eye level in wherever you work and make sure you see this book every day. Each day, open it like an HR daily devotional and read for five minutes. It doesn't really matter where you open the book. Just randomly open it and read. You will be a better HR professional and a better person for doing it." —Paul Hebert, Senior Director, Solutions Architecture, Creative Group
Read this book and rekindle your passion for our growing, vibrant and vital profession.
*****************************
All organisations have problems, and they nearly always concern people: how to manage them; whom to hire, fire or promote; and how to motivate, develop and retain high potential employees.
Psychology, the main science for understanding people, should be a pivotal tool for solving these problems – yet most companies play it by ear, and billions of dollars are wasted on futile interventions to attract and retain the right people for key roles.
Bridging the gap between the psychological science of talent and common real-world talent practices, The Talent Delusion aims to educate HR practitioners and leaders on how to measure, predict and manage talent. It will provide readers with data-driven solution to the common problems around employee selection, development and engagement; how to define and evaluate talent; how to detect and inhibit toxic employee behaviours; and how to identify and harness leadership potential.
*****************************
In The Five Dysfunctions of a Team Patrick Lencioni once again offers a leadership fable that is as enthralling and instructive as his first two best-selling books, The FiveTemptations of a CEO and The Four Obsessions of an Extraordinary Executive. This time, he turns his keen intellect and storytelling power to the fascinating, complex world of teams.
Throughout the story, Lencioni reveals the five dysfunctions which go to the very heart of why teams even the best ones-often struggle. He outlines a powerful model and actionable steps that can be used to overcome these common hurdles and build a cohesive,effective team. Just as with his other books, Lencioni has written a compelling fable with a powerful yet deceptively simple message for all those who strive to be exceptional team leaders.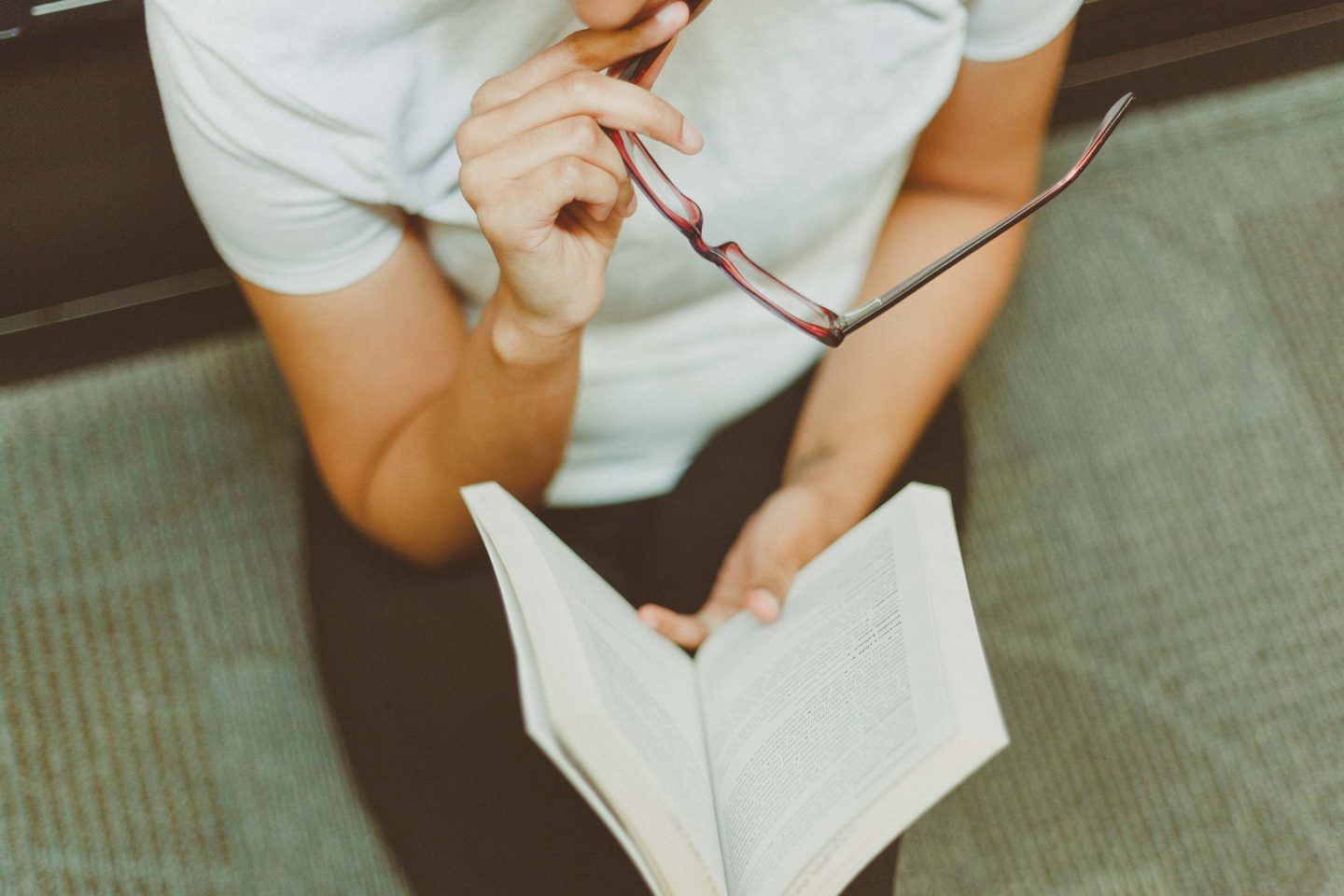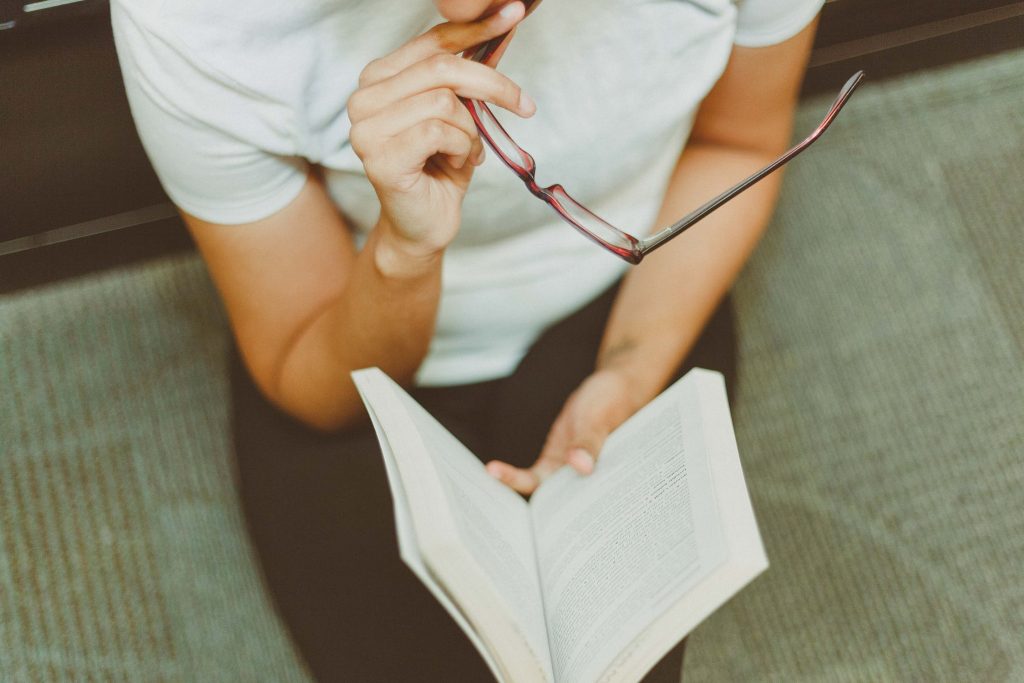 The Fearless Organization: Creating Psychological Safety in the Workplace for Learning, Innovation, and Growth offers practical guidance for teams and organizations who are serious about success in the modern economy. With so much riding on innovation, creativity, and spark, it is essential to attract and retain quality talent—but what good does this talent do if no one is able to speak their mind? The traditional culture of "fitting in" and "going along" spells doom in the knowledge economy. Success requires a continuous influx of new ideas, new challenges, and critical thought, and the interpersonal climate must not suppress, silence, ridicule or intimidate.
This book explores this culture of psychological safety, and provides a blueprint for bringing it to life. The road is sometimes bumpy, but succinct and informative scenario-based explanations provide a clear path forward to constant learning and healthy innovation.
*****************************
When employees thrive, the company thrives. Is your workplace working for you and your employees? Studies show that unhealthy work habits, like staring at computer screens and rushing through fast-food lunches are taking their toll in the form of increased absenteeism, lost productivity, and higher insurance costs-but it doesn't have to be that way. Companies such as Google, Apple, Aetna, and Johnson & Johnson have used innovative techniques to incorporate healthy habits and practices into the workday and into their culture-with impressive ROI. Packed with real-life examples and the latest research, The Healthy Workplace proves that it pays to invest in your people's well-being and reveals how to:
Create a healthier, more energizing environment
Reduce stress to enhance concentration
Inspire movement at work
Use choice architecture to encourage beneficial behaviors
Support better sleep
Heighten productivity without adding hours to the workday
Filled with tips for immediate improvement
*****************************
As a workplace strategist and business coach, Erica Keswin has spent over 20 years working with top business leaders and executives to build successful organizations that honor relationships.  Featuring case studies from top brands such as, Lyft, Starbucks, Mogul,  and SoulCycle, to name a few, Bring Your Human to Work distills the key practices of the most human companies into applicable advice that any business leader can use to build a "human workplace." These building blocks include:
Understanding your company's role in the world, beyond financial profit
Encouraging employees to be healthy in body and spirit
Running your meetings with clear purpose
Making space for face-to-face interaction
Building professional development into company culture
Inspiring your workforce to give back to the community
Simply saying "thank you"
A human company is real, genuine, aligned, and true to itself. A real company flaunts its humanity, instead of hiding it. It's what the most successful, sustainable companies are doing today, and there's no reason yours can't be the same.

Barry O'Reilly shows you how to break the cycle of behaviors that were effective in the past but are no longer relevant in the current business climate, and now limit or may even stand in the way of your success.
With this simple but powerful three-step system, you'll discover how to:
1.  Unlearn the behaviors and mindsets that prevent you and your businesses from moving forward.
2.  Relearn new skills, strategies, and innovations that are transforming the world every day.
3.  Break through old habits and thinking by opening up to new ideas and perspectives to achieve extraordinary results.
Packed with relatable anecdotes and real-world examples, this unique resource walks you through every step of the unlearning process. You'll discover new ways of thinking and leading in every industry. You'll identify what you need to unlearn, what to stop, what to keep, and what to change. By intentionally and routinely applying the system of unlearning, you'll be able to adapt your mindset, adopt new behaviors, acquire new skills, and explore new options that will totally transform your performance.
*****************************
The Future Workplace Experience presents an actionable framework for meeting today's toughest business disruptions head-on. It guides you step-by-step through the process of recruiting top employees and building an engaged culture―one that will drive your company to long-term success. Two of today's leading voices on the future of work, provide 10 rules for rethinking, re-imagining, and reinventing your organization, including:
Make the workplace an experience
Be an agile leader
Consider technology and enabler and a disruptor
Embrace on demand learning
Tap the power of multiple generations
Plan for more gig economy workers
Everything we took for granted in the past― from what we expect from our jobs to whom we work with and how―is changing before our eyes. The strongest organizations today are "learning machines." New challenges require new solutions―and these organizations are finding them.
*****************************