Time to get your diaries out. We have the hottest upcoming HR events that you should be attending in May. Pens at the ready (or just simply click on the event to add to your google calendar!)
May 2018 HR Events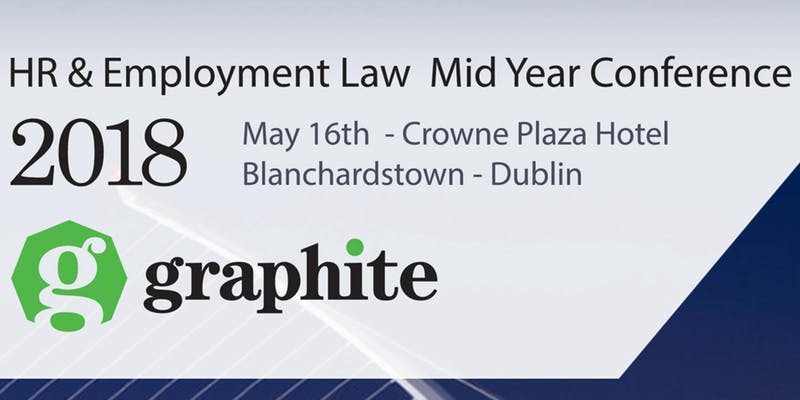 1. Graphite HRM
HR & Employment Law Mid-Year Conference 2018
Graphite HRM is delighted to announce our 2018 HR & Employment Law Mid-Year Conference, which will take place on Wednesday, 16th May 2018.
Key topics to be covered on the day will include:
Legislative & Case Law Update from 2018
General Data Protection Regulation (GDPR)
Neuroscientific Research (Managing & Enhancing Performance)
Brexit – Impact on Recruitment, Retention & General Resourcing
Gender Pay Gap – How to Manage the Reporting Process
Expert speakers on the day include:
Lorraine Smyth – ByrneWallace
Hilary Treacy – Data Protection Expert with Barbican Data Protection Services
Shane O'Mara – Professor of Experiment Brain Research at Trinity College Dublin
Anne Lanigan – Head of the Brexit Unit at Enterprise Ireland
Location/ Date / Time –  Crowne Plaza Blanchardstown, Wed 16 May 2018 ,09:00 – 17:00 IST .
Graphite HRM
Investigator Training
Description
This two-day workshop is designed for people who are designated under your organisation's Dignity at Work policy to handle formal investigations into complaints made by an employee.
Location/ Date / Time –  The Kingsley Hotel, Victoria Cross, Cork City, Thu, 24 May 2018, 10:00 .
Graphite HRM
Employment Law Compliance and HR Best Practice Workshop
Find it hard to keep up-to-date with the latest changes to employment law and HR legislation?
Is your business prepared for the challenges ahead in 2018?
This event, hosted by an Employment Law & HR Expert, will provide the knowledge and tools to ensure your organisation remains compliant and operates in line with best practice.
Topics that will be covered include:
Bullying and Harassment in the Workplace
How to people manage within Employment Law
The Key HR Policies needed in a Growing Business
Updates on upcoming Employment Legislation
Location –The Savoy Hotel, Henry Street, Limerick City.  Date: 10/05/2018, Time: 08:45am – 11:30am .. Learn More >>
---

2.Legal-Island
Successful Selection Interviewing  
This practical skills development course will equip delegates with the knowledge and confidence to successfully conduct selection interviews. With the aid of 'best practice' presentations, open forum question and answer sessions and practical role plays, participants will be provided with a structured model for a systematic approach to the selection interview. Having been provided with individualised feedback on their interview style, delegates will leave the course knowledgeable about the essential stages and appropriate skills to use for effective interviewing.
After this seminar you will understand:
The Importance of the Recruitment and Selection Process
The Role of the Selection Process and the Interview
Shortlisting Practice and Procedures
The Role of the Person Specification\Candidate Assessment Scoring System\Scorecard
Equality Legislation Provisions and the Selection Process
Data Protection and Freedom of Information Legislative Provisions and the Selection Process
Characteristics of the Good Interviewer and the Good Interview
Characteristics of the Bad Interviewer and the Bad Interview
How To Set Up the Interview Environment
How To Control the Interview
The Questions You Ask: Dos and Don'ts
The Question Bank\Menu by Competency Type\Area
Question Strategy: How To Ask Them
The Art Of Good Listening
The Selection Interview:
– The Preparatory Phase: A Checklist
– The Actual Interview Phase: A Checklist
– The Follow-Up Phase: A Checklist
Selection Interview Case Study Role Plays (incl. Evaluation and Feedback)
Selection Interview Types (incl.  the Structured\Competency or Criterion-Based Interview Style)
The Role and Range of Selection Tests and Their Validity
The Role of the Reference
The Role of the Probation Period
How to Give Feedback to the Unsuccessful Interviewee\Applicant
Who should Attend?
All line managers and human resource professionals who are, or may be, involved in selection interviewing.
When and Where?
9:30am- 5:00pm Wednesday 30th May 2018
Radisson Blu Hotel, Dublin Airport
Price…
Standard Rate: €395 Learn More >>>
---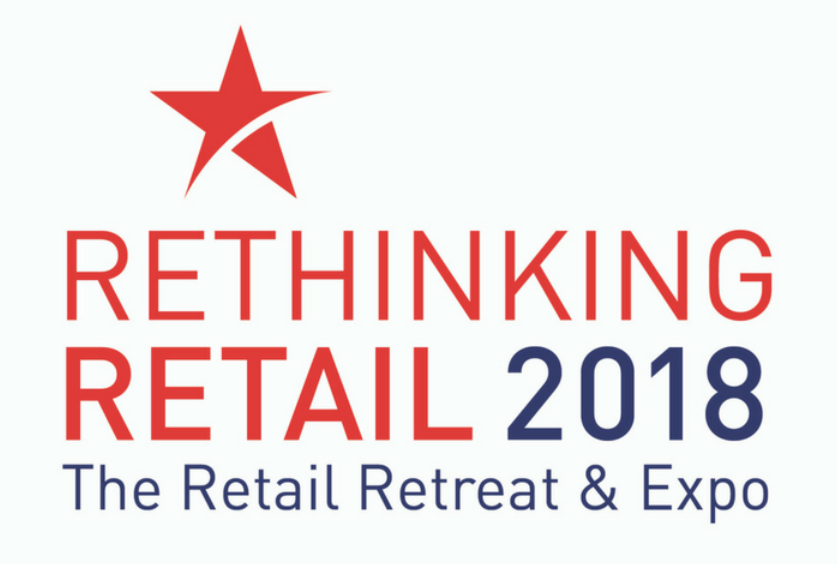 3.Retail Excellence
Retail Retreat & Expo 2018
Book your two-day delegate ticket now for only €480 (Ex VAT @23%). Ticket includes €30 of glorious food tokens which can be spent over the two days in our Member Food Village. You can buy three €480 delegate tickets today and get a 4th FREE.
Dinner Ticket for the evening of May 15th available now for €85 (Ex VAT @23%).
Bring Your Team and Enjoy:
Inspiring keynotes and lots of inspiring ideas and advice for your business
Great content from our eCommerce stage
The latest retail technology and most on-trend retail expo
Lots of retailer case study insights from our "retail in motion" stage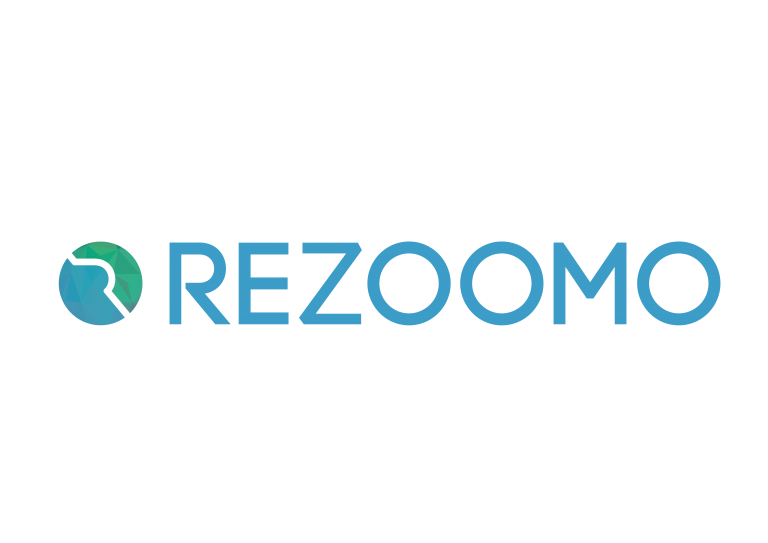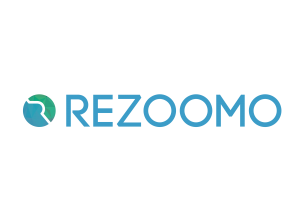 Rezoomo will be exhibiting at this year's Retail Retreat & Expo 2018 make sure to pop by to stand Q10 to say hello and see what Rezoomo can do to help your company with recruitment. Book a slot with us on the day by clicking here
Location/ Date / Time –  Citywest Convention Centre, Saggart, County Dublin, Tuesday 15th & Wednesday 16th May, 10.00am
---
Do you have an upcoming event or know of any upcoming events for HR professionals in May? If so, leave them in the comment box below. 
Have an event coming up in June? Email details of your event to [email protected] to get it featured for free. 
---
Want To Hear More From Us – Subscribe To Our Newsletter Today.
Keep on top of the latest recruitment tips, trends, and insights by subscribing today.