Not many events take place in August for HR professionals ( most are on their holidays!) but we are back, after a well-deserved rest and it's time to get your diaries out again.
We have the latest upcoming HR events that you should be attending in September around Ireland & The UK. Pens at the ready (or just simply click on the event to add to your google calendar!)
September 2018 HR Events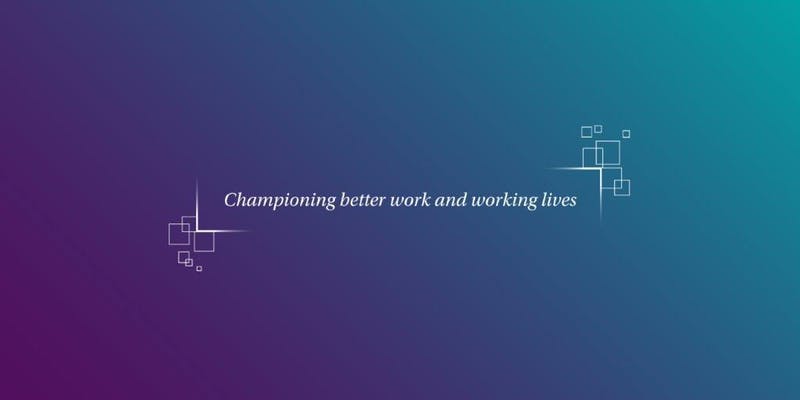 1. CIPD – HR innovation driving business performance
Zendesk is the CIPD Ireland 2018 HR Award winner in the use of technology in HR and people management. Through creativity, use of technology, innovation and team work, the HR team at Zendesk created a product and process to improve the employee experience. In view of its internal success, this was further developed as a commercial product that is now generating revenue for the organisation.
Hear the story from Claire Walsh, Associate HR Business Partner and project lead on how they set out to lay foundations to solve not just today's but tomorrow's HR challenges, and impressed the CIPD judges. Zendesk's HR strategy is strongly allied with the business strategy, aiming to unleash passion and create a collaborative working environment.
Speaker: Claire Walsh Associate HR Business Partner, Zendesk
Event Details Thu 27 September 201818:00 – 20:30 ISTAdd to Calendar
LOCATION
Clayton Hotel – Liffey Valley Dublin 22
Free Event Learn More >>
_______________________________________________________________________________________________

2. The People Summit
Responding to the challenges of managing a dynamic, diverse workforce in Volatile, Uncertain, Complex, and Ambiguous tines
requires
the right mix of tenacity, innovation, creativity, resilience
and
leadership; all essential components of a modern HR function.In "Leadership Agility: A Business Imperative for a VUCA World", Horney,
Pasmore
, and O'Shea, state that to succeed, leaders must make continuous shifts in people, process, technology, and structure. HR professionals are at the forefront of making such 'continuous shifts' to enable
organisations
to survive and thrive in today's turbulent environment.
In this conference you will hear leading experts from a wide variety of organisations who bring with them a positive alternative to VUCA – VULCAN.
Event Details : Thu 27 September 2018 ,18:00 – 20:30 IST Add to Calendar..Guinness Storehouse, Market Street South ,Dublin 8
Tickets – €230.93 – €329.63 Learn More >>
_____________________________________________________________________________________________________________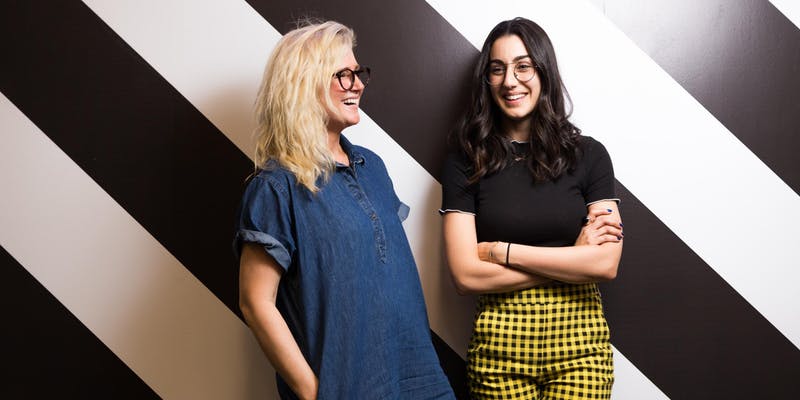 3. 

Speaking Out Series @ Huckletree D2

Huckletree is a human-led company, passionate about driving change in industry and supporting people to achieve balance in their daily lives.

To coincide with our Fairer Funding Now campaign, we launched Speaking Out at Huckletree D2. Speaking Out is an event series we created in partnership with our members, Empowered Women Consulting. Its goal is to support our female members, and women working in Dublin, in building their confidence and sharing experiences within a supportive environment.

Every session begins with an introduction to the topic, followed by smaller group discussions and key teaching moments. In our September session, we will be taking our learnings from "Building Confidence" and "Communicating Effectively" and discussing "What's Next". Drinks and nibbles will be provided and there will be ample networking opportunities!

Don't worry if you have missed previous sessions – everyone is welcome!

Come prepared to be inspired.

Event Details: Wed 26 September 2018, 18:30 – 21:00 IST

Huckletree D2,The Academy, 42 Pearse St ,D02 YX88 Dublin

This is a Free Event  Learn More >>
 ______________________________________________________________

4. Disrupt HR – London
DISRUPT is an information exchange designed to energise, inform and empower executives, business leaders and people in the HR field.

Are you tired of the same old approach to Human Resources? Are you ready to start talking about talent in a whole new way? DisruptHR is for you!This isn't like any other HR event you'll find in London.
Event Details: Tue 25 September 2018 ,17:30 – 21:00 BST 
Techspace, 25 Luke Street, London, EC2A 4DS ,United Kingdom
Tickets on Sale – £36 Learn More>>
_________________________________________________________________________
Have an event coming up in October? Email details of your event to [email protected] to get it featured for free.