5 steps to Career Success
Have you ever thought about your personal brand? If your answer is yes, then you're in the minority. So the good news is, by reading this, you're ahead of the pack already!
What is Your Personal Brand?
If we think about celebrities, their personal brand tends to be pretty obvious. Take Ant and Dec. What are the first words that come to you when you picture them? Cheeky chappies, fun, likeable. They've crafted a brand that's Saturday night gold. They even stand in Ant and Dec order because they know that nobody knows which is which! If you were creating a variety type show, they're the guys at the top of your list to present it for a guaranteed hit.
A brand isn't just for celebrities though. It impacts all of us. 
Whether you realise it or not, you already have a personal brand
As Jeff Bezos of Amazon says "it's what people say about you when you're not in the room". 
It's your reputation, the size and quality of your network, the value you add, and the messages you send. It's delivered in how you introduce yourself, your appearance and how you behave, the work you say yes and no to. It is what you put out in person and online. AND it may just be the difference between you having a career you love or loathe.
Generally, people come to me for coaching for 2 main reasons:
they're fed up because they know they're great at what they do but they're not where they want to be

Or they want to change career
As a coach, you don't need to be able to relate, but it helps. I've been in both of these situations, and successfully got to where I wanted to be, and now I help others do the same. Personal brand is the foundation for achieving what you want. 
Get Strategic About Your Brand
You can't leave your brand up to chance. You've got to get strategic about it. Do you think Ant and Dec are the most successful presenters of all time by accident?
No way. They are clear on who they are, know what they want, understand what they're great at, and have a strategy in place to manage it. Of course they have help, but using the steps outlined below will help you get clear on who you are and what you have to offer.
Your Strategy for Defining Brand You
Understand your current brand
Do you know how you're perceived? Without self awareness, you'll struggle to shape your brand to be what you want. Why not get some feedback from others. Start to be more aware of the types of work you're given, and how people respond to you. Consider:
What do people come to you for?

What is your reputation like at work?

How do others describe what you do?
2. Identify your strengths 
This isn't just what you're good at, it's what also about what gives you energy. When we capitalise on our strengths we are better at everything. Think about:
What are you passionate about (in your work, and at home)?

Is there anything that can you talk about endlessly?

What winds you up or gets you angry at work?

What makes you forget time exists?

How do you stand out next to your peers?
3.
Clarify your values
What's important to you guides your decision making and happiness at work. It stands to reason that they're a cornerstone of your brand. Reflect on:
What's important to you about your career?

What's your why?

What has to be there for you to feel happy and fulfilled at work?
4. Define your Vision 
You need a good picture of your next destination for your brand to be most effective. Your brand needs to reflect where you're going, not where you are today. Ask yourself:
Where do I want to be in 5/10/15 years time?

Who do I need to be then?

How do I need to learn, grow, and develop to be ready for that?

How would I be today if I were there already?
5. Understand the gap
You've clarified where you are and where you're going. Now it's time to plan your journey. What do your answers to the above tell you about your desired brand? Use the following to help you pull it together:
Craft your brand strapline: 12ish words that describe you, your why, and the value you bring.

Think about how you present yourself, how you communicate, your relationships. How well are you representing your brand?

What do you need to:

Start doing to develop your brand?

Stop doing that's holding back your brand?

Continue doing that's already working for your brand?
What now? Think about the places and situations your brand is most visible. In meetings, in daily interactions, when presenting, and your online profile. How can you effectively communicate who you are?
The more you get Brand You out there, the better others will understand it and the stronger and more identifiable it will become.  Whether you want to be first in line for the next big promotion or project, change roles, or be more visible, this is a powerful place to start.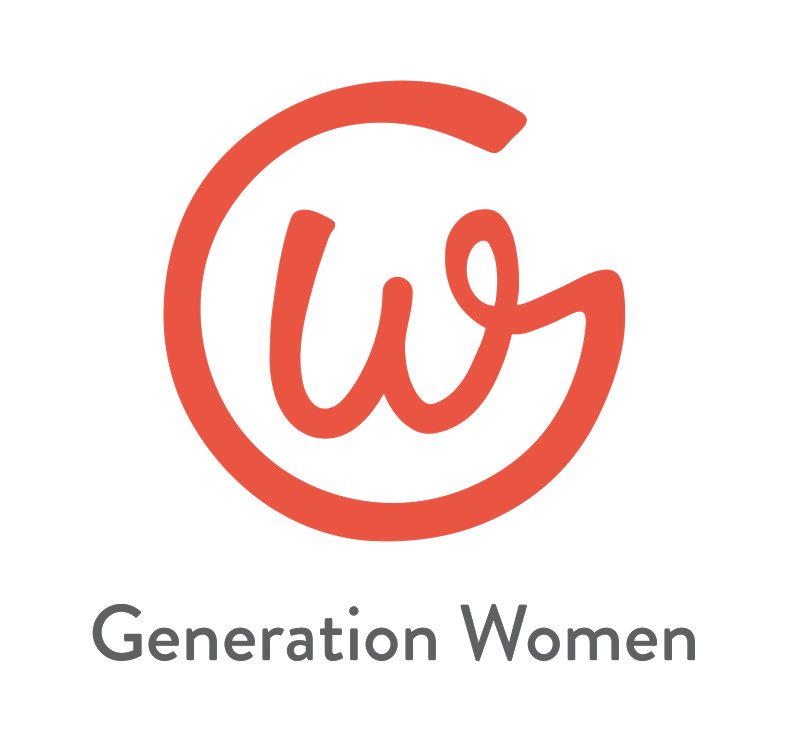 If you're serious about making a career transformation and you want to get some expert help, then why not check out my Personal Brand Makeover Programme (https://genwomen.global/personal-branding-makeover).  This is the fast-track to getting the results you really want.  Take control of your career, accelerate your success, and catapult your confidence to a whole new level.
---
Looking to start your jobsearch? Check out our latest roles on Rezoomo now
---