We have the latest upcoming recruitment events for you to mark in your calendar around Ireland & The UK. 
April 2019 – Recruitment Events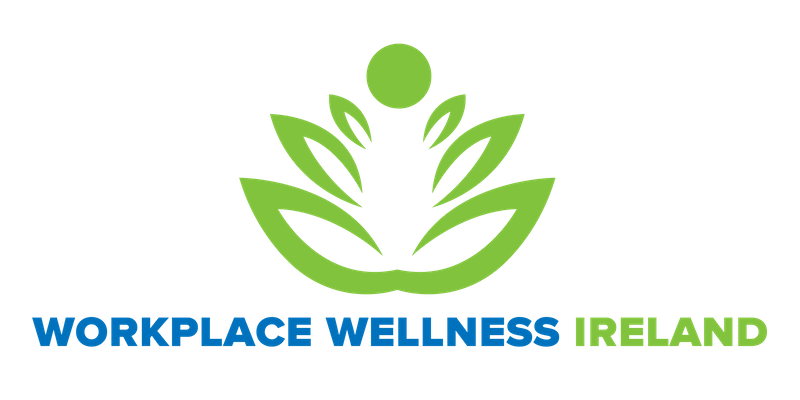 1. Office Worker Health 
Workplace Wellness Ireland – Cork
Workplace Wellness Ireland is a network for professionals working to promote health and wellness in Irish workplaces.
This is our first event in Cork! Thanks to our hosts Bank of Ireland for accommodating us at the excellent workbench location on Patrick St.
The group is aimed at those working directly in workplace wellness in Ireland, senior leaders and HR professionals tasked with wellness promotion in their organisations and anyone that is passionate about making their workplace a healthier place to be.
Places are limited so please only register if you are sure you will make it. Take a look at the video highlights of our meetups in Dublin in September, November, and January for an idea of what to expect.
Big thanks to our partner Spectrum.Life for helping the community grow nationwide this year.
Event Details – Thu, 4 April 2019 17:45 – 19:45 IST Add to Calendar
Location – Bank of Ireland Workbench, St Patrick's St Saint Patrick's Street, T12 FP62 Cork View Map
Register Here – Learn More >>
********************************************************************************************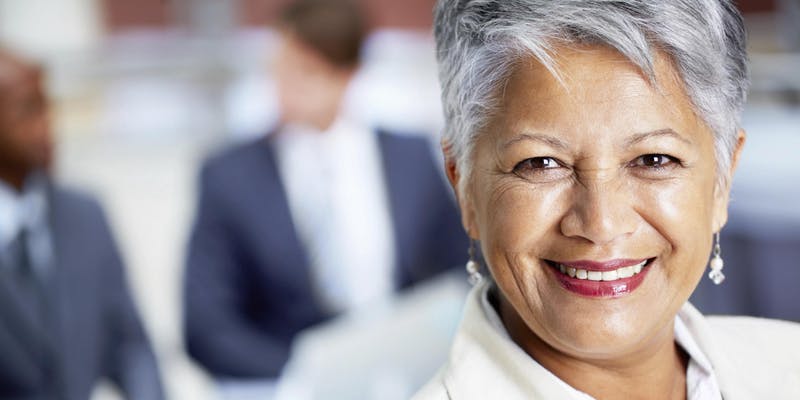 2. 

Human Resource Practice/Management (CIPD) – Information Evening
Tameside College
This course is suitable for persons who are aspiring to, or embarking on, a career in HR/L&D are working in the field of HR/L&D in a support role and wish to develop their knowledge and skills; have responsibility for HR/L&D activities and decisions within an organisation without a specialist function.Come and join us for our Information/Interview evening on Wednesday 3rd April at 5.00pm to find out more information about the Level 3 HR Practice, and Level 5 HR Management courses available.
Event Details: Wed, 3 April 2019, 17:00 – 17:00 BST Add to Calendar
Location: Tameside College, Beaufort Road, Gtr, OL6 6NX, United Kingdom View Map
Register Here – Learn More >>
*********************************************************************************************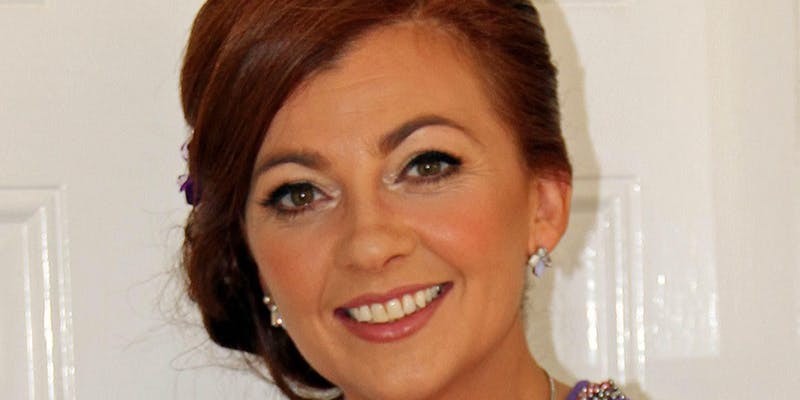 3. 

HR MASTERCLASS – ATTRACTION AND RETENTION
Network Ireland Waterford Branch
Gemma Hayes has over 20 years' hands-on and proven experience within the Recruitment industry. Starting out her recruitment career in 1999, working with the world's largest Recruitment Organisation, holding positions to include being a Generalist Recruiter, Specialist Recruiter, Team Manager and Branch Manager. Gemma set up and established her own Recruitment business, namely Gemma Hayes Recruitment in 2006 and celebrated the company's 13 anniversary in January of this year. Gemma Hayes Recruitment partner with SME's to Global Blue Chip organisations at a National level, successfully sourcing candidates from Generalist Junior Levels, right the way through to Specialist Directorship Level positions.
Her Masterclass will look at Human Ressources and how to attract and retain staff. A lovely evening at The Parlour with afternoon tea (GF and Vegetarian options) and a chance to catch up and network before the Awards in May.
Event Details:  Tue, 23 April 2019, 17:30 – 19:30 IST Add to Calendar
Location: The Parlour Vintage Tea Rooms, 2 Great George's Street, Waterford View Map
Register Here – Learn More >>
*********************************************************************************************


4. Ibe
c

Managing Long-Term Absence Webinar
In this webinar, we will be looking at the steps employers can take to manage long term absence. We commonly receive queries from members on this topic questioning at what point can a decision be made that the employee is incapable of performing their role and returning to work. This is a very sensitive and delicate area to manage and getting it wrong could be very detrimental and costly to a business.This webinar will be presented by Ciara McGuone, ER Executive, Knowledge Centre, Ibec.As this webinar is exclusively for member companies, you must register with your company email address.

Please register for this webinar at the link below:
Register Here – Learn More >>
*********************************************************************************************

5. Safer Recruitment
L.E.A.D Academy Trust
This 1-day course is suitable for individuals who work with children and young people, or are involved in providing services for them, have a duty to safeguard and promote their welfare. If you recruit staff and/or volunteers into the children and young people's workforce, you should be trained in 

safer

 

recruitment

 practices.This is an accredited course is delivered by 

Safer

 

Recruitment

Consortium facilitators, and it has been developed in line with the Department for Education's latest statutory guidance for England 'Working together to safeguard children' and with 'Keeping children safe in education'
When : Wed, 24 April 2019, 09:30 – 16:30 BST Add to Calendar
Where: Lead Academy Trust, 5A The Ropewalk, Nottingham, NG1 5DU, United Kingdom View Map
Register Here – Learn More >>
*********************************************************************************************
Have a recruitment event coming up in May? Email details of your event to [email protected] to get it featured for free