Tax-free vouchers are a great way to pay staff a bonus for Christmas and can boost the local retail economy too.  The rules on tax-free vouchers for 2018 remain unchanged. However, you need to buy the vouchers – up to the value of €500 – before the end of the year.
If you are an owner/director of your own business, and your spouse is also an employee/director, then you can double that benefit to €1,000.
If cash flow is not a major issue for you at present, then now is the time to buy. This is why this benefit works so well as a Christmas bonus. If you're in business with a partner, and both of you have spouses as directors/employees of your company, then you are looking at €2,000 in tax-free benefits!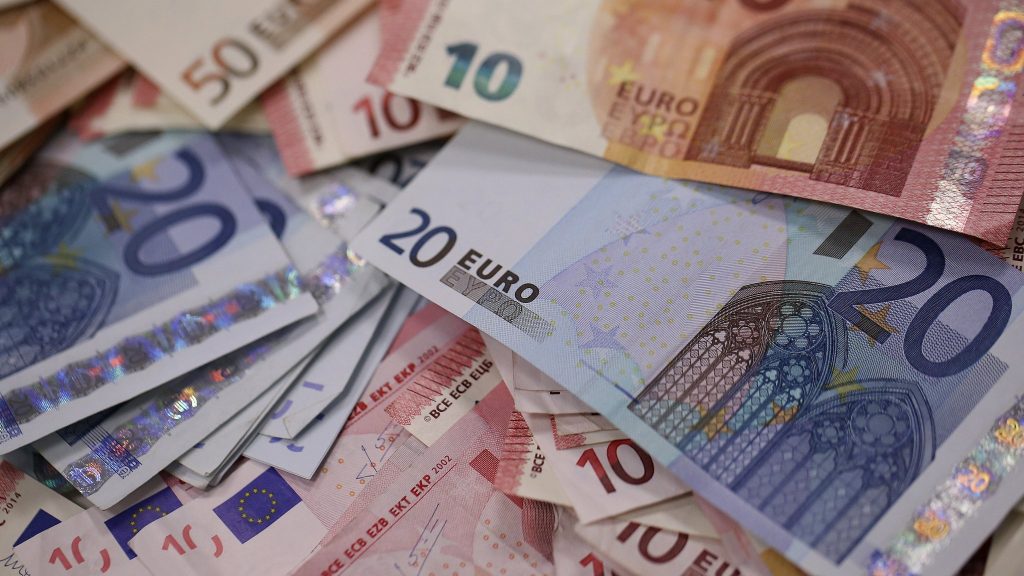 The Story Of tax-free vouchers
The average spend was doubled from €250 to €500 for this measure. This is often used by companies to give their workers Christmas bonuses of shopping vouchers as it adds a personal touch. It's particularly popular with owner/managers of small businesses who are directors of their own business. This is because so many also have a spouse who is also an employee/company director of the business. From the point of view of business owners, the scheme has some great advantages.
To sum up, tax-free vouchers are:
A tax-efficient way of rewarding your staff
As the benefit is only tax-free for one single payment, they are ideal as a Christmas bonus – they also add a personal touch!
It's a double win for owner/managers who are directors/employees of their business and whose spouse is also a director/employee they could benefit from up to €1,000 tax-free
To find out more about the tax-free vouchers scheme, check out these FAQs from the Revenue Commissioners here.