It was the most wonderful time of the year and although some staff members are ready to get back into action straight away for the new year. While some staff members need a little nudge.
Returning to work from this state of relaxation causes stress for all but for 27% of us, according to a survey by MetLife UK –  it's catching up with the backlog that builds up during our absence that's one of the main culprits.
Those staff members who have had time off over Christmas revealed what their biggest worries were about returning to work in the new year.
Some 43 % of those polled replied rather vaguely that "readjusting" was their biggest cause of stress – too busy coping with the post-holiday blues to elaborate further.
But 31 % said their main concern was catching up with everything they'd missed while on holiday, and another 25 %  are struggling with the financial strain after a Christmas spending spree.
Broken down by age, it turns out that returning to work grows easier with age, with those aged 55 and above only half as likely to be stressed by going back to the office as millennials.
So how can you get your team motivated after the holidays and help them to hit the ground running?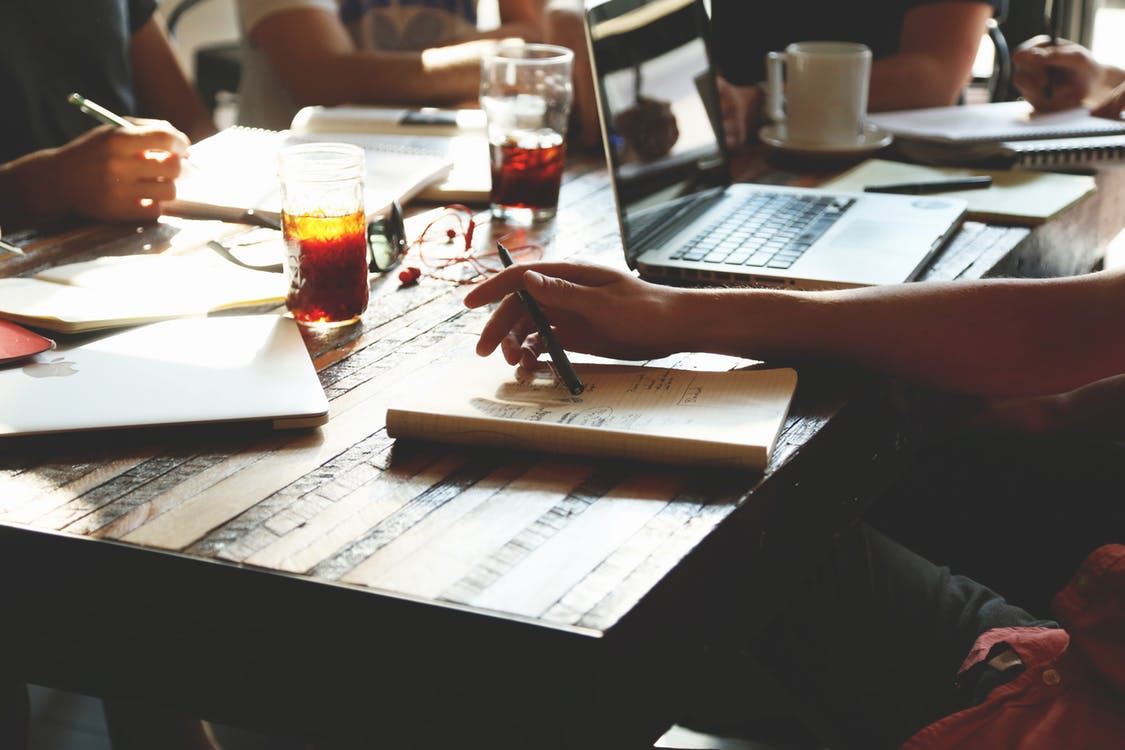 1. Touch Base Straight Away
First thing, hold a staff meeting. Ask about their holidays and express how happy you are to see them again. Also, and how much you value their work.  Address what needs to be done. Outline your quarterly/ yearly goals, discuss upcoming projects, areas you are looking to improve in and put an action plan into place.
Really get the ball rolling, unmotivated staff members will soon be awoken by the eagerness of those employees that are ready for the year ahead. Motivation is infectious after all.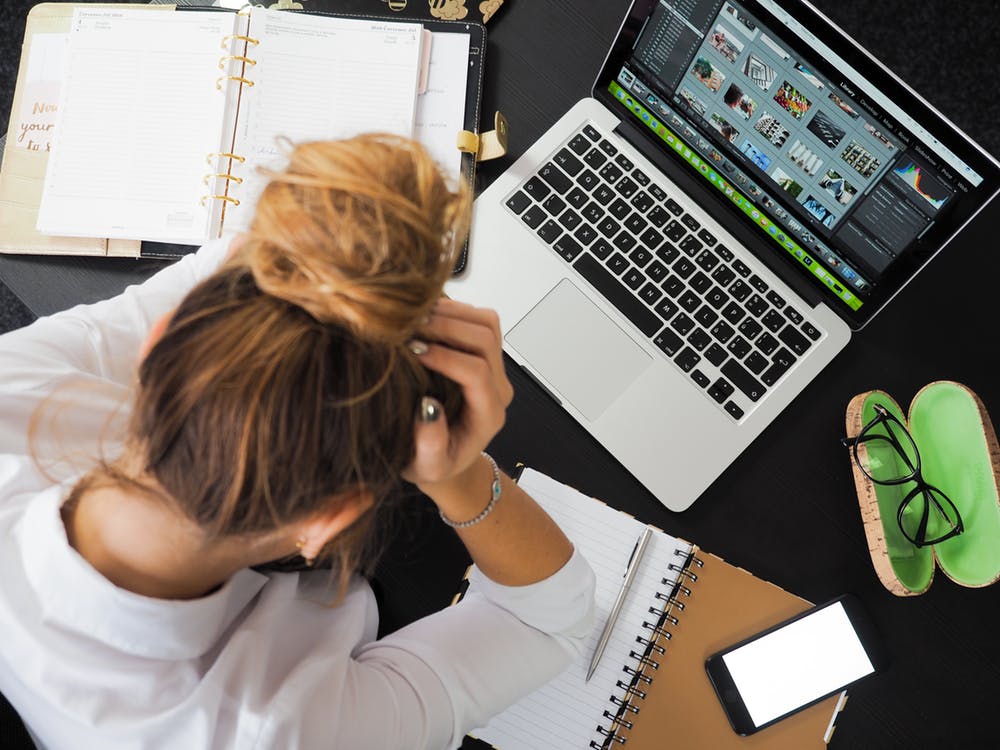 2. Don't Add To The Overload
As mentioned above one of the biggest stress related issues for staff members are dealing with the backlog of emails. The last thing you need to do is add to that, so instead of sending emails to communicate with your staff members face to face, by phone or by using internal communication networks like a team chat.
Employees can get stressed out trying to find where to start. It is important to inform them about any deadlines or important clients that may have got lost in their inboxes. This will help them get back to full speed.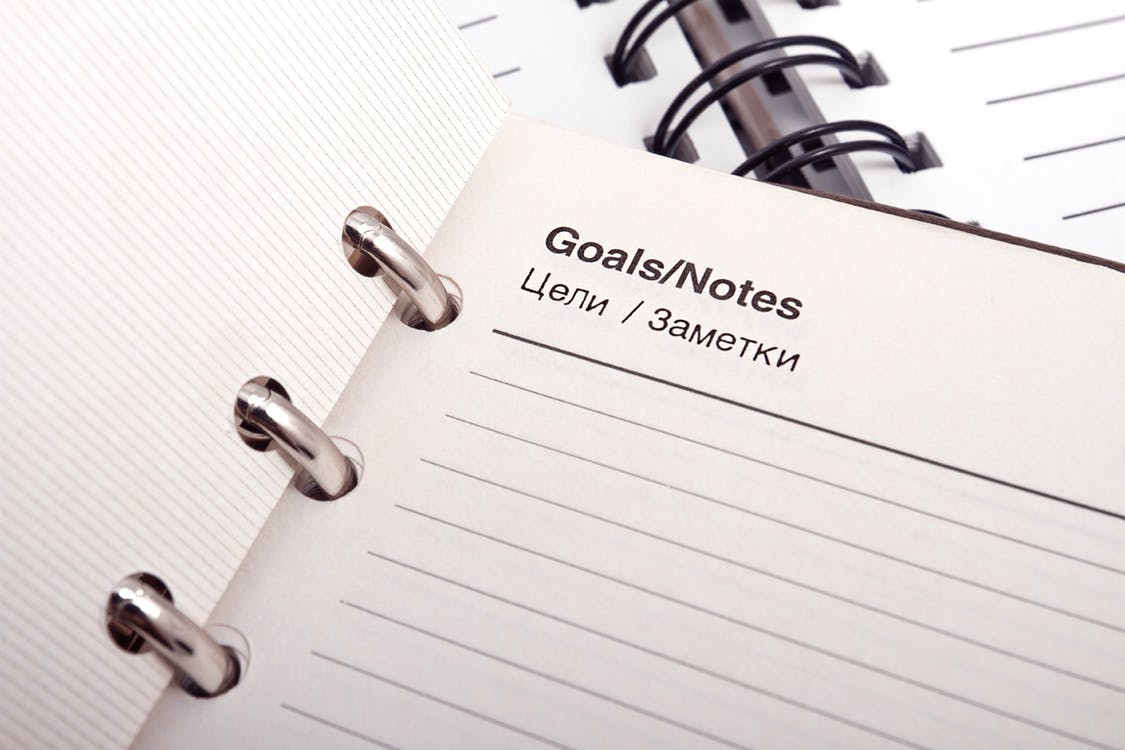 3. Outline Goals
49 % of employees surveyed by Wrike ranked unrealistic goals for projects as a top workplace stressor. Your employees need manageable deadlines. When they return from the holidays take time to reevaluate their project goals. Make sure they are realistic so as to take off a small amount of pressure.
Set long-term goals for each employee that will keep them focused for the year ahead.
---