A recent study carried out by workspace office provider, Mindspace, revealed that more than a fifth of Millennials have rejected a job offer due to uninspiring office workspaces.
According to a survey carried out amongst 2,000 UK office workers, 28 % of workers described their workplace as outdated and dull.
16% of 18-24-year-olds stated that they left a job because of poor office design and 31% of UK workers stated that their current working environment leaves them feeling uninspired.
With more companies adopting open-plan office spaces in order to encourage collaboration half of workers said there is zero or limited collaboration between employees in their office.
More than a quarter would find a breakout area ideal to discuss ideas privately.
Tips to implement an inspiring workspace for your employees
These alarming results show the necessity of providing employees with functional and inspiring spaces. By investing in a well-designed office space employers will not only retain talent but also attract potential candidates and increase their overall environment for employees.
Providing access to a variety of areas will help support different working styles that will allow employees to be at their most innovative and productive. Also allow room in office designs for areas that will allow your employees to relax, unwind, socialize and brainstorm together.
Collaborative areas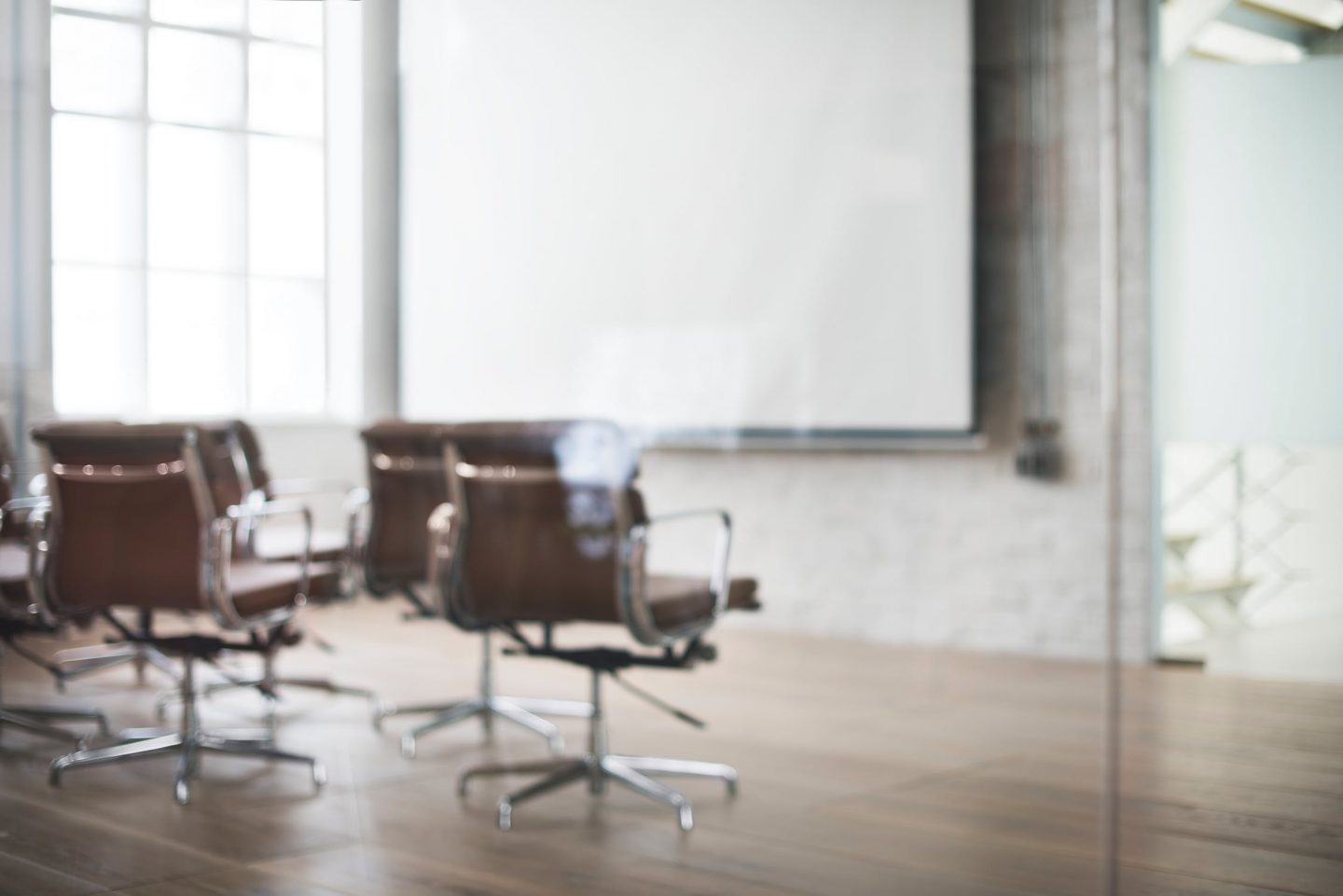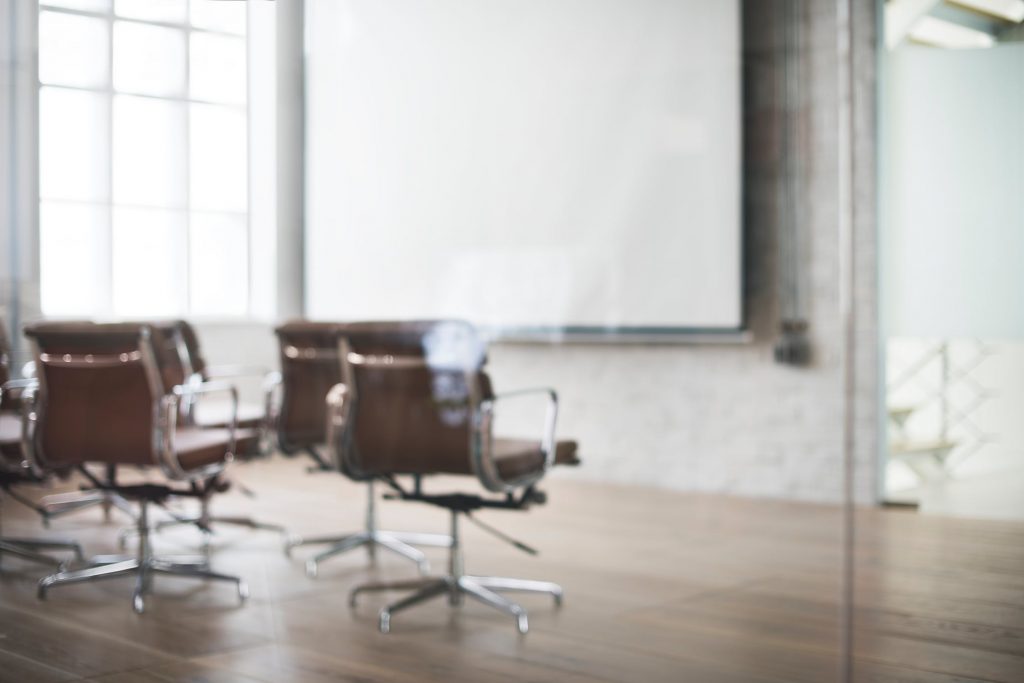 These areas are essential to allow team members to bond and to boost the overall company culture. Provide spaces that allow teams to hold private meetings or brainstorming sessions.
Include things like tv screens for presentations, whiteboards and even something as small as a coffee machine can help boost morale.
Focus Areas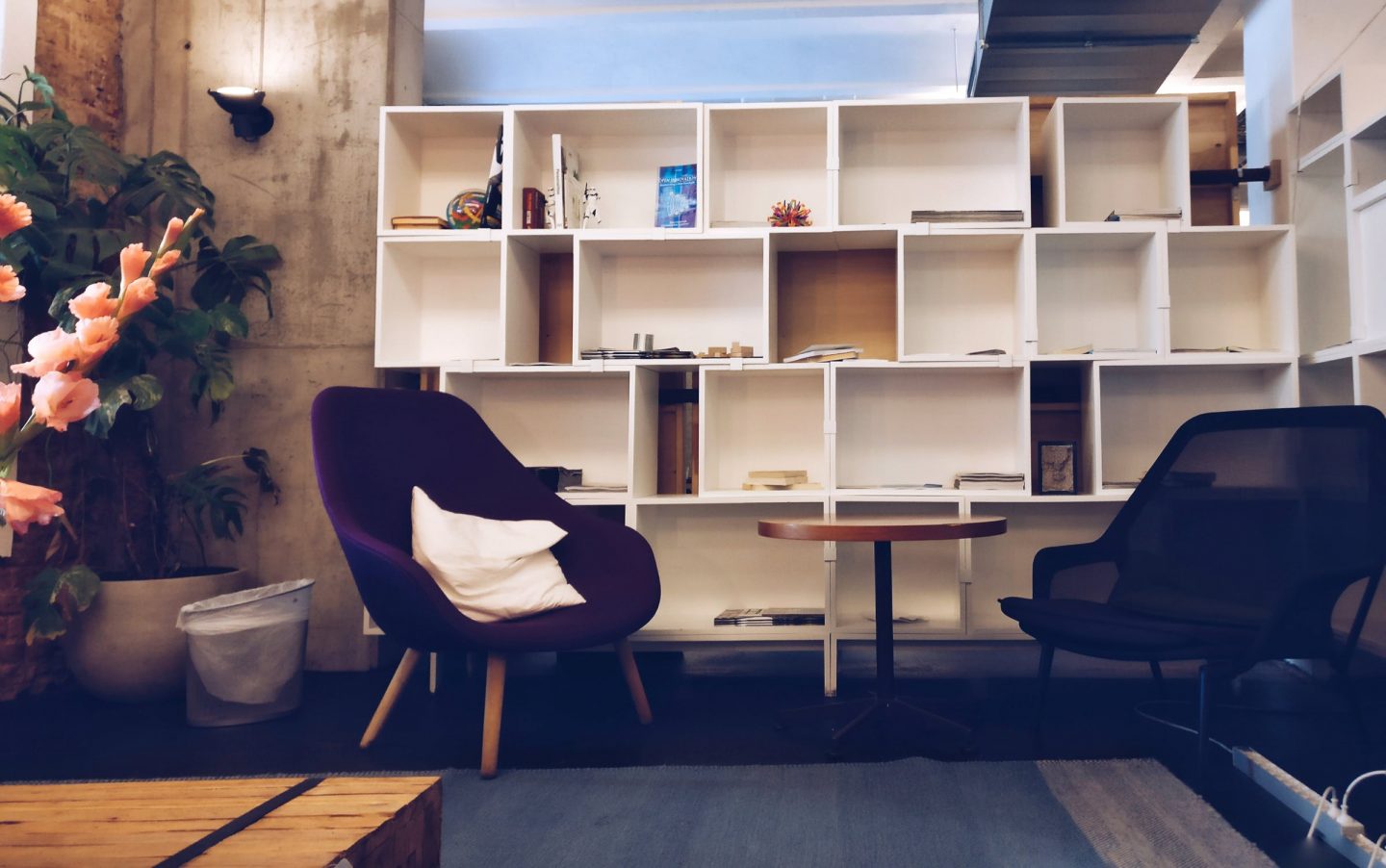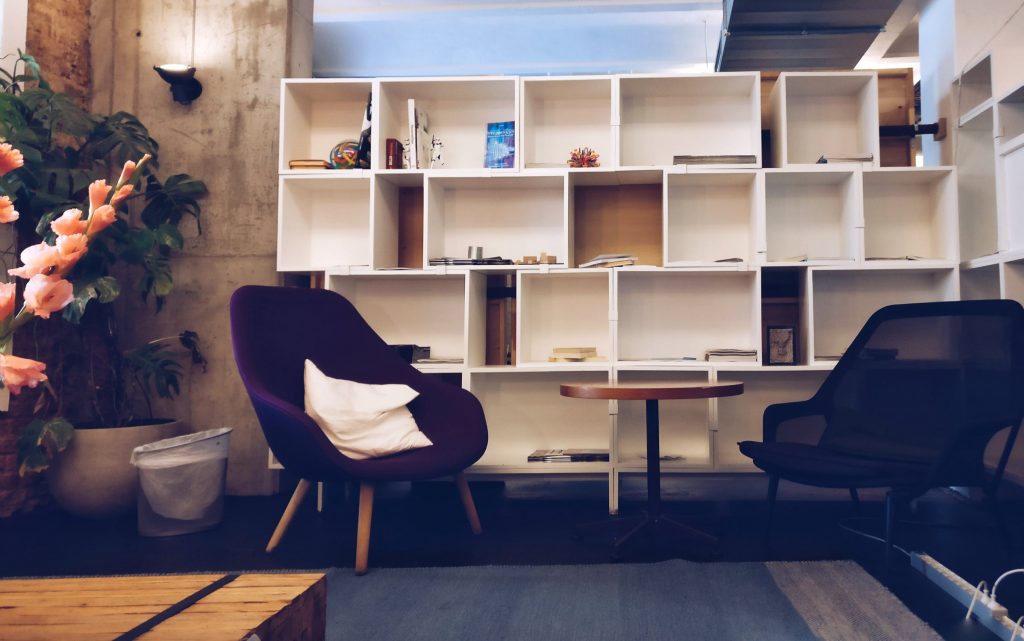 Having a space to get away from it all is a game changer. Having a large work pile when you are surrounded by a buzzing office can be very distracting. Providing a quiet room or a bunker to escape to in order to catch up is ideal.
Relaxation Areas
Wellbeing in the workplace is increasingly becoming a key player in companies. It is essential that workers take breaks in order to stay productive, otherwise, they can quickly find themselves 'burning out'. Constant stimulation is registered by our brains as unimportant, to the point that the brain erases it from our awareness.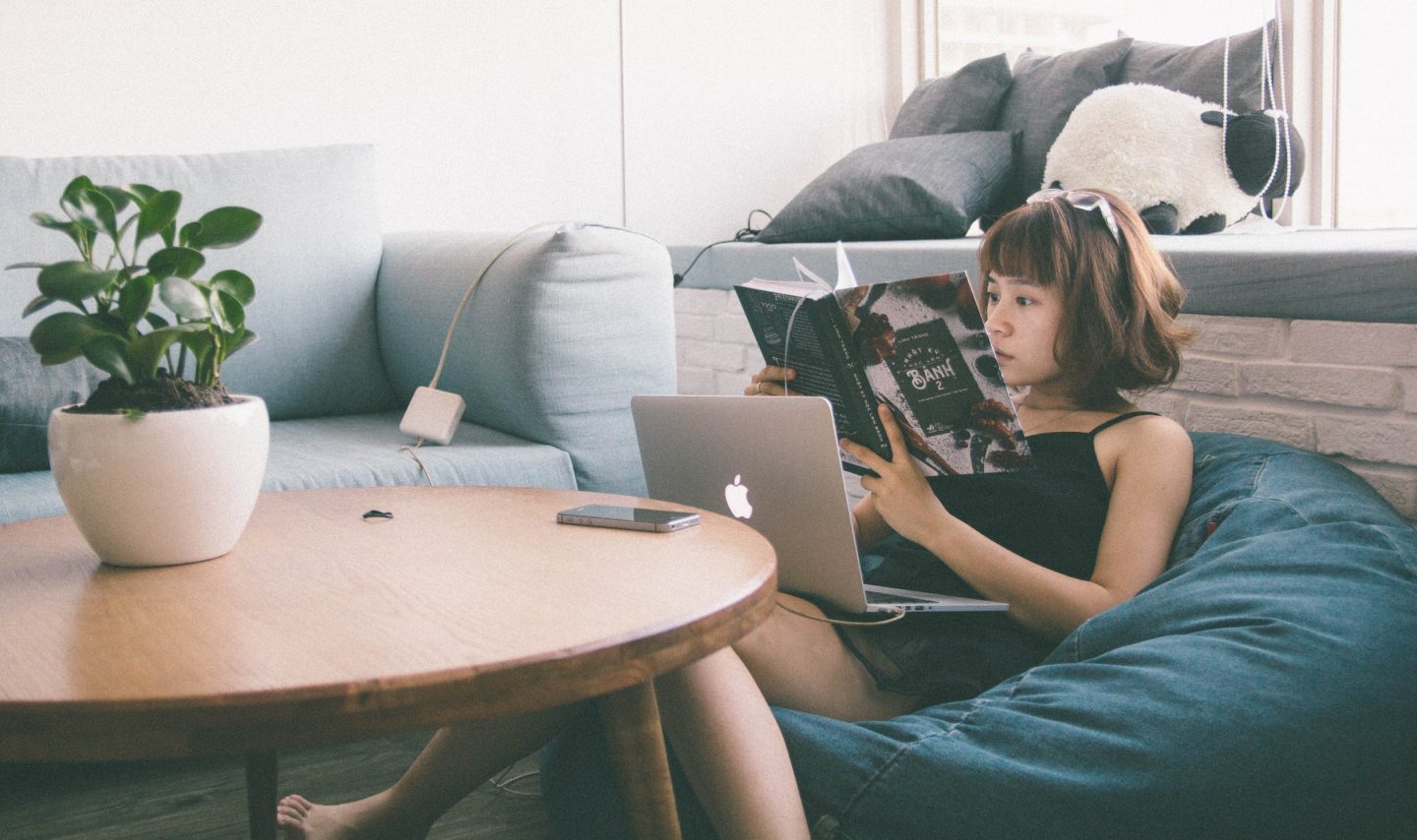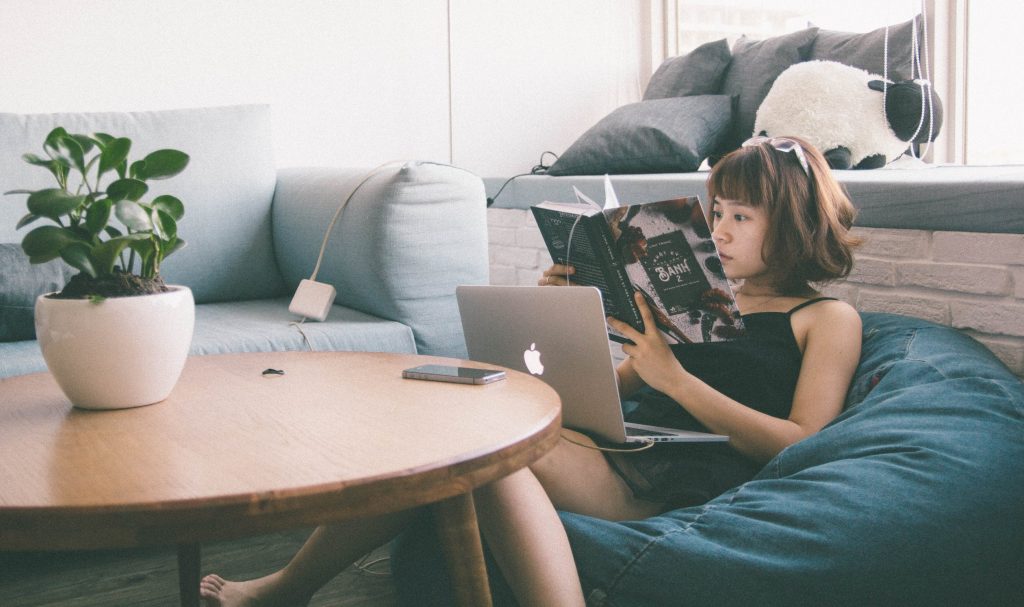 Timeout allows us to become more productive than those who choose to just power through breaks. Allocating areas to unwind encourages employees to take those breaks. Simple ideas like providing a hub with a bean bag will allow works to catch up with some value and essential quiet time.
Finishing Touches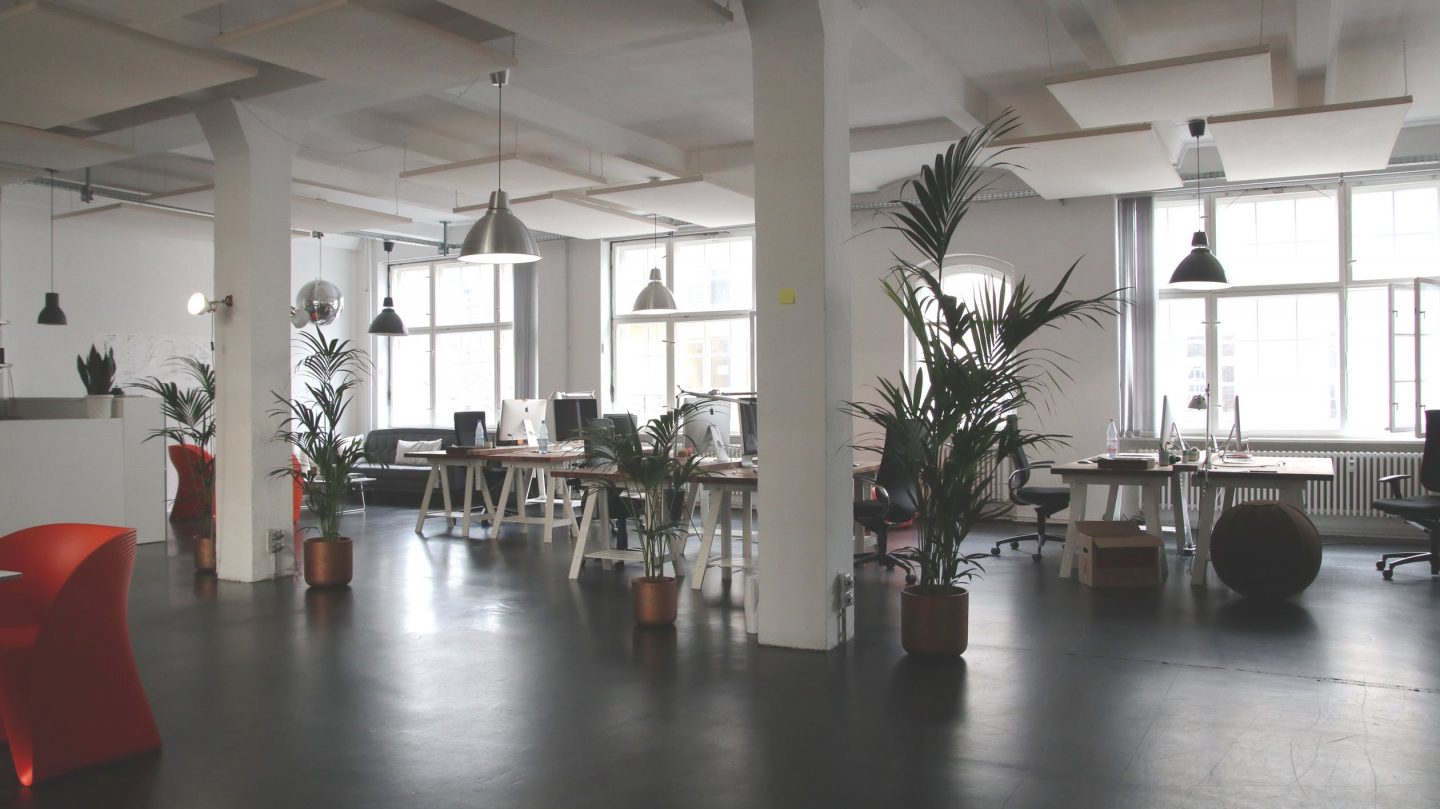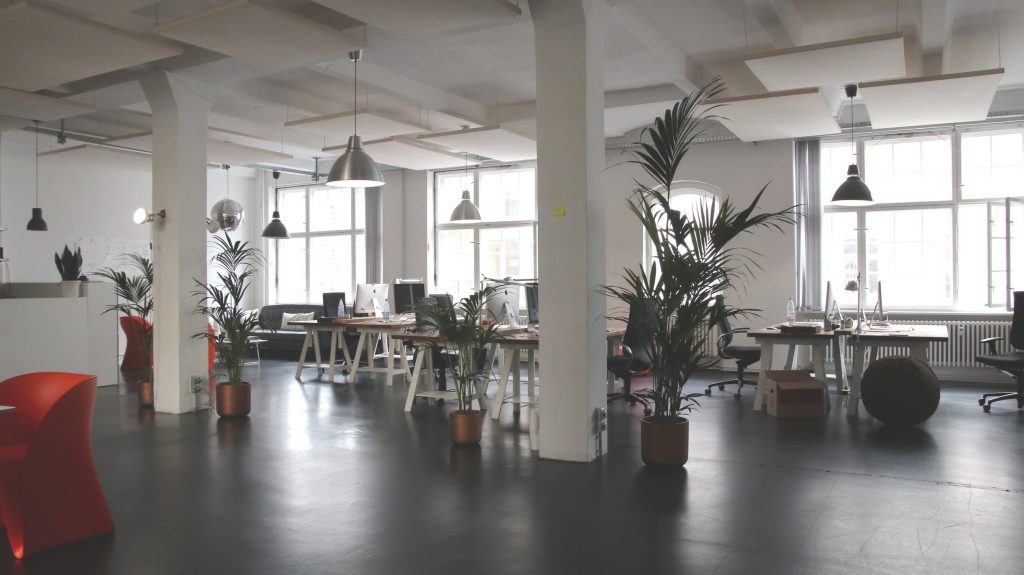 – Create a good balance between natural and artificial lighting and place softer dimly lit fixtures in areas like relaxation rooms.
– Colours have a huge impact on our mood and brain functionality. Having a variety of colours throughout the workplace can help stimulate your brain depending on your mood. Yellow, red and green help with productivity. It is a good idea to mute these colours with greys or neutral colours to give an overall balanced effect.
– Feeling as though we are outside or in touch with nature can reduce stress levels and improve our state of mind. This includes not only indoor plants but also wall hangings, green walls, stone and wooden fixtures or if you really wanted to switch it up, office pets!
---