For killing time on your commute nothing there is nothing better than podcasting.
So another day of commuting begins and for most of us that means being squished against someone with questionable hygiene for what seems like an insane amount of time cannot be enjoyable.
And neither is being stuck in traffic for hours with no signs of movement. While we might not be able to help cut down on your commute time, we can help you with the distraction of it.
The majority of people opt for music but that means endless downloads and a library built up of songs that you listen to on repeat. Podcasts are less hassle and there is a new one out every week or so. It means you can easily listen and then delete whilst all the time being entertained.
So here we bring you the top 5 podcasts to bring a little bit of joy to your ears whilst being packed like a sardine into your train carriage or whilst you are trying to have the patience of a saint waiting for some kind of movement in that traffic!
Don't have the time to watch all those TEDx talks your friends keep sending you? Listen to them instead with the TED Radio Hour from NPR, presented by Guy Raz. Recent episodes include exploring how Big Data will reshape the world and why we lie.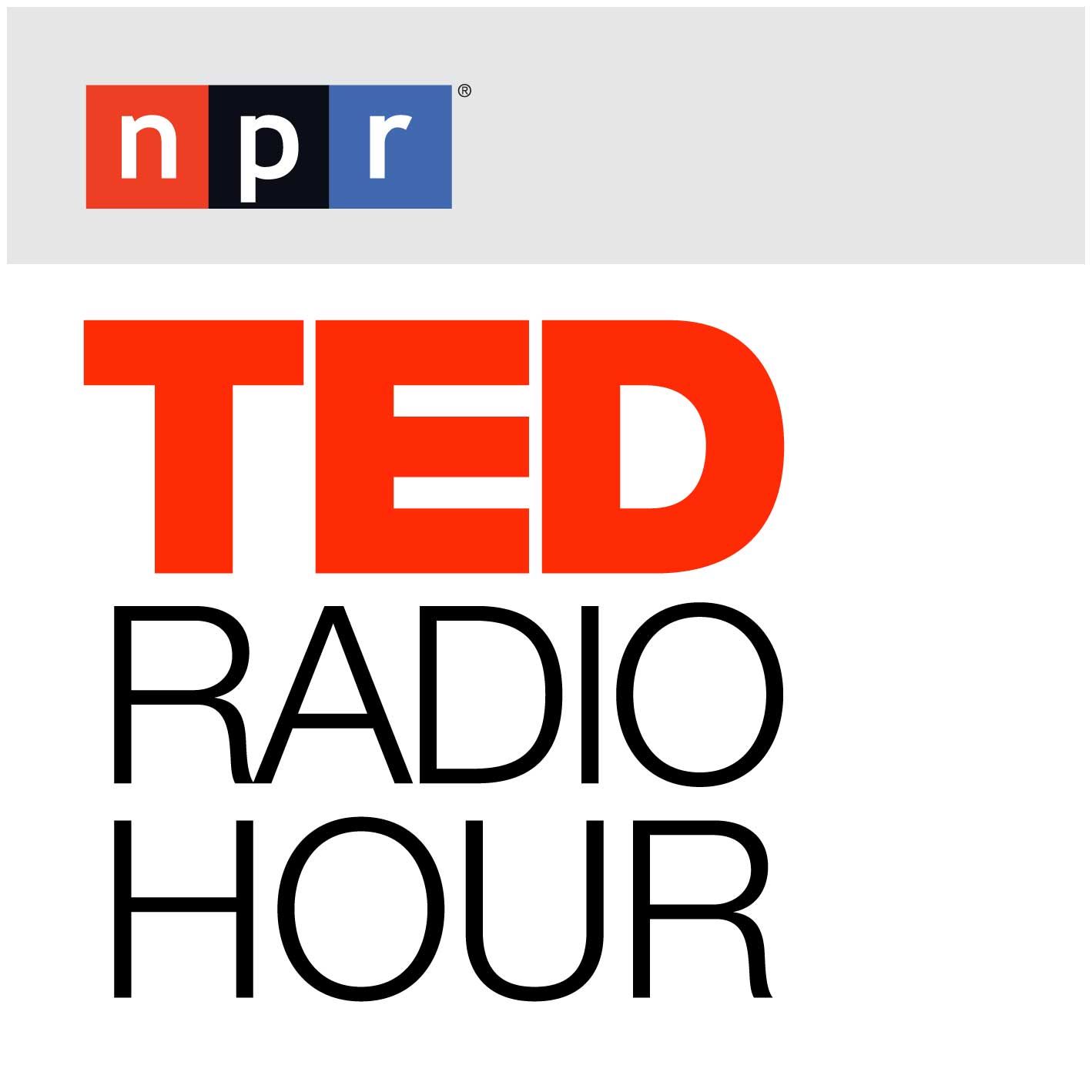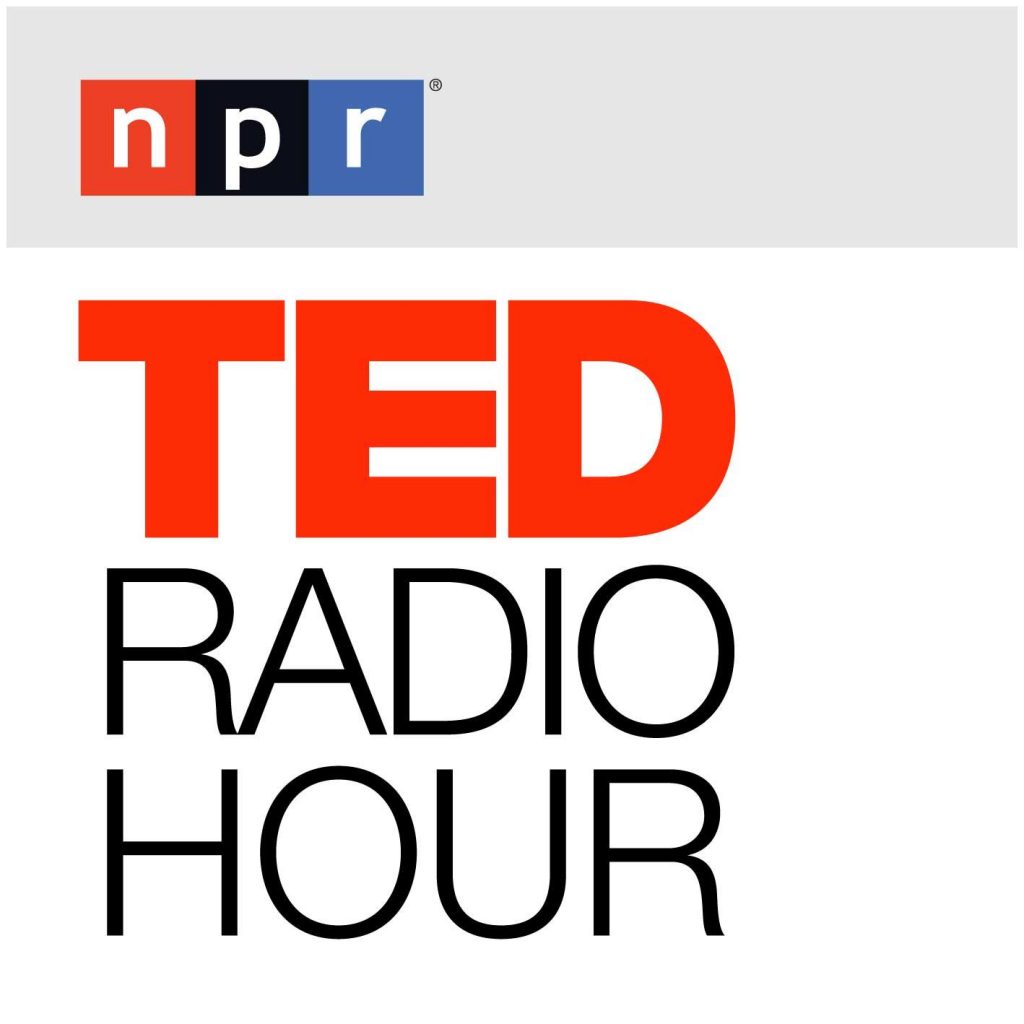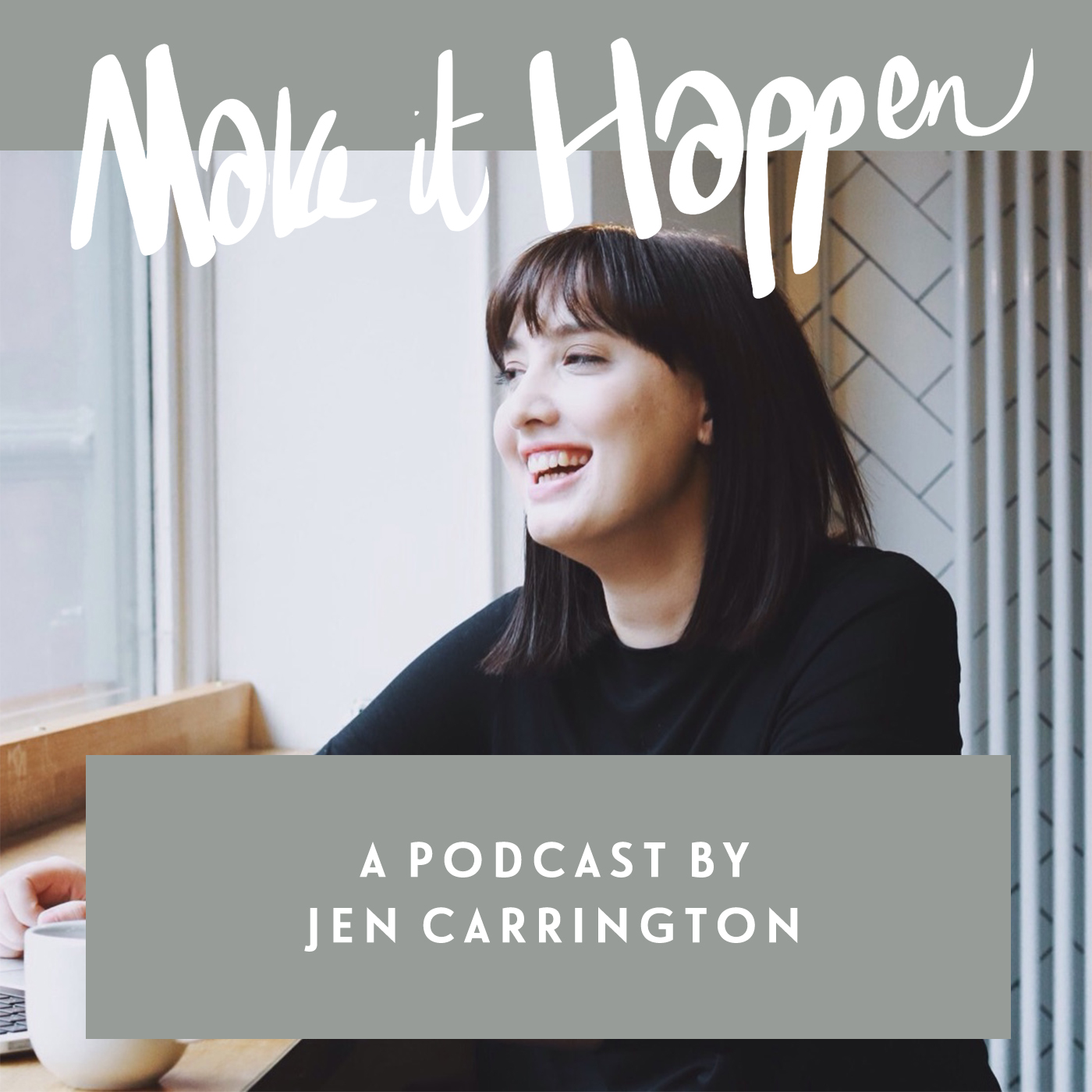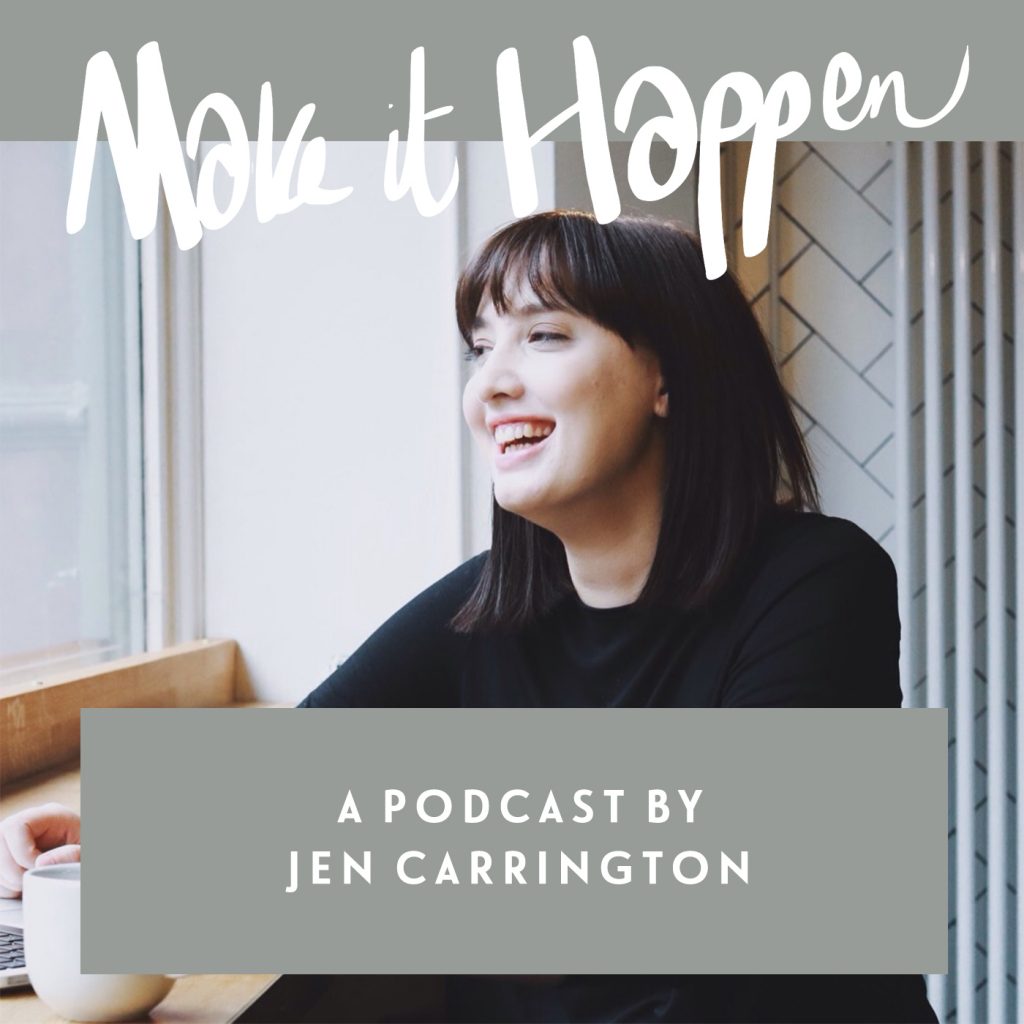 Jen Carrington (content coach and creative mentor) chats with entrepreneurs on the human side of running a business – from living with intention and purpose to making things happen on your own terms.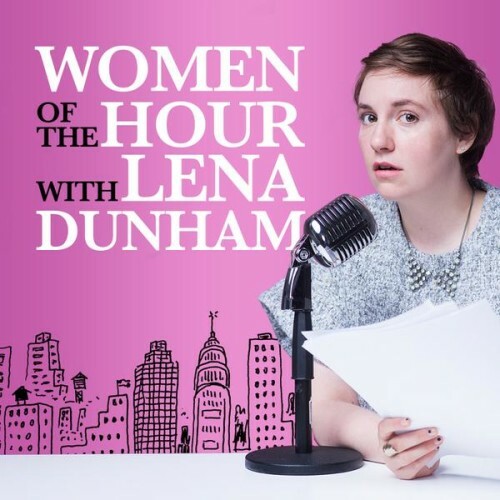 The Girls actress/director discusses the themes of friendship, sex, and women's relationships with their bodies alongside a TON of well-known voices. These include Emma Stone, Zadie Smith, and Emily Ratajkowski. It's a short series (just five full episodes) but a good one.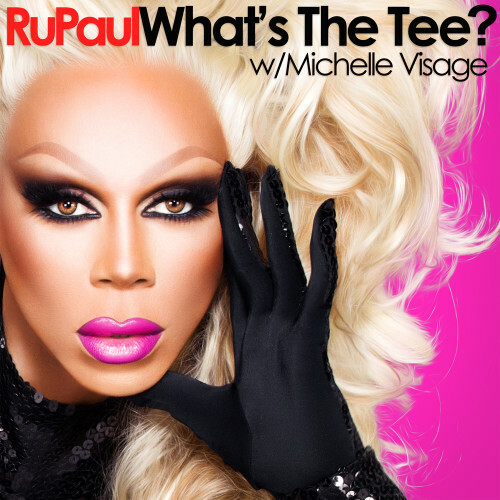 What's The Tee? is a glorious hour of RuPaul and Michelle Visage having a grand chinwag and interviewing people from the Drag Race queens to Leah Remini to Henry Rollins. If you love the show, you'll love this.
5. Pitch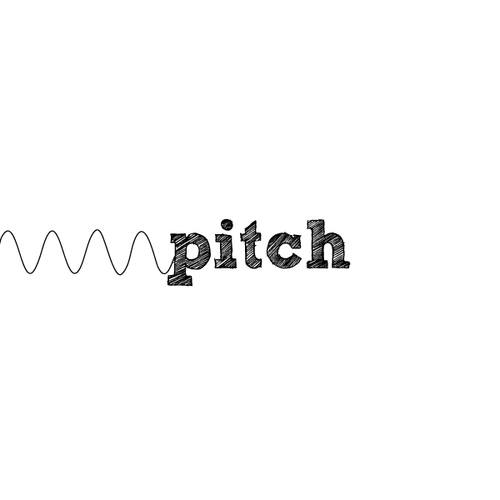 This series of stories about music – why we listen to it, how we listen to it, and how it makes us feel. One episode, for example, follows actress Cristin Milioti as she learns to play the piano for her role in Once the Musical on Broadway.