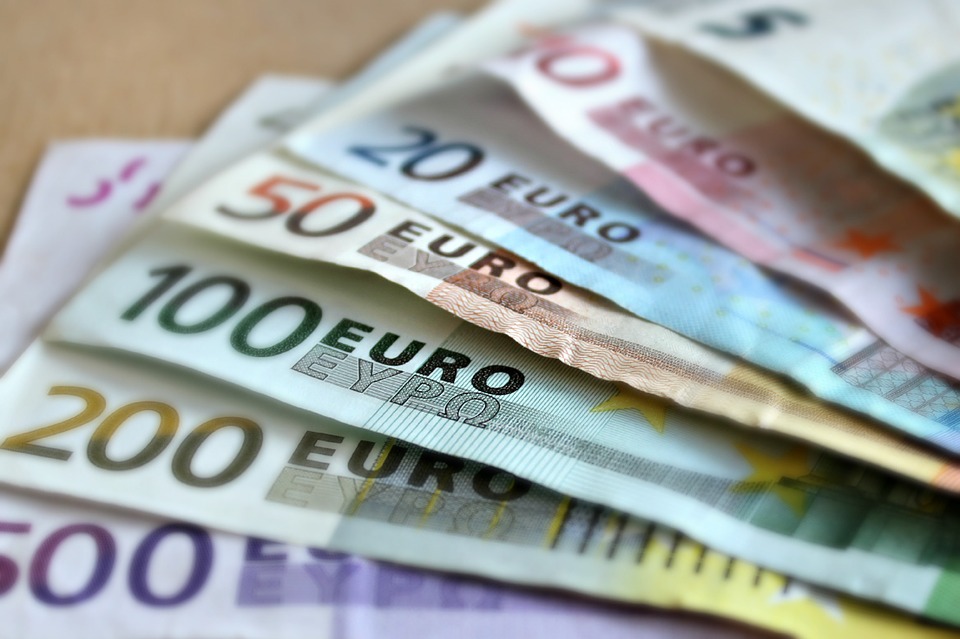 The average weekly earnings in Ireland were €716.07 in the fourth quarter of 2016, according to preliminary estimates of the Earnings and Labour Costs Quarterly release, published by the Central Statistics Office on Monday.
That figure represented a rise of 0.6% from the same period of last year. And a rise of 0.3% from the figure for the third quarter of last year.
Broken down, average hourly earnings worked out at €22.16 per hour for the last three months of 2016. This was an increase of €0.24 on the same period in 2015. While average weekly paid hours were 32.3, down 0.6% on the 2015 figure.
Average weekly earnings across the public sector, meanwhile, decreased by 0.7% in the year to Q4 2016, dropping from €927.83 to €921.74.
According to the CSO figures, the Information and Communication sector had the highest average weekly earnings at €1,063.30. This was followed by the Financial, insurance and real estate sector at €1,021.00.
At the other end of the scale, the lowest average weekly earnings were €339.66 in the Accommodation and food services sector, below the Arts, entertainment, recreation and other service activities sector at €474.97.
All earnings, according to the report, are gross amounts before deductions for PRSI, tax and other levies. This is particularly relevant to the public sector since March 2009 when the pension levy was introduced.
You can read a more detailed breakdown of the CSO figures here.
Search all of our exciting roles on Rezoomo Jobs or sign up to Rezoomo Newsletter below for the latest job vacancies and career advice.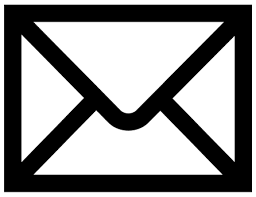 Like this? You Might Also Like Get your life together with these 5 Apps
</bo