Hiring is a challenge every business faces and there is a real struggle to find a platform that can not only help you hire better, but help your company save time and more importantly money.
The future of your business depends on hiring the right candidates and finding the right tools to do this, plays a vital role in your recruitment strategy.
Rezoomos marketing and management platform is currently solving all of those challenges HR Directors, HR Managers, Hiring Managers and Operations Managers face on a regular basis. We provide you with a long-term solution and provide you with a product that you can always have complete confidence in when facing your biggest hiring challenges.
Here are 5 Rezoomo Features to Help You Hire Better

1 – One-Click Postings
Your challenge: Posting jobs to various job boards and your companies social media platforms manually. Takes up a lot of your time.
feature
Our Solution: We provide you with a pain-free, one-click, job posting feature. Save time by instantly distributing and publishing your job to various jobs boards and across your companies social media pages with one touch. It's that simple.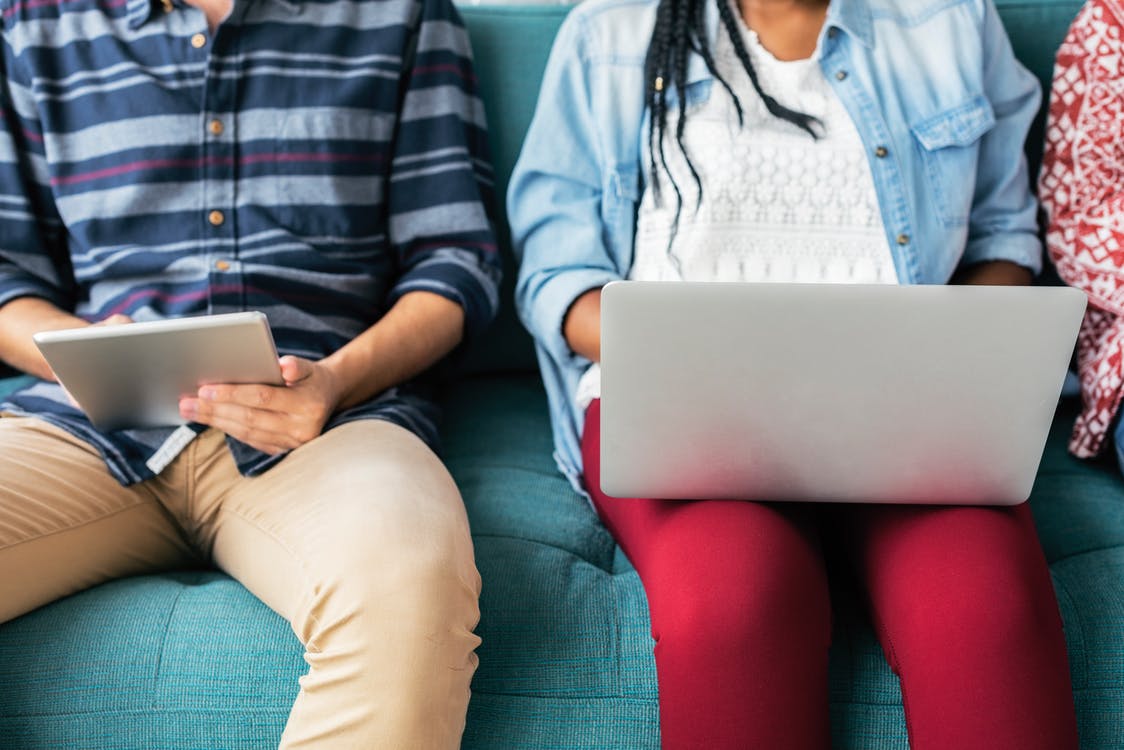 2-  Attracting Quality Candidates
Your Challange: Trying to attract quality candidates and constantly losing them to competitors.
Our Solution:  Marketing your employer brand is proven to help you attract quality candidates. We provide you with a platform to help you sell your companies employer brand and culture through your corporate profile on Rezoomo. With an easy to use, customizable page, you can add and update videos, images and more. This will let you market your brand consistently across all of your companies platforms.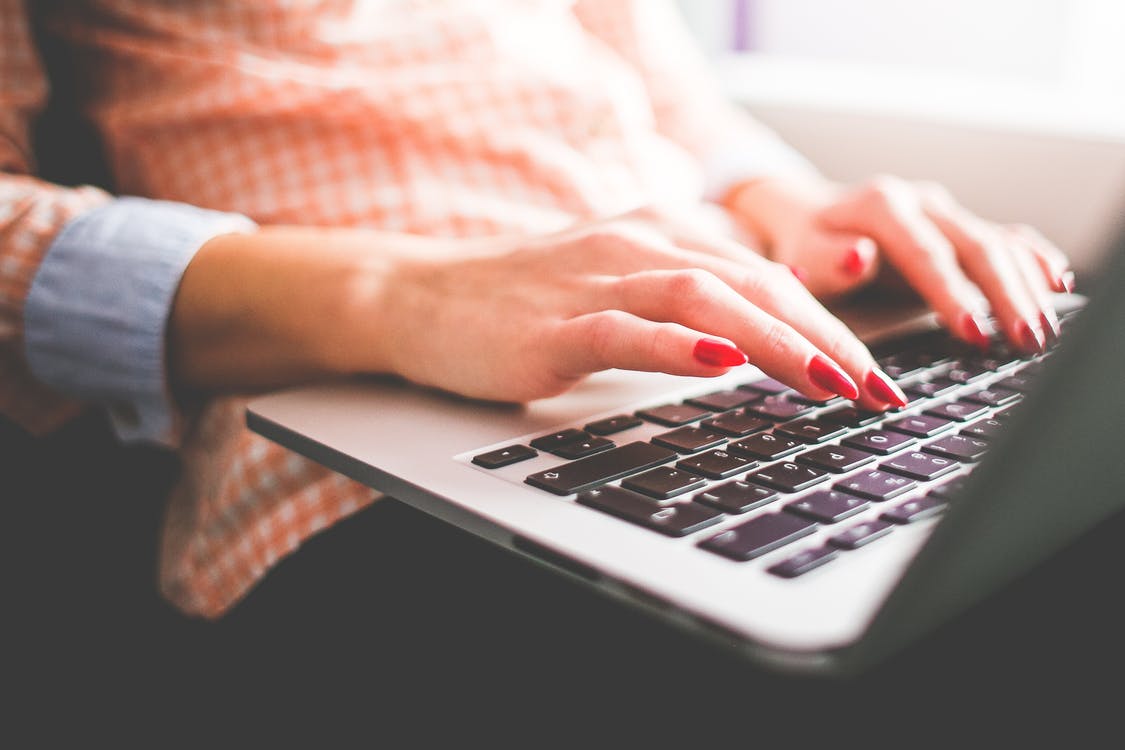 3- Applicant Tracking
Your Challange: Manually tracking applicants using Microsoft Excel spreadsheets & email inboxes.
Our Solution: Keep track of your applicants with our powerful but easy to use Applicant Tracking System. Manage your interview process from beginning to end and never let another candidate slip through the cracks.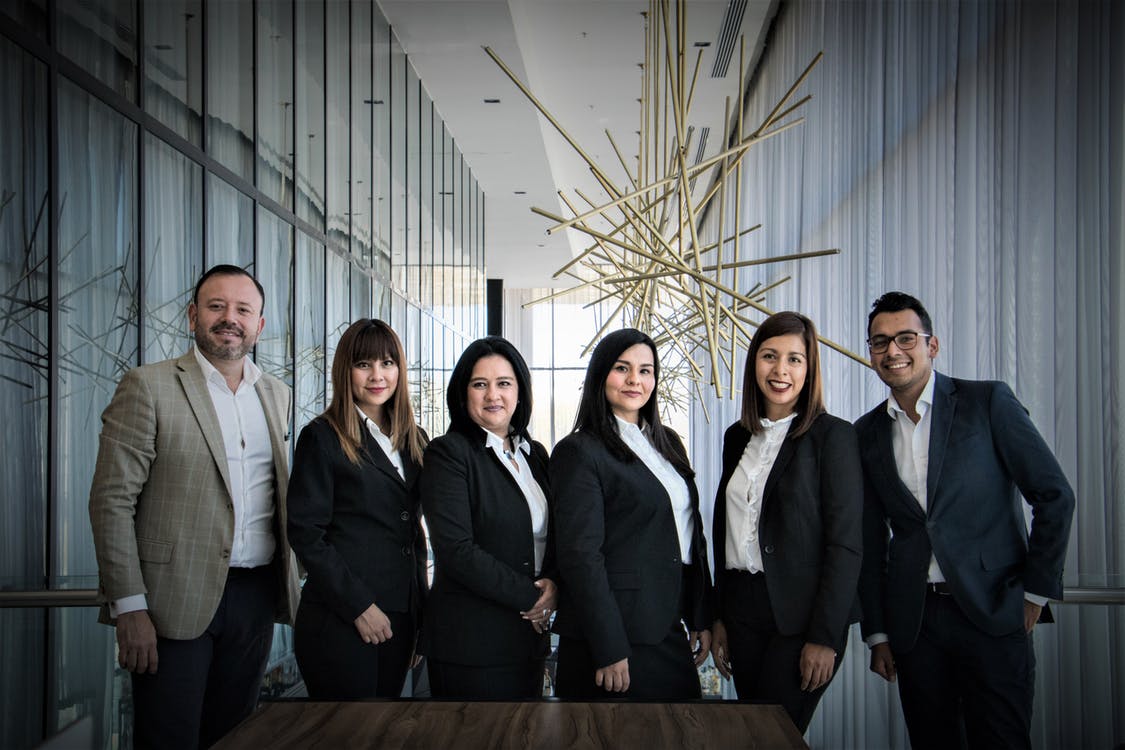 4- Centralizing Recruitment
Your Challange: Various hiring managers, in various locations, unable to do their own hiring.
Our Solution: We provide you with a platform that allows you to add as many hiring managers as you like to the system for no extra cost. Saving you time when it comes to your companies recruitment.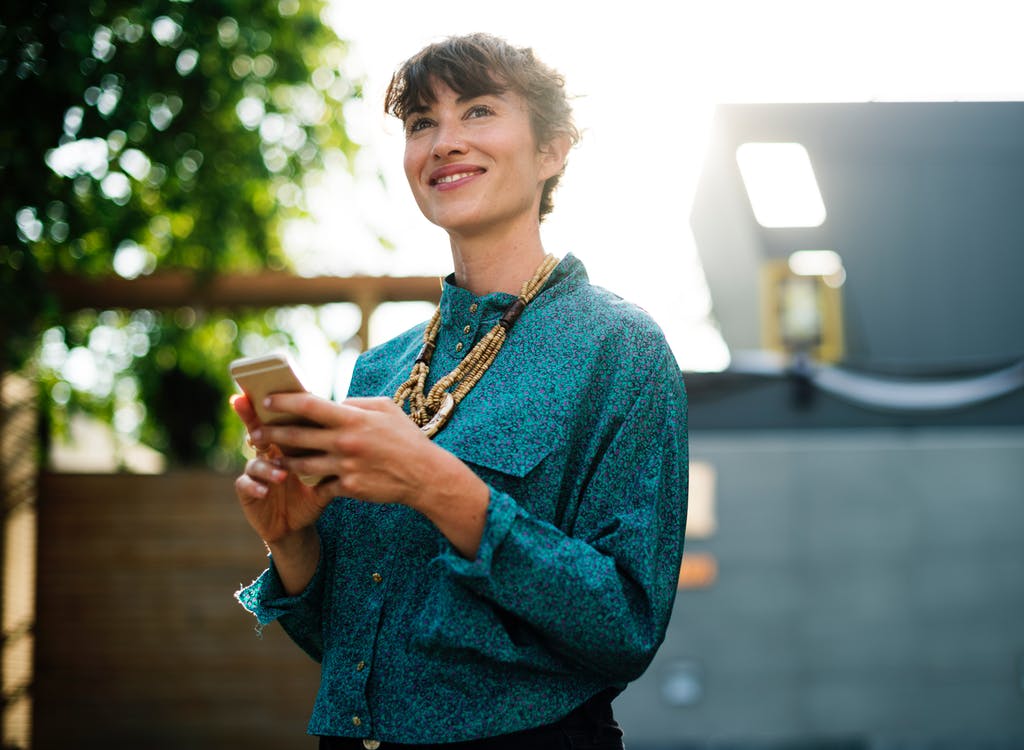 5- Regret Emails
Your Challange: Manually contacting unsuccessful candidates individually.
Our Solution: One touch auto-regret bulk emails. Customize your template to create your rejection email and press send. Yes, it's that simple. Hours of time saved and your candidate experience is improved immensely.
---
Recruitment is rewarding. It can also be overwhelming when you're managing a number of tasks at once. With Rezoomo you can take the pain out of hiring with our platform and manage everything in one place. Craft winning job descriptions | Promote your employer brand | Manage your interview stages from beginning to end and so many more essential elements.
---
Request A Live Demo of Rezoomo Here
---