We have the latest upcoming recruitment events for you to mark in your calendar around Ireland & The UK. 
February 2019 – Recruitment Events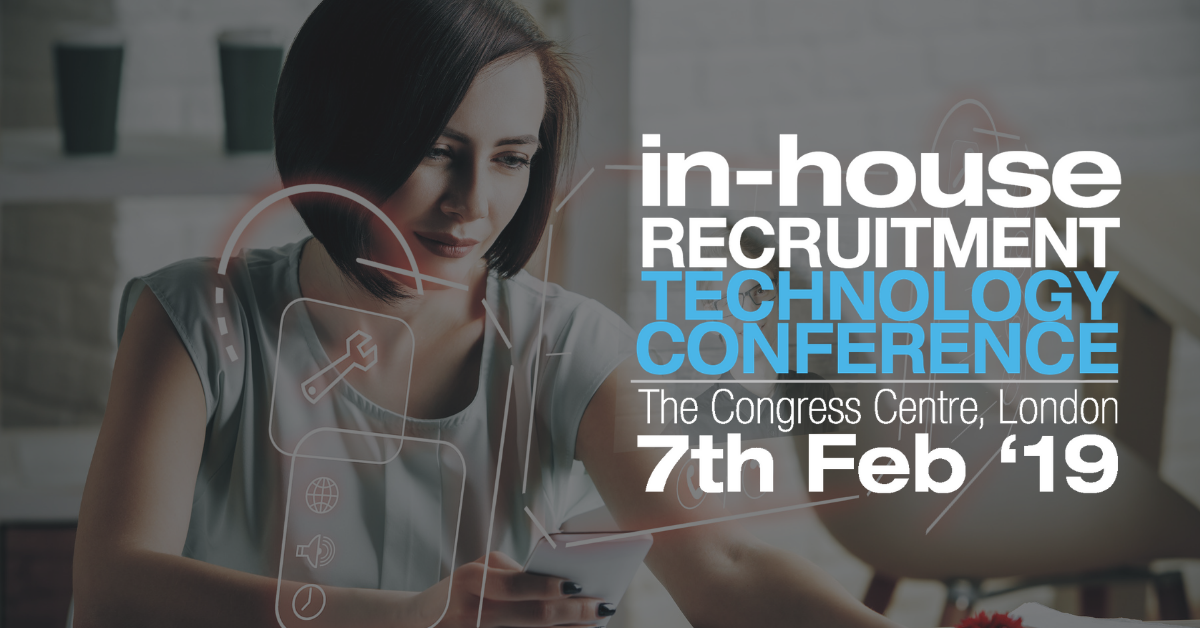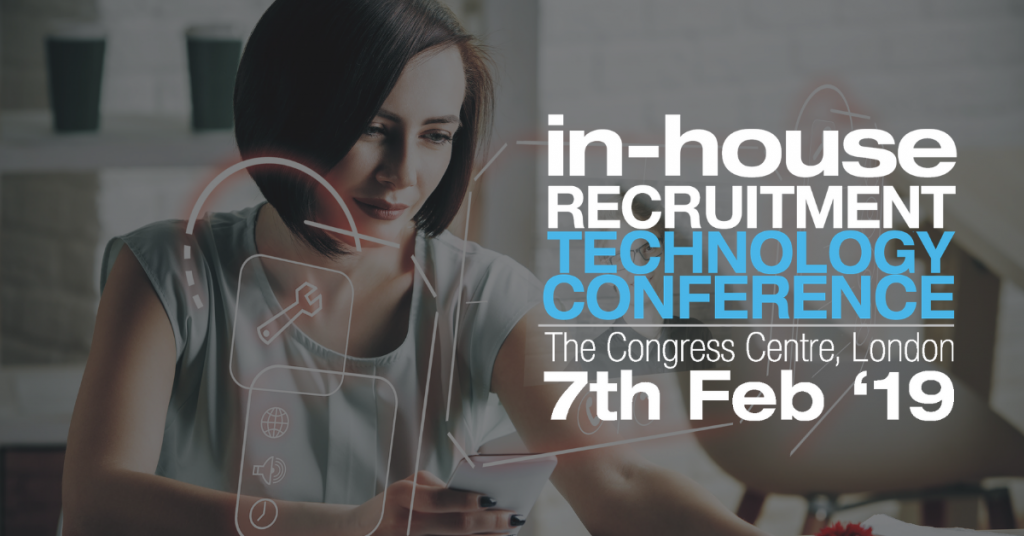 1. In-House Recruitment 
In-house Recruitment Technology Conference #IHRecTech
Technology's role in recruitment continues to grow at a remarkable rate. From facilitating talent attraction to streamlining candidate experience, it enables us to hire better, faster and cheaper. There's no denying technology is the key to recruitment innovation.
On 7th February 2019, we kick off our conference series for the year with the In-house Recruitment Technology Conference! Our carefully selected line-up of speakers will bring you inspiring case studies and showcase the most exciting innovations to shake up the industry right now.
We are also delighted to be partnering with In-house recruitment Technology for this event. Rezoomo (Jim Berrisford) will also be speaking at the event on the topic: Engagment is a two-way street.
Event Details – 29th January 2019, 8:30am-5.30pm ,Ticket Prices Vary.
Location – The Congress Centre, 28 Great Russell St, Fitzrovia, LondonWC1B 3UB
Register Here – Learn More >>
*********************************************************************************************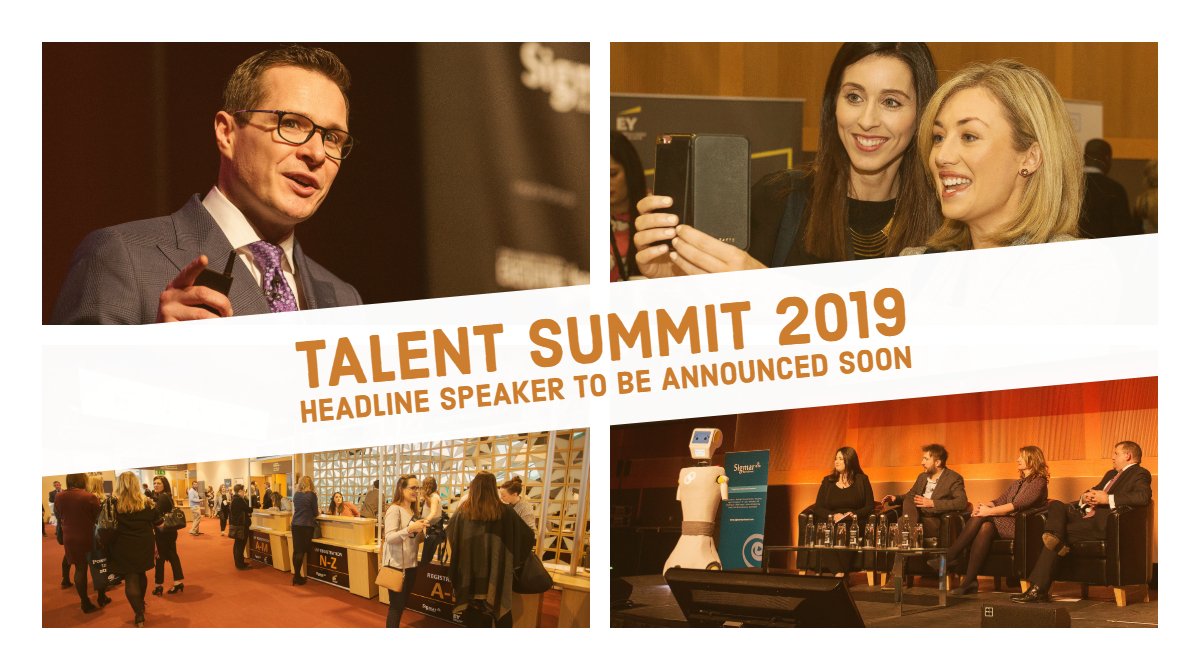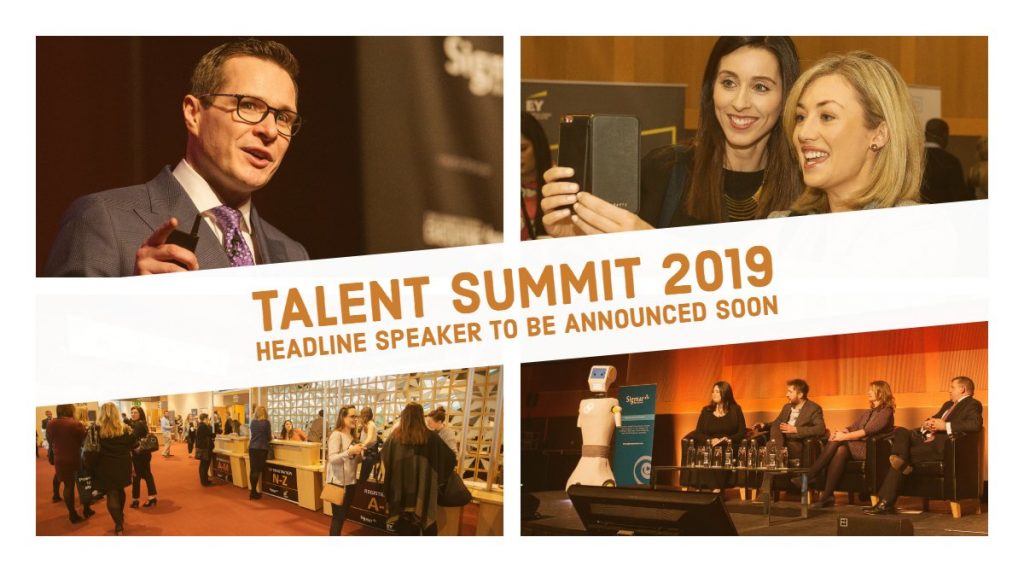 2. 

Talent Summit Dublin 2019
Talent Summit
Format
Full day event with lunch and snacks provided
Keynotes from over 40 international expert speakers on talent attraction and retention strategies
Real life case studies from successful global and local brands
Panel discussion and audience Q&A
Who should attend?

HR: HR Directors, HR Managers, HR Business Partners, Chief People Officer
Business Owners: SME Entrepreneurs, Owner Managers
Hiring Managers
Recruiters
Event Details: Wed, 27 February 2019, 08:00 – 17:00 GMT Add to Calendar
Location: The Convention Centre, Spencer Dock, N Wall Quay ,Dublin 2 Dublin
Register Here – Learn More >>
*********************************************************************************************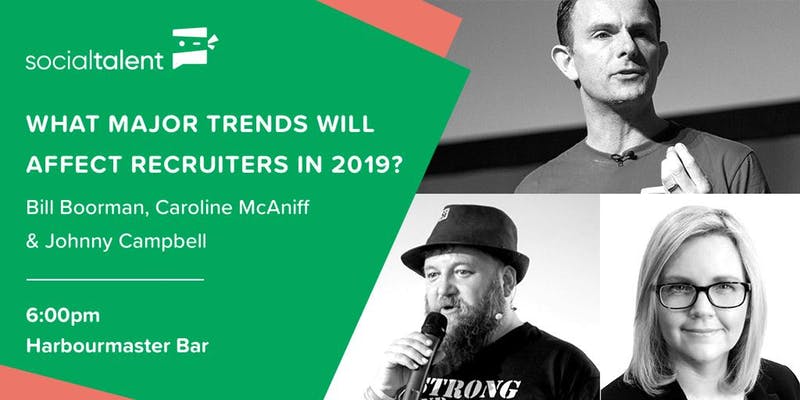 3. Social Talent 
What Major Trends Will Affect Recruiters In 2019?
Join SocialTalent CEO Johnny Campbell, Head of Recruitment & Employer Branding at EY Caroline McAniff and #Tru Founder Bill Boorman, February 7th, as they discuss what major trends will affect hiring professionals in 2019.
Every hiring professional will know all too well how the world of recruitment is constantly evolving. For some, it can be hard to plan for the year due to all that change.
Well, you can now count your lucky stars! Our panel boasts a wealth of experience. Hear them share their opinions on what major trends will affect recruiters in 2019.
The panel will answer BIG questions such as;
Should recruiting stay in HR?
Will inbound marketing take over from active sourcing?
Is it all about Employer Brand or Job Brand?
Are job boards dead?
…and much much more!
Event Details:  Thu, 7 February 2019, 18:00 – 20:00 GMT Add to Calendar
Location: Dublin Custom House Dock ,IFSC Dublin 1
Register Here – Learn More >>
*********************************************************************************************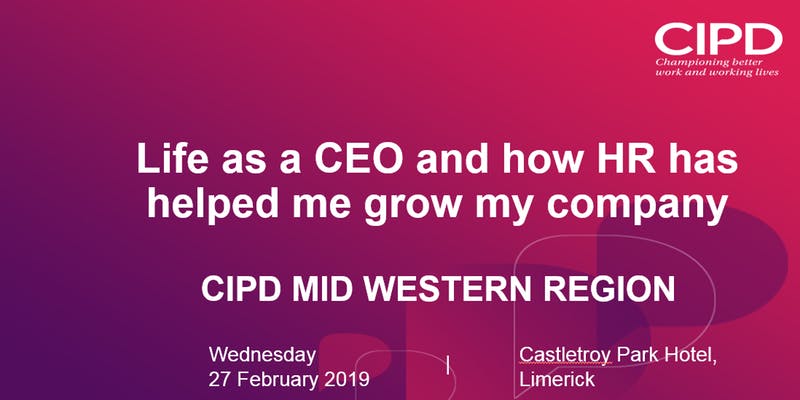 4. CIPD

Life as a CEO and how HR has helped me grow my Company
CIPD Mid Western region are delighted to welcome CIPD Southern Region our members to join us for our next event which takes place on 27th February 2019 at 7:30am at the Castletroy Park Hotel, Limerick. The speaker will be Evelyn O'Toole, CEO, CLS
The best way to motivate employees is to encourage everyone to be brave, push harder and be the best version of themselves
HR – a late consideration with SME's
The importance of people when growing your business
The key people skills needed in business today
The challenges in business and how HR can help to overcome them
Why HR is a key strategy for growth
What I want from HR in the future
Event Details: Wed, 27 February 2019, 18:00 – 20:00 GMT Add to Calendar
Location: Castletroy Park Hotel
Dublin Road
Limerick
Register Here – Learn More >>
*********************************************************************************************

5. Recruitment Leadership 
The Evolution of the Recruitment Sector
The recruitment sector has seen unprecedented change and restructuring in recent years.
The growth of the sector is only set to continue, with new technologies and innovations becoming increasingly prevalent.
How can recruitment agencies not only be aware, but implement and benefit from these innovations?
On Friday 22nd February, knowledge from across the recruitment industry will come together to:
Discover the technologies and processes fuelling sector evolution
Discuss the likely impact upon the industry
Determine how you can increase efficiency, accuracy and stay one step ahead of the evolution
Hosted by Alison Humphries of Recruitment Leadership, this brunch session will provide additional insight from:
Mark Stephens of Smart Recruiter Online
Plamen Ivanoff of i-intro
Mike Wall of Quaeritis Group
Joe Wilson of Arctic Shores
When : Fri, February 22, 2019, 8:30 AM – 11:30 AM GMT Add to Calendar
Where: King Street Townhouse, 10 Booth Street, Manchester, M2 4AW ,United Kingdom
Register Here – Learn More >>
*********************************************************************************************

6. 

AKU Training Ltd
Workplace Wellbeing
This course is designed to provide you with an understanding and practical strategies to help manage and maintain your personal health and wellbeing within the workplace.
You will learn about the main contributory factors that cause stress, anxiety and worry in the workplace. You will learn how stress triggers affect the body and mind and understand the most effective strategies to help manage stress and promote personal health and wellbeing.
By the end of the training course you will be able to:
Identify key stressors in your workplace
Understand how the body and mind can be affected
Learn how to manage and overcome stress, anxiety and worry
Manage fatigue and increase alertness
Identify your own personal stress triggers and responses
Identify important factors that contribute to your general wellbeing
Develop a personal plan to manage yor personal well-being more effectively
When : Tue, 26 February 2019, 19:00 – 22:00 GMT Add to Calendar
Where: Mount Business Centre, 2 Woodstock Link, Belfast, BT6 8DD
Register Here – Learn More >>
Have a recruitment event coming up in March? Email details of your event to [email protected] to get it featured for free