Number of people unemployed was 157,700 last month, down 35,500 since last December
The Republic's unemployment rate fell to a new post-crash low of 7.2 percent in December, according to the latest figures from the Central Statistics Office.
This is the lowest level since August 2008 and compares with a rate of 7.3 percent in November and 8.9 percent for December 2015.
The seasonally adjusted number of people unemployed was 157,700 last month. Down from 160,500 when compared to the preceding month's figure and a decrease of 35,500 when compared to December 2015.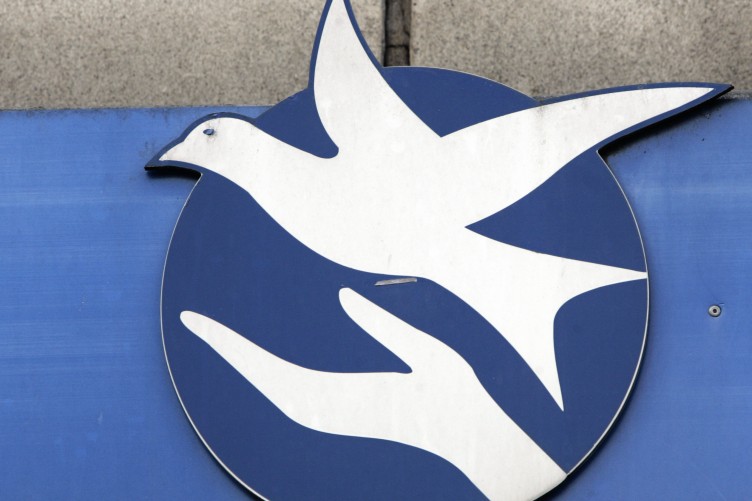 The number of men unemployed fell to 8.1 percent in December. Down from 8.4 percent in November and from 10.6 percent for the same month a year earlier. Overall, there were 97,1000 men unemployed last month, a decrease of 2,7000 compared to November.
The seasonally adjusted unemployment rate for females in December was 6.1 percent. Unchanged from November but down from 6.9 percent for the same month in 2015. The number of women unemployed totaled 60,600, down 100 from the previous month.
The youth unemployment rate fell to 14.5 percent in December 2016, from 15.4 percent in November.
There was an average unemployment rate of 8 percent in 2016, down from 9.5 percent a year earlier.
Davy economist David McNamara said he expects unemployment to average about 7.3 percent in 2017 as the growth in the labour force picks up and jobs growth softens somewhat. Merrion chief economist Alan McQuaid forecasts a rate of 7.4 percent, notwithstanding Brexit risks, with a net jobs rise of 35,000 anticipated.
Despite the improvement in figures last year, the level of employment in the third quarter at 2.03 million was still 6.2 percent below the 2.16 million peak recorded in 2008
---