We have covered the most commonly asked interview questions and answers in various of our blogs from 'Where do you see yourself in 5 years?' to 'Are you to overqualified for this job?'  but there are questions hiring managers will throw at you and put you completely off course and if you come unprepared it could cost you the job.
So we have put together some sample answers to one of those tricky questions "How do you handle stress?" this really is one to take note of as it really can catch you off guard. Let's jump straight in and get you those answers you need.
Pressure is very important to me. Good pressure, such as having a lot of assignments to work on, or an upcoming deadline, helps me to stay motivated and productive. Of course, there are times when too much pressure can lead to stress; however, I am very skilled at balancing multiple projects and meeting deadlines, which prevents me from feeling stressed often. For example, I once had three large projects due in the same week, which was a lot of pressure. However, because I created a schedule that detailed how I would break down each project into small assignments, I completed all three projects ahead of time and avoided unnecessary stress.
I react to situations, rather than to stress. That way, the situation is handled and doesn't become stressful. For example, when I deal with an unsatisfied customer, rather than feeling stressed, I focus on the task at hand. I believe my ability to communicate effectively with customers during these moments helps reduce my own stress in these situations and also reduces any stress the customer may feel.
I actually work better under pressure and I've found that I enjoy working in a challenging environment.  I thrive on quick deadlines and multiple projects. I find that when I'm under the pressure of a deadline, I can do some of my most creative work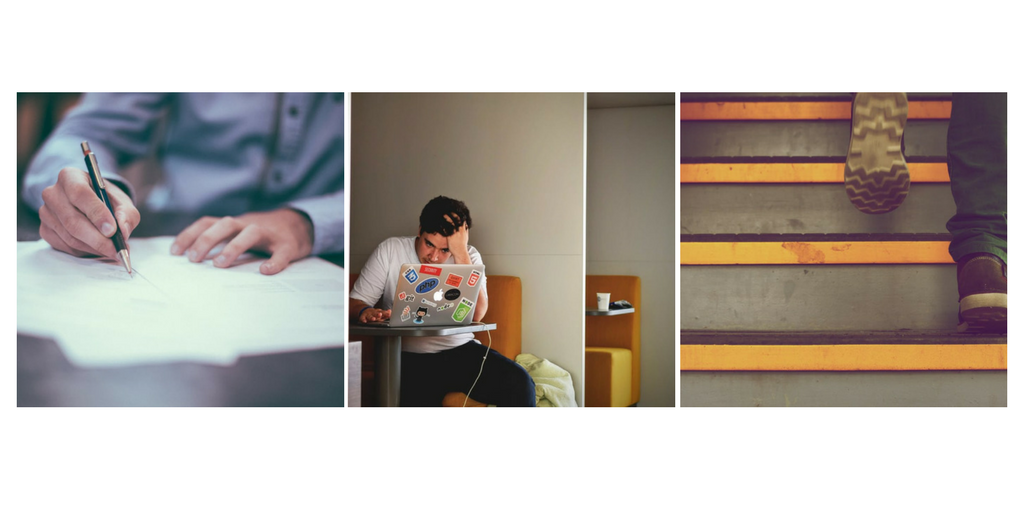 You may also be asked "How well do you work under pressure?" so we have included some sample answers to that question also just so you are completely covered for any questions fired at you.
"I most definitely can. In my current position, I can be faced with stressful situations that require me to work under pressure on a daily basis and have since learned to manage stress. Now it's just part of the job that I do well."
"Yes, I actually enjoy working under pressure. Though I believe that proper planning and good time management will greatly reduce any alarming deadlines."
"Yes, I work well under pressure. But I believe that by simply reacting to a situation, you are creating the pressure. Instead of reacting to a problem, I will review the facts at a heightened pace and respond to the situation with a solution all while keeping a clear head."
Now that we have all of that in hand, pick an answer that suits you best and tailor it to your own skills and experiences. Don't forget to visit our previous question and sample answer posts so you really are ready to nail that dream job.
---
Looking to start your jobsearch? Check out our latest roles on Rezoomo now
---