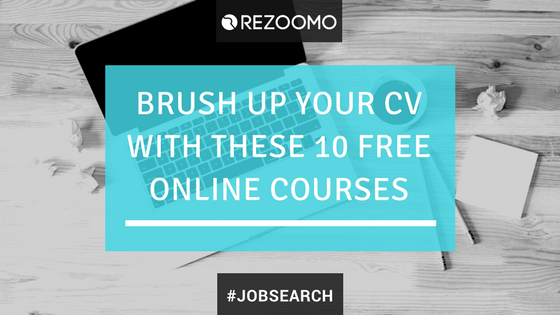 If job searching isn't going your way at the moment why not brush up your CV with some new skills that will get you noticed. These online courses are a great way to differentiate yourself from the competition and more importantly they are all FREE .
There is also a great range from programming to social media marketing . Check them out and sign up today!
This course aims to help students develop high-quality, working software that solves real problems. Materials are designed for students with some programming experience, but if you have none and are motivated you will do fine.
Level: Intermediate
Duration: 16 Hours / 7 Lectures, 7 Labs
Join 4.5 million online students in creating websites by using HTML and CSS. No experience is necessary to master the basics of web development in an estimated seven hours.
Level: Beginner
Duration: 7 Hours / 12 Lessons
This course will teach you how to create apps and submit your first fully functional app to the App Store before the end of the day.
Level: Beginner
Duration: 5 Hours / 23 Lessons
This tutorial for beginners will teach you the fundamentals of Adobe Photoshop with easy-to-follow, practical examples. You'll learn how to set up your work environment and perform the various editing functions that the program offers.
Level: Beginner
Duration: 14 Hours / 26 Lessons
Learn the basics of social media in just two minutes a day with Buffer's week-long email class. You'll master everything from establishing a tone for your social media posts to understanding online marketing analytics.
Level: Beginner
Duration: 14 Minutes / 7 Lessons
Want to hear about how email marketing, blogging, and Facebook can create a business page that gets noticed by customers? If so, then this course is for you. Upon completion, you'll understand the ins and outs of affiliate marketing and know the different methods that help increase traffic.
Level: Beginner
Duration: 15-20 Hours / 11 Lessons
Designed by the University of Washington, this course aims to help you become a more effective and confident public speaker. You'll learn to design and deliver basic arguments, informative presentations, and persuasive, complex arguments all within 10 weeks.
Level: All Levels
Duration: 30-50 Hours / 10 Lessons
Taught in Ludwig-Maximilians-Universität München, this class teaches students how businesses behave when strategic decisions are interdependent. Using the basic tools of game theory, you'll analyze how organizations choose strategies to attain competitive advantages.
Level: Intermediate
Duration: 10 Hours / 6 Lessons
With more than 20,000 students and over 120 five-star reviews, the "Secret Sauce" course teaches you to superpower your business writing—whether it's for cover letters, press releases, or sales emails—and make your blogs appear a thousand times more professional. This course is meant for professionals hoping to upgrade their writing skills, as well as businesses hoping to improve their corporate communications.
Level: Beginner
Duration: 2 Hours / 10 Lessons
ALISON's free online course is a series of engaging video lessons that introduces beginners to various aspects of the French language. After taking this course, you'll be able to use a range of French vocabulary, understand past, present, and future verb tenses, and become skilled in conversational French.
Level: Beginner
Duration: 6-10 Hours / 6 Lessons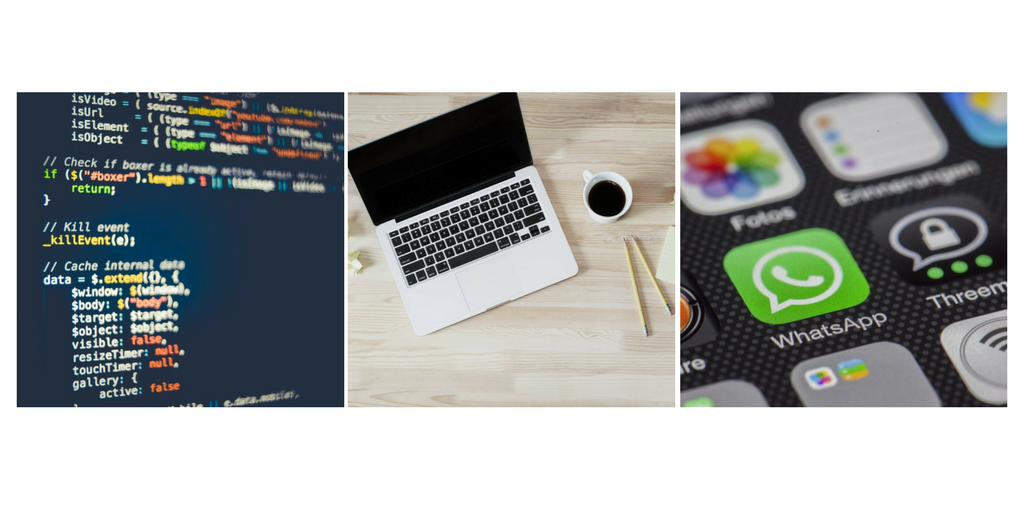 Search all of our exciting roles on Rezoomo Jobs or sign up to Rezoomo Newsletter below  for the latest job vacancies and career advice.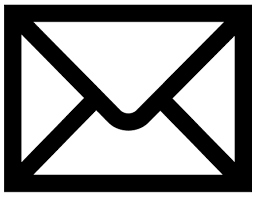 If you like this you might also like : Wrap Up An Interview Quickly With This Question